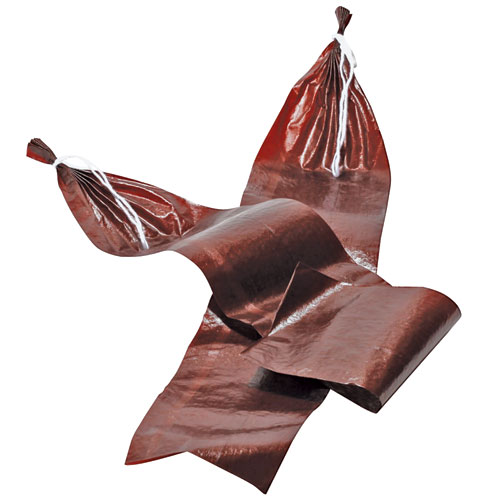 Gives a deep, rich red coloring to your summer sausage, salami, and more. String ties. Non-edible. Unprinted. Requires soaking before use. Manufacturer recommends an 1-1/4''-2'' stuffing tube. 10 pk.
Paper cutter with all steel construction, grey finish, 45 pounds of premium freezer paper included; Should wrap 7 to 9 deer. Always use freezer paper for maximum protection. 15" x 450'.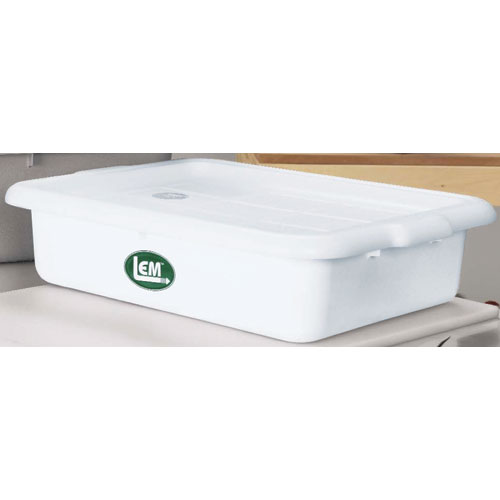 Ideal for mixing, storing and carrying meats. Made of heavy-duty plastic the meat lug won't crack, split or warp in the freezer. 15" x 21" x 5"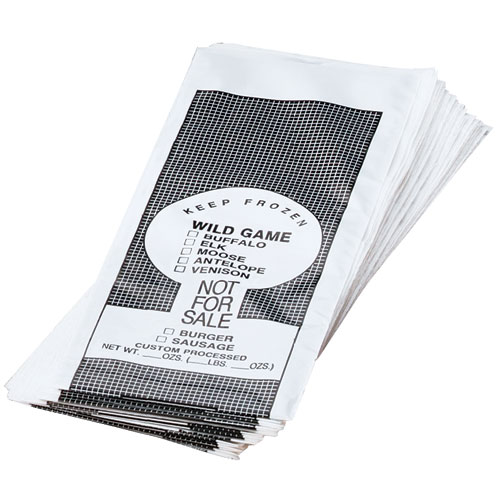 Opaque polyethylene bags. 2 mil thickness. "NOT FOR SALE" printed on all bags. 25 ct. 1 lb. Bags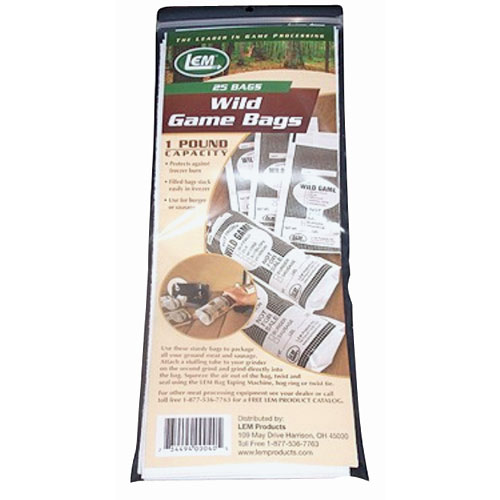 1 Lb. wild game meat bags. Made with quality opaque, polyethylene plastic. 25 ct.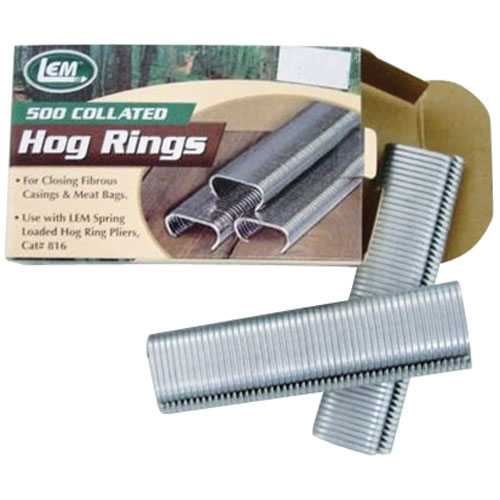 Lem Products Hog Rings. 500 ct.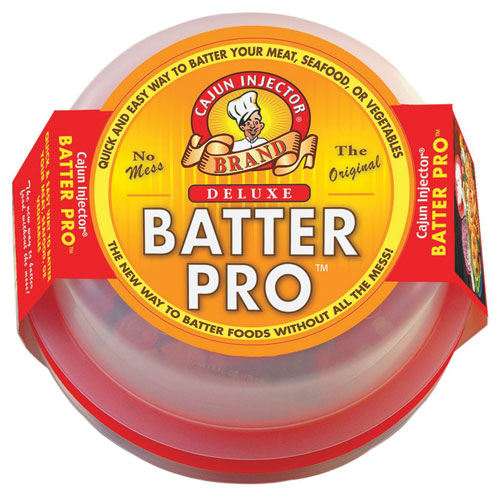 Use to batter seafood, meat, poultry or vegetables without a mess or waste. Holds up to 2 chicken breasts, 1/2 lb. of shrimp, 1 lb. of chicken wings or 1 bundle of asparagus.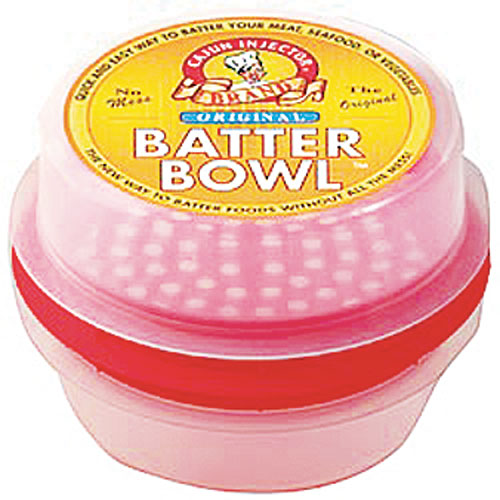 Easy to clean, durable and dishwasher safe. Used to batter food with a mess or waste.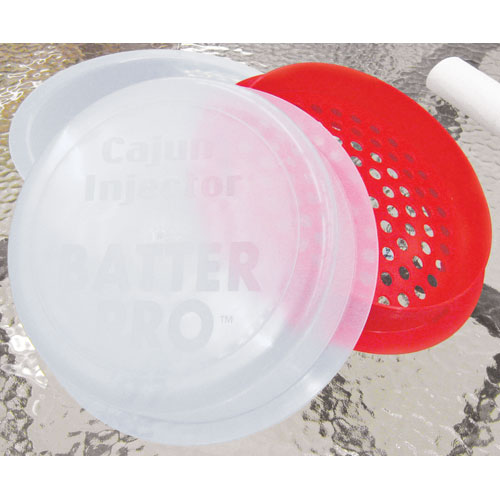 Dishwasher safe batter bowl features a no mess design to evenly bread foods while extra crumbs fall to the bottom.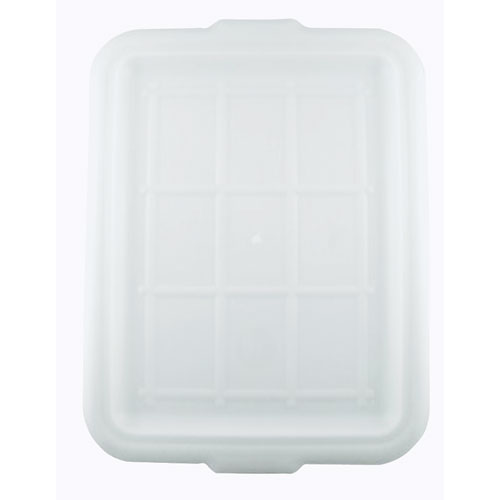 Reinforced lid is ideal for stacking. Fits heavy duty meat lug. Made in USA.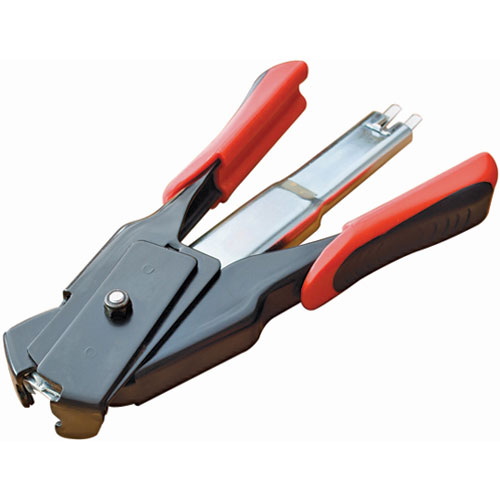 One-hand operation design. Automatic feed system for ease and productivity. Plier Weight: .8 lb. Magazine Capacity: 50 rings. Plier and Ring set comes with 600 rings. Rings close to a 9/32" circle (7.2cm).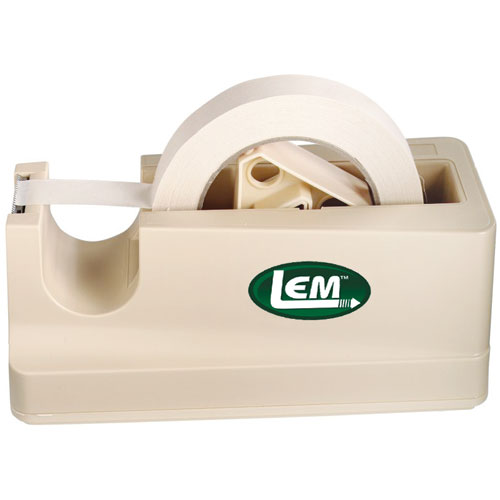 Accepts tape up to 1" wide with a 1" or 3" core. Heavyweight design with a rubber bottom.