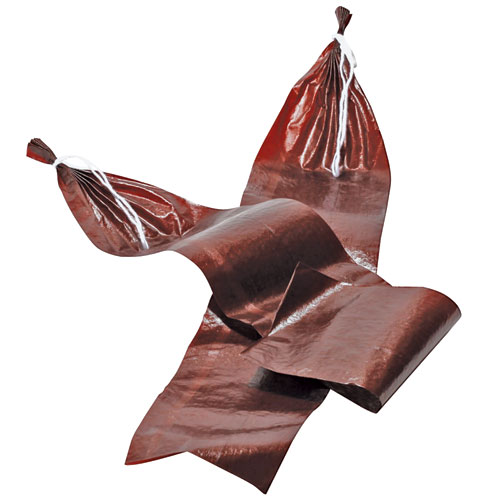 Gives a deep, rich red coloring to your summer sausage, salami, and more. String ties. Non-edible. Unprinted. Requires soaking before use. Manufacturer recommends an 1-1/4''-2'' stuffing tube. 10 pk.

Additional Information
Fibrous casings are non-edible and string tied at one end. They can be clear, mahogony or printed with "Venison Sausage - Not for Sale". They are used to make Summer Sausage, Salami, Bologna and other cured sausages. Soak casings in warm water for 20-30 minutes prior to stuffing. 10 pk.