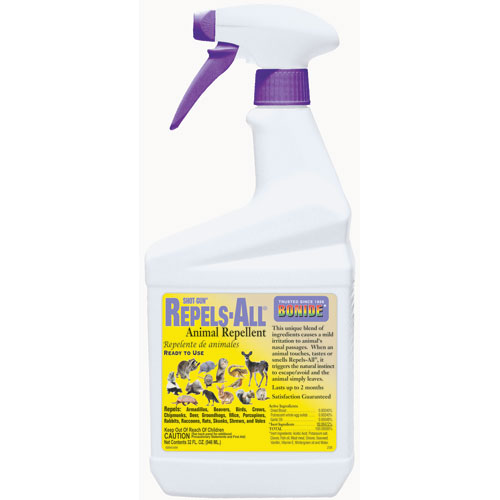 Repels-All Animal Repellent. Unique and exclusive all natural formula is safe to use. Repels 15 different nuisance pests through out the year. Safe for use on vegetables, fruit and ornamental plants. Made from all natural ingredients.1 qt.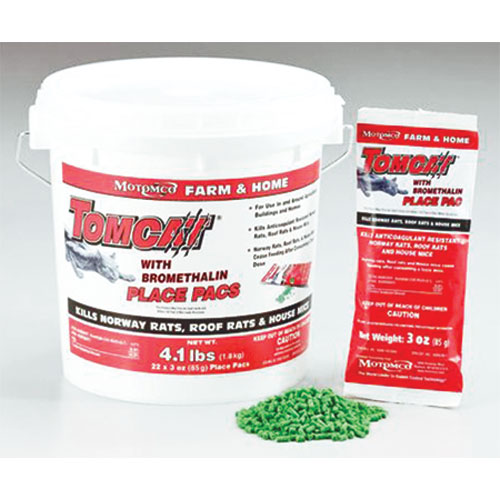 Contains Diphacinone, a multiple-feed anticoagulant. Effectively controls rats and mice. Proven bait acceptance. The individual pacs keep bait fresher. Rodents open the pacs themselves.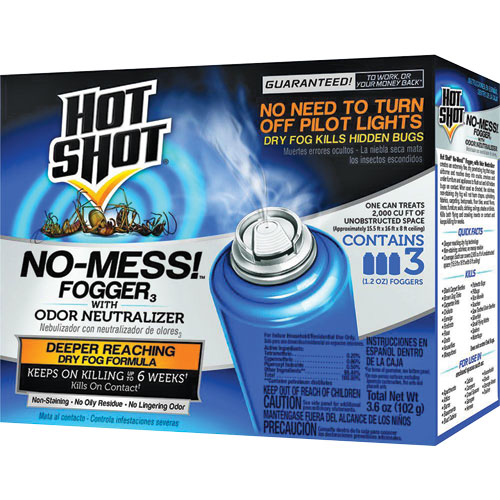 Each can covers up to 2,000 cu. ft. Penetrates behind walls and other inaccessible places.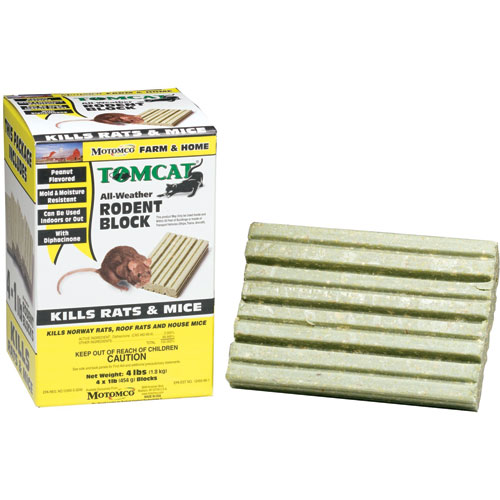 Stable, moisture resistant formula for use indoors or outdoors.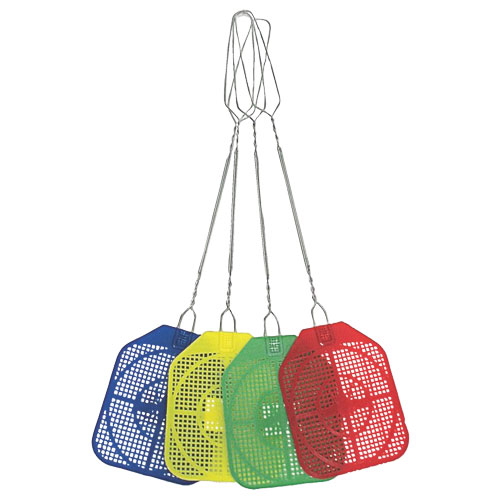 Comes in various bright colors.
8 ct. 30 gram. Insecticide free.