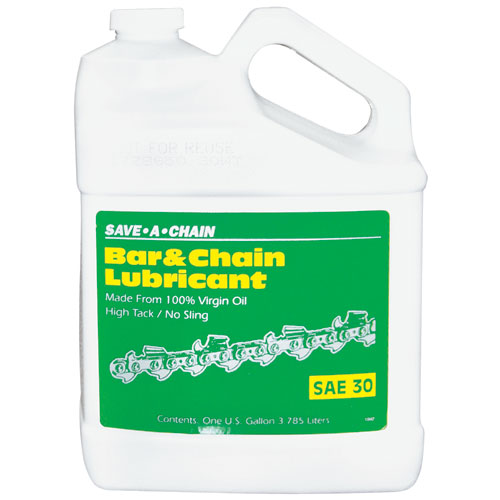 Made from 100% virgin oil. High tack/no sling. SAE 30. 1 gal.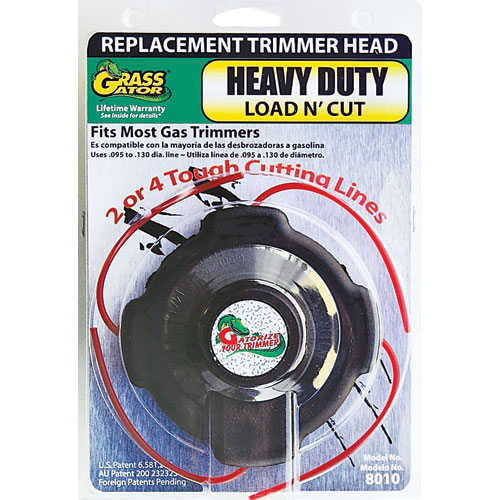 Designed for most gas weed trimmers, and is a great replacement for the standard bump and feed heads that are hard to load .130 Diameter, line provides excellent service and longevity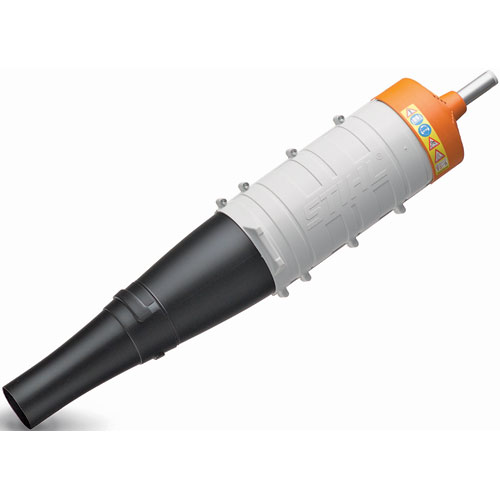 This STIHL KombiSystem blower attachment is ideal for outdoor cleanup tasks.
This STIHL KombiSystem straight hedge trimmer attachment makes it easier to reach those hard-to-reach hedges.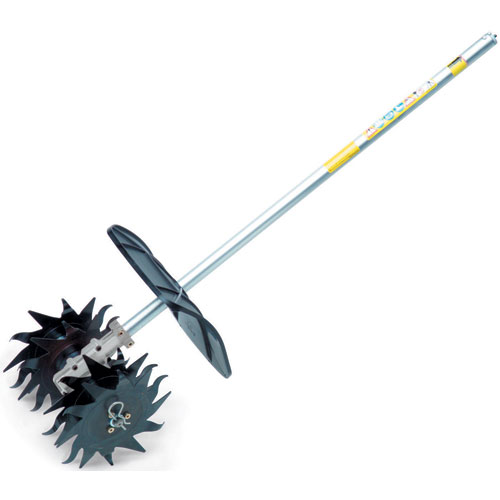 This STIHL KombiSystem mini-cultivator attachment is ideal for flower bed rejuvenation and mixing amendments into the soil.