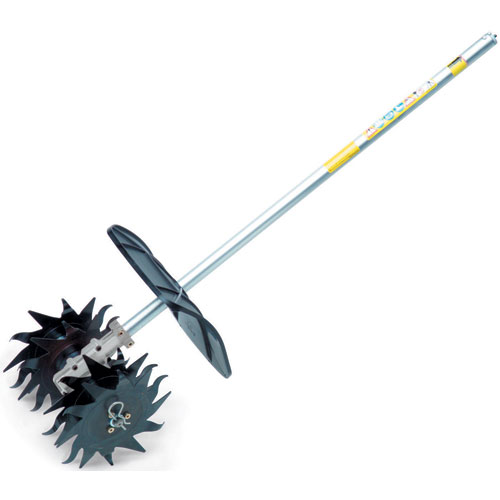 This STIHL KombiSystem mini-cultivator attachment is ideal for flower bed rejuvenation and mixing amendments into the soil.

Additional Information
Transform your STIHL KombiMotor into a handheld cultivator with the BF-KM mini-cultivator attachment. Part of the STIHL KombiSystem series of attachments, this lightweight cultivator is ideal for getting into tight places and mixing things up. Use it to rejuvenate flowerbeds and other planting areas. Its also great for mixing amendments into the soil. Its an attachment no gardener should be without.