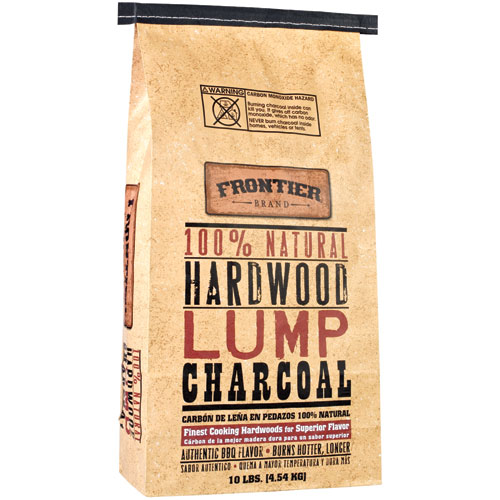 100% Natural Lump Charcoal. Excellent for searing or slow cooking meat. Authentic barbeque flavor. 10 lb.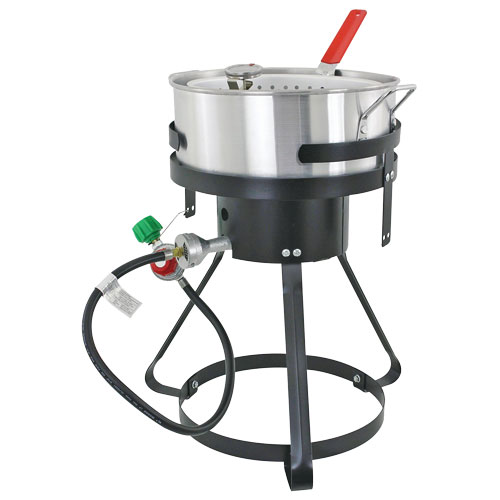 50,000 BTU Cast-Iron LP Gas Burner and CSA Approved Regulator with Hose. 15.5 Inch Steel Tripod Stand with adjustable side Pot Stabilizers. 10.5 Quart Aluminum Pot with perforated Aluminum Strainer Basket. Strainer Basket features Insulated Handle and Drain Hook. Includes 5" Thermometer.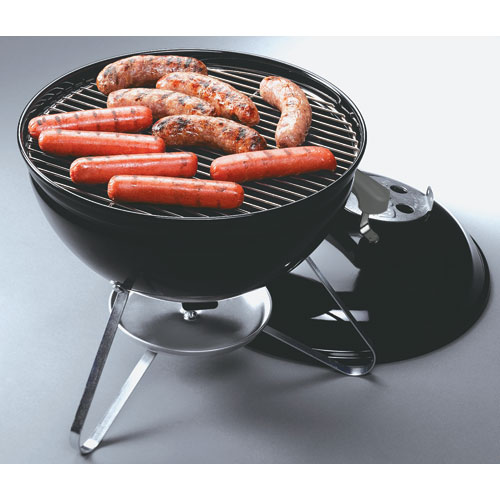 Porcelain-enameled bowl and lid. Rust-resistant aluminum damper. 1 glass-reinforced nylon handle. 17"H x 14.25"W x 14.5"L.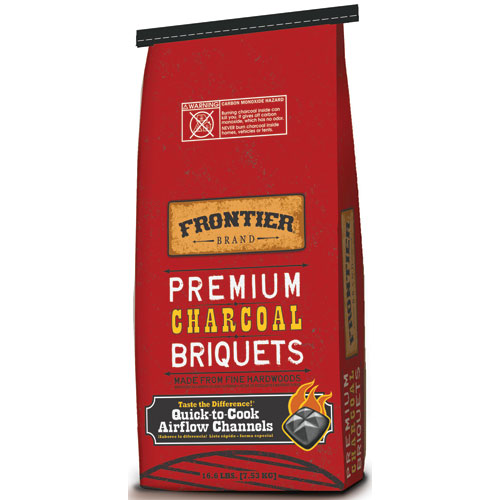 Premium Quality Charcoal Briquets. Contains fine wood char for long burn time. Coals ash quickly for ready-to-cook convenience. Premium quality made in the U.S.A.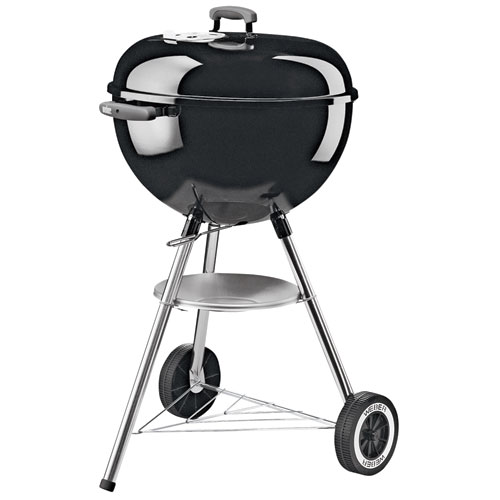 240 sq. in. cooking area. One-Touch cleaning and venting system allows you to empty the ash in seconds without getting your hands dirty. Made in USA. 18.5"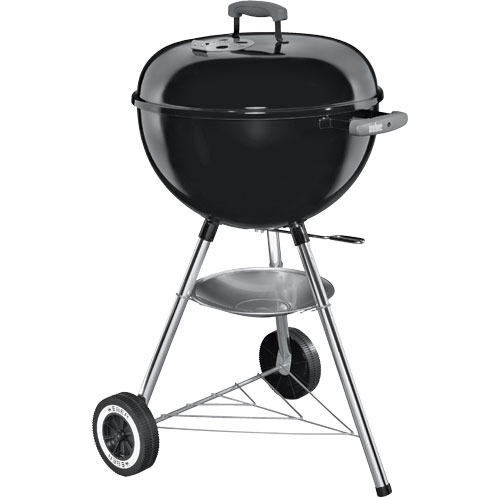 Heavy gauge lid and bowl. One Touch cleaning and venting system. Heat resistant nylon handles. 18.5".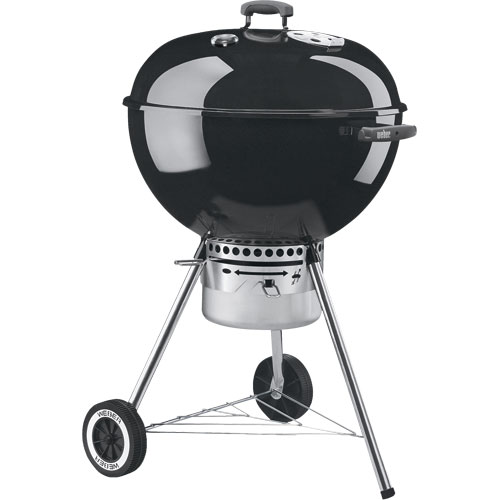 Charcoal grill. Enameled bowl and lid with thermometer. Fully enclosed ash catcher & one-touch cleaning system. 22.5".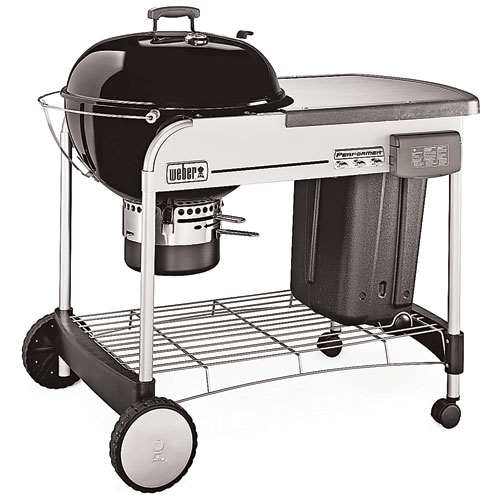 Weber Performer charcoal grill. Touch-N-Go gas-ignition system. 363 sq. In. cooking area. Rolling steel-frame cart, work table. 3 tool hooks. Lid-mounted thermometer.2 charcoal fuel holders and a charcoal storage container. 28 1/2" x 50 1/4" x 40"
Heavy-duty 30 Quart Aluminum Stock Pot with easy grip Side Handles. 17 Inch Steel Tri-pod Stand with 50,000 BTU Cast-Iron LP Gas Burner. CSA Approved Regulator with Safety Timer and Hose. Includes Poultry Rack, Safety Hanger and 12 Inch Thermometer. Perfect for camping, tailgating, or backyard cooking.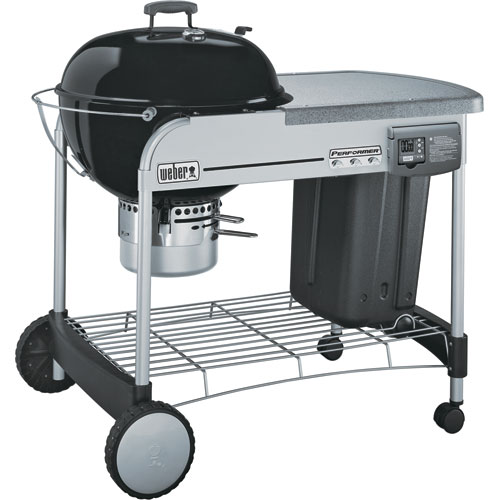 363 sq. in. cooking area, LCD cook timer & electronic ignition. Porcelain-enameled bowl & lid.
Built-in child lock, see-thru gas gauge and adjustable flame.
Refillable fuel cell. Adjustable flame.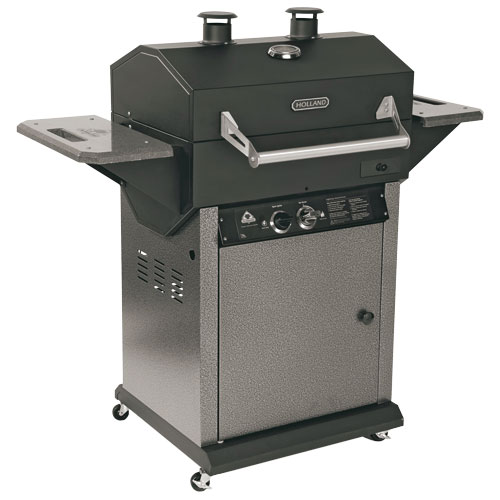 The new Holland Epic grill has a functional new look, but still the same great no-flareup cooking!