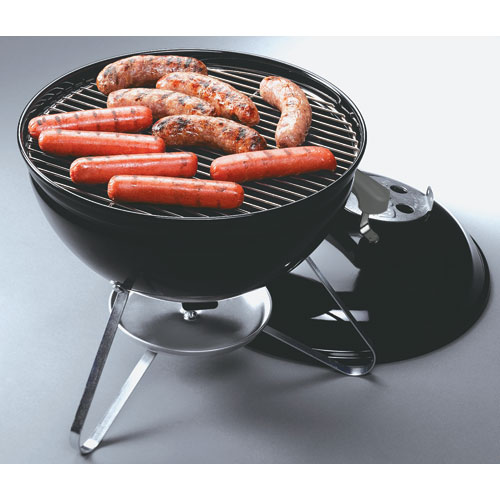 Porcelain-enameled bowl and lid. Rust-resistant aluminum damper. 1 glass-reinforced nylon handle. 17"H x 14.25"W x 14.5"L.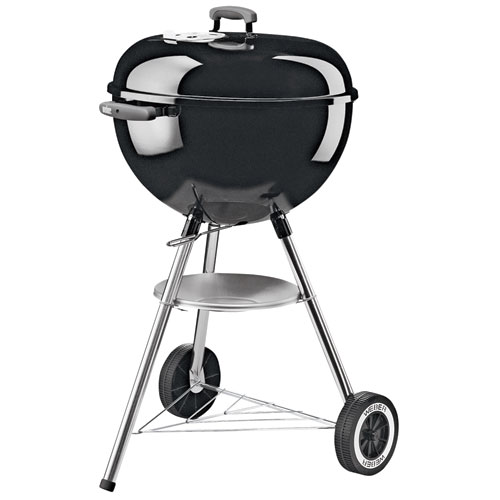 240 sq. in. cooking area. One-Touch cleaning and venting system allows you to empty the ash in seconds without getting your hands dirty. Made in USA. 18.5"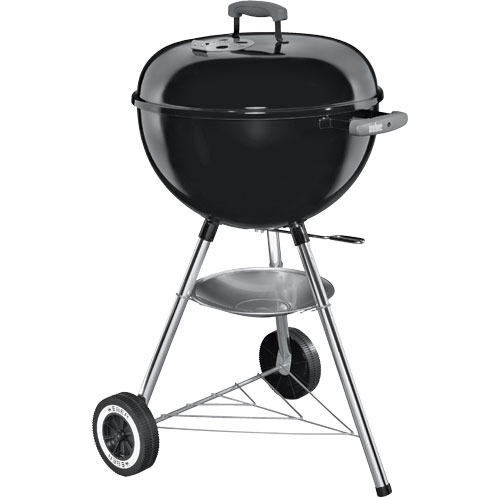 Heavy gauge lid and bowl. One Touch cleaning and venting system. Heat resistant nylon handles. 18.5".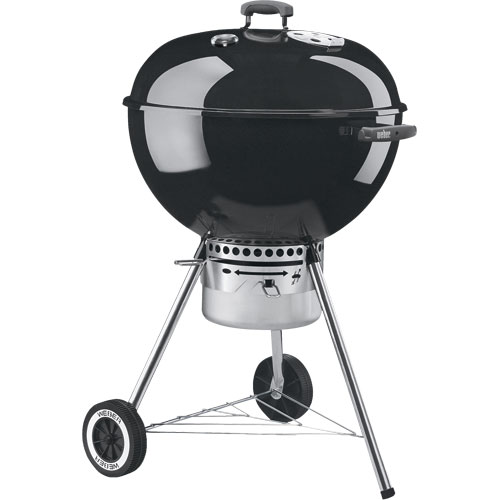 Charcoal grill. Enameled bowl and lid with thermometer. Fully enclosed ash catcher & one-touch cleaning system. 22.5".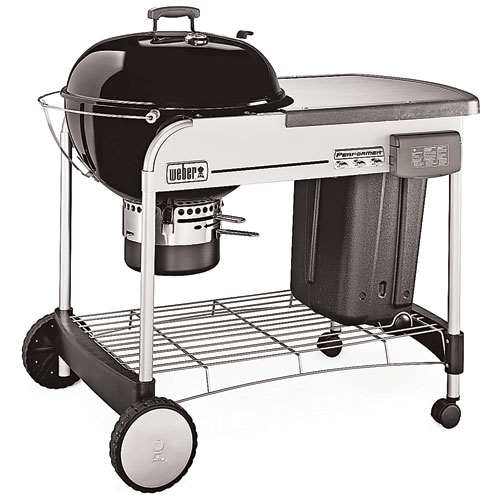 Weber Performer charcoal grill. Touch-N-Go gas-ignition system. 363 sq. In. cooking area. Rolling steel-frame cart, work table. 3 tool hooks. Lid-mounted thermometer.2 charcoal fuel holders and a charcoal storage container. 28 1/2" x 50 1/4" x 40"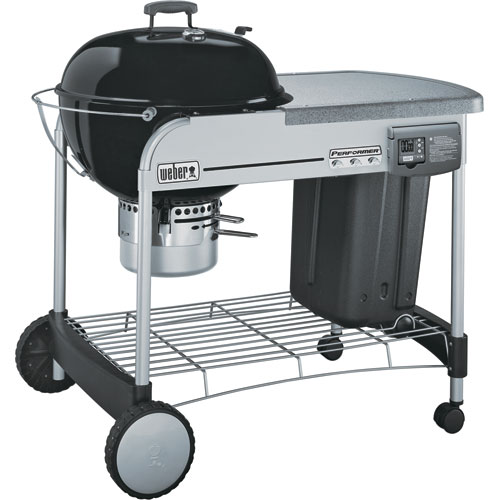 363 sq. in. cooking area, LCD cook timer & electronic ignition. Porcelain-enameled bowl & lid.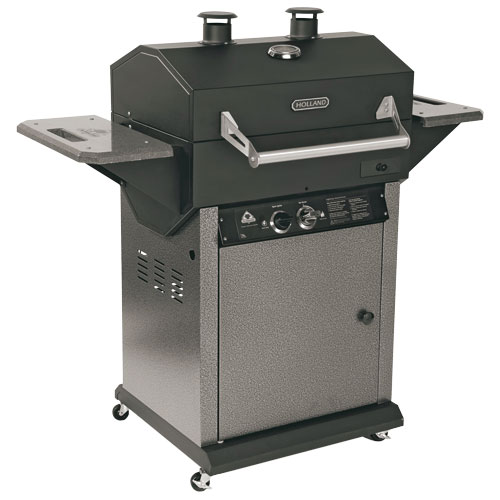 The new Holland Epic grill has a functional new look, but still the same great no-flareup cooking!