Stihl Bar and Chain Oil is formulated to adhere to the bar and chain, and to reduce wear. Special agents in the oil formulation help keep sap and pitch from clinging to the bar and chain. 1 gal.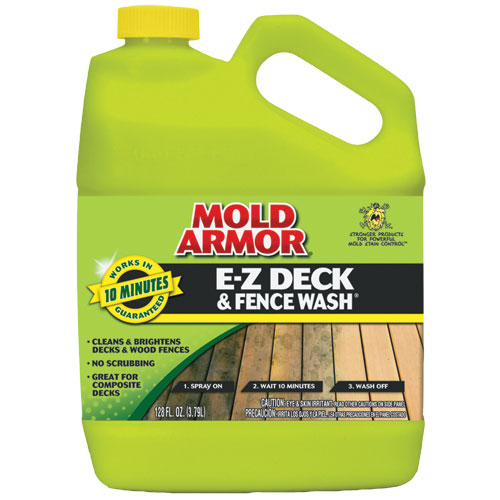 Cleans and brightens wood and composite decks and fences. Great for composite decks. No scrubbing. 1 gal.
Rain-X® water-beading technology helps prevent water from penetrating and damaging surfaces. Only Rain-X® offers you Mold Armor® Antimicrobial Protection that shields the dried finish from damaging mold and mildew growth.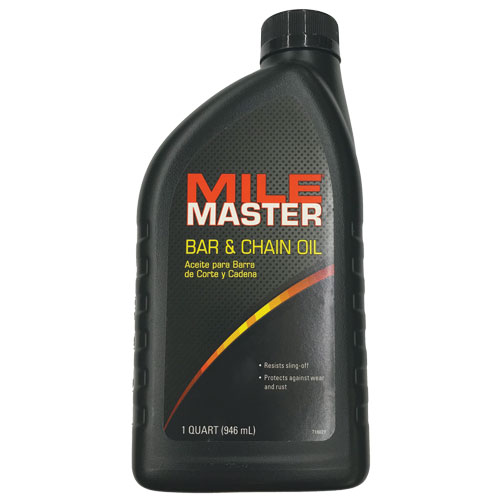 Adheres to surfaces to avoid sling off during operation. Ideal lubrication for reducing wear. Protects chain and surfaces against rust. Pours well in cold weather. 1 qt.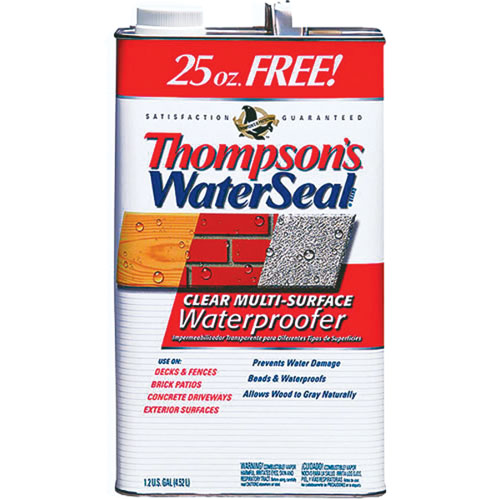 Prevents water damage. Beads and waterproofs a variety of surfaces. Works on masonry, brick, concrete, decks, fences, etc. Exterior use only. 1.2 gal.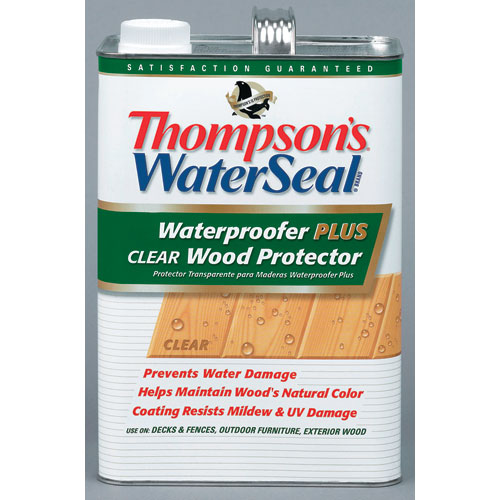 Prevents water damage. Helps maintain wood's natural color. Coating resists mildew and UV damage. Exceeds industry standard ASTM D-4446 for waterproofing wood. 1 gal.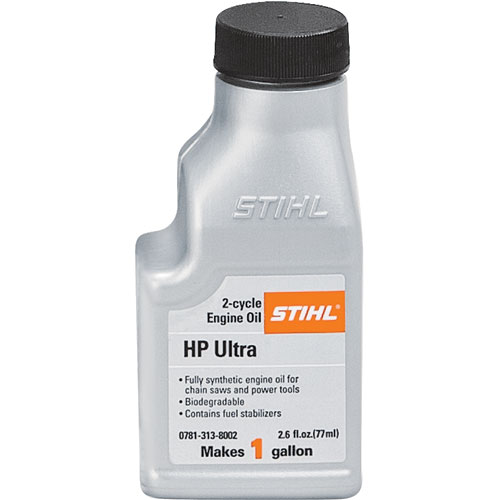 Fully synthetic engine oil for chain saws and power tools. Biodegradable. Contains fuel stabilizers. 2.6 oz.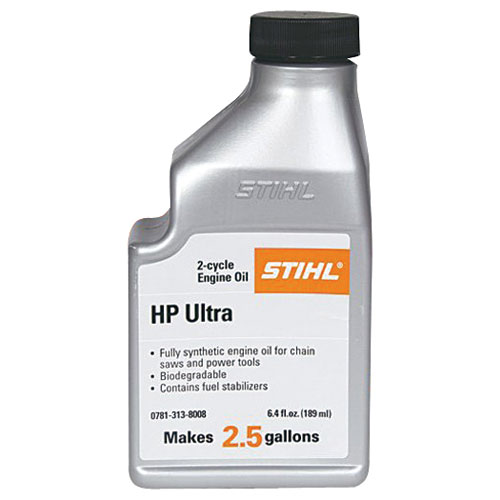 Fully synthetic oil is also highly biodegradable, degrading by 80% in 21 days. 6.4 oz.
4-Cycle 30W Conventional Engine Oil, SAE 30, Briggs & Stratton Warranty certified, Formulated for 4 cycle small engines, For Lawn-mowers and all outdoor power equipment. 18 oz.