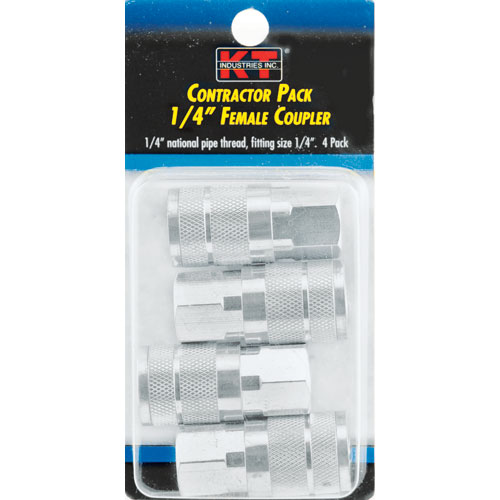 Contains four zinc plated, solid brass couplers.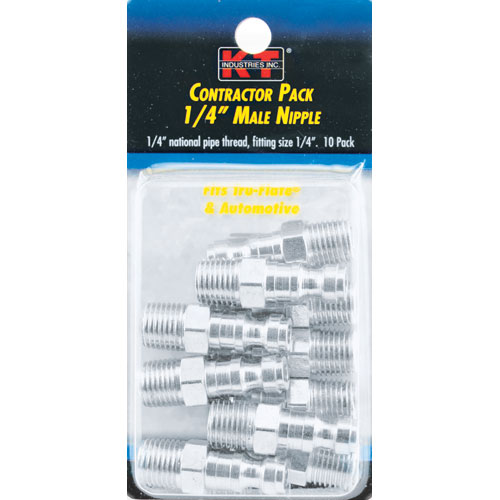 Contains ten zinc plated, steel nipples. 10 pk.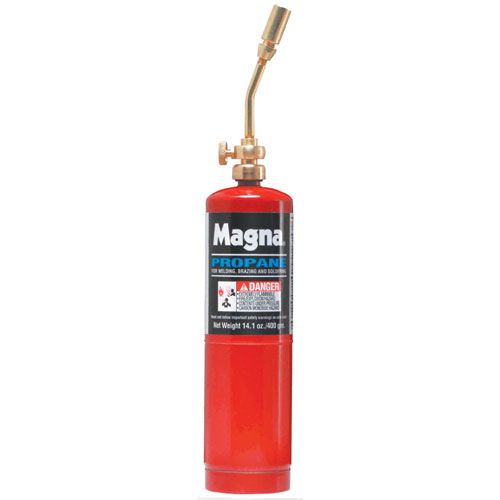 Brass pencil tip burner. with a replaceable orifice. Adjustable flame knob for economy and control. Solid brass valve body for durability. Concentrated flame for pinpoint heating. Includes 14.1 oz disposable propane cylinder. Use with propane fuel only. 14.1 oz.
Industrial grade steel reel. 300 psi automatic rewind. Leak proof double o-ring seals. 4 direction non-snag rollers. 1/4" oxygen & acetylene twin hoses.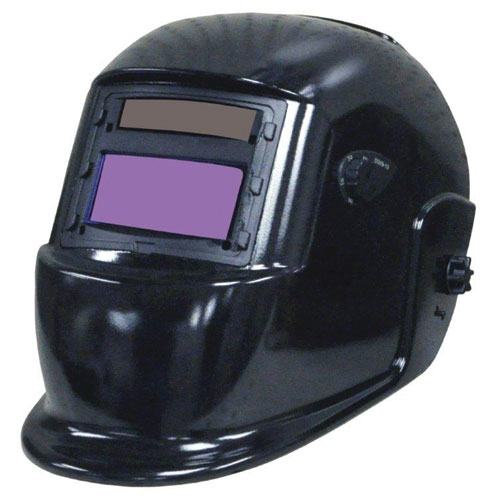 Auto Darkening Welding Helmet. Constructed of nylon, more heat resistance and high flame flash point.
Kevlar thread and reinforced palm patch gives this pair of gloves a long life. A very comfortable glove with K-T's most popular styling. This premium glove will provide long lasting service and protection.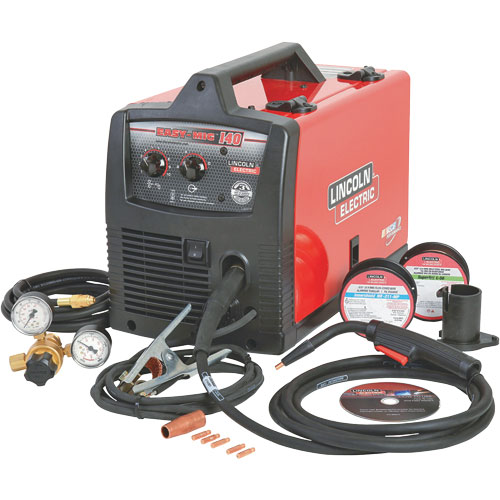 Fully adjustable drive system reduces the chance of wire tangling and crushing. Brass-to-brass gun connection enhances conductivity. Durable cast aluminum gear box delivers added drive torque and quiet operation. Smooth arc starts with minimal spatter.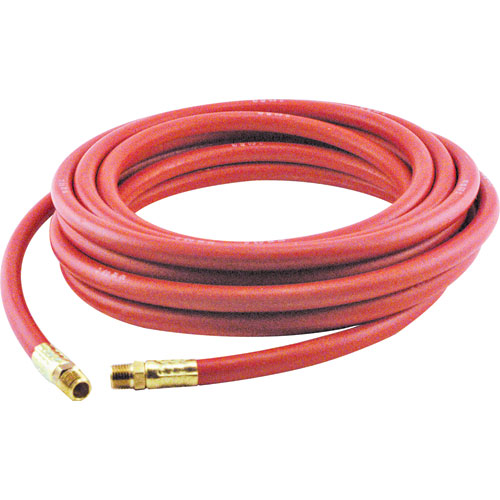 The fibre reinforced hose is resistant to the effects of oil, heat and U/V light.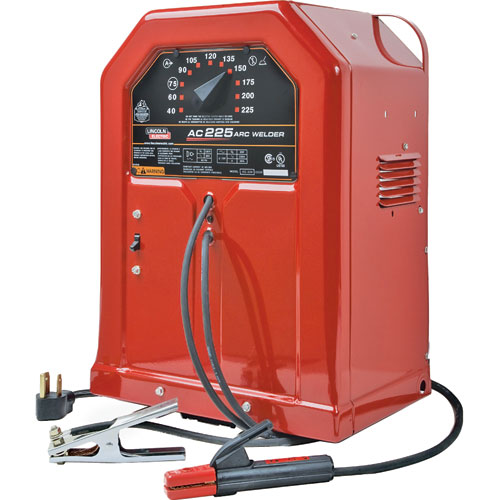 Output Range: 40-225 Amps AC. Welds metals 16 gauge and heavier. Welds steel, cast iron, and stainless steel. 3 year part and labor warranty. 225 Amp.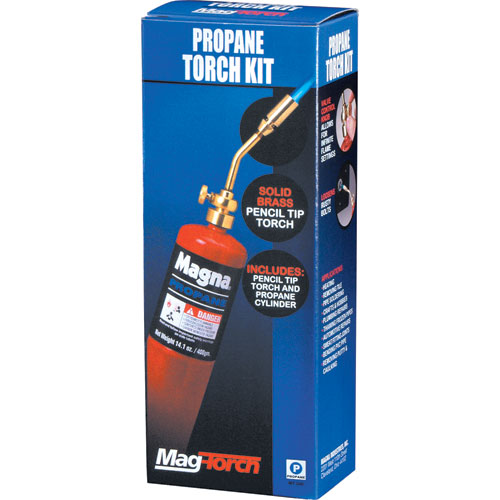 The kit includes a propane torch that offers a precise pencil-tip-burner propane torch head with replaceable orifice, a 14.1 oz. propane disposable fuel cylinder and instructions.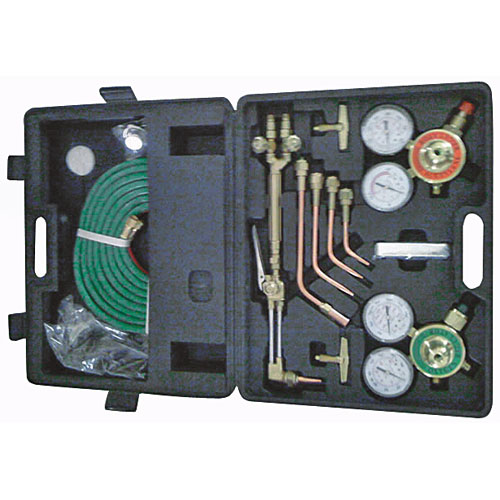 Oxygen and acetylene cutting torch set.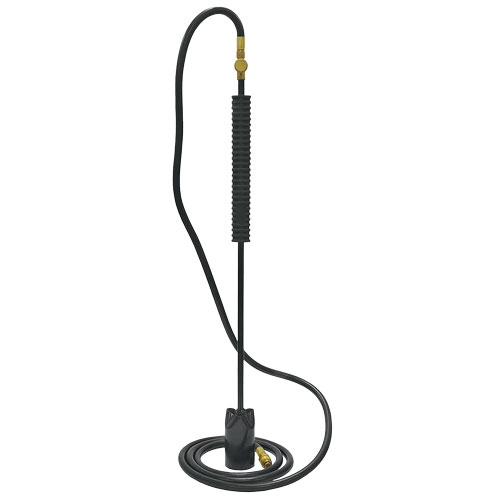 30-inch long molded handle. 10-foot LP gas hose, 300 PSI rated. Teflon tape for assembly. Solid brass needle valve. POL valve has safety excess flow valve.