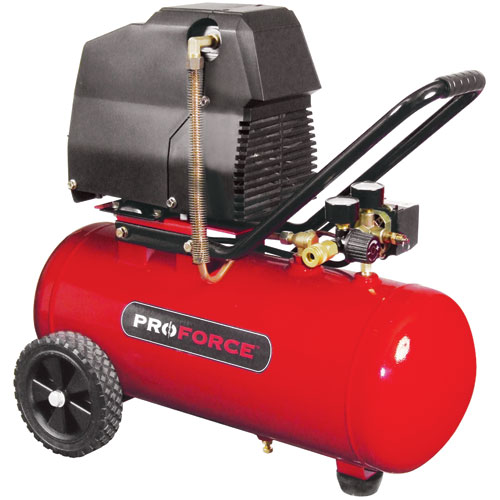 7-Gallon low maintenance oil-free direct drive air compressor with no oil to add or change, no belts or pulleys to replace and easy cold weather start.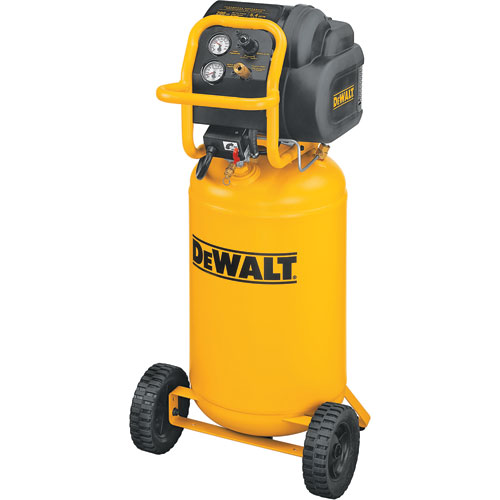 200 PSI max tank storage pressure allows for longer air tool run times. Operational noise level for a quieter work environment. Compact design allows for the compressor to be easily moved, transported, and stored. 15 gal.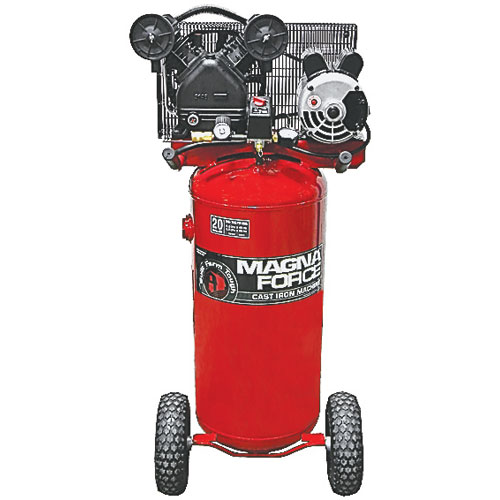 Vertical 20 gallon cast iron, oil lubricated belt drive air compressor with pneumatic tires for maximum portability.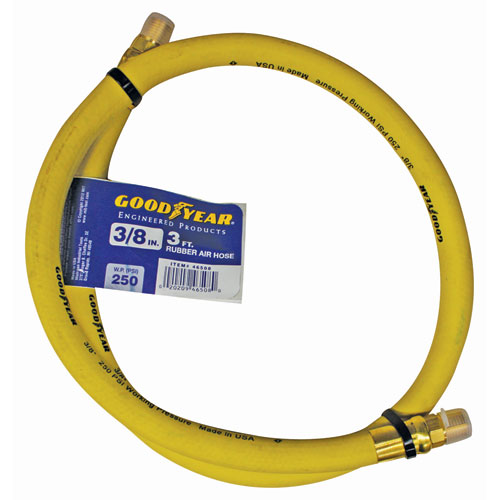 From do-it-yourself, to professional, to industrial applications. Made in the USA.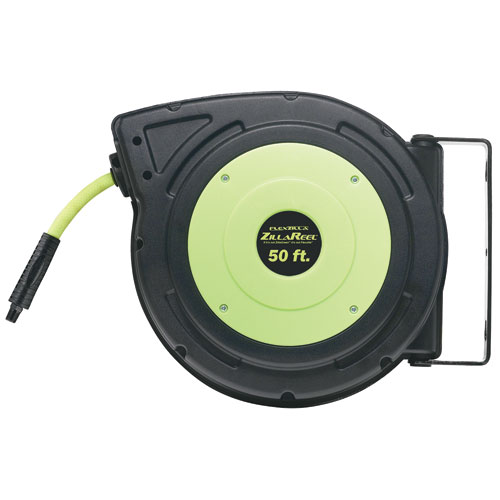 Durable construction Made from high quality impact resistant ABS. Positive latching mechanism Automatically locks hose at desired length. Mounting bracket for wall or ceiling. Bend restrictor Prolongs the life of the hose. 50'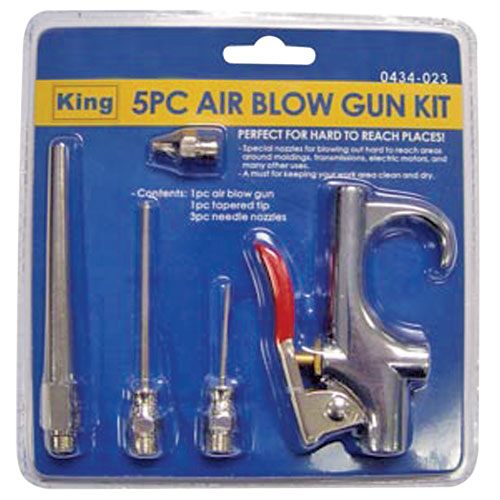 Includes 1 blow gun, 1 tapered tip and 3 needle nozzles.
Vertical stationary compressor that features a cast iron twin cylinder pump and industry leading 155 PSI max. 60 gal.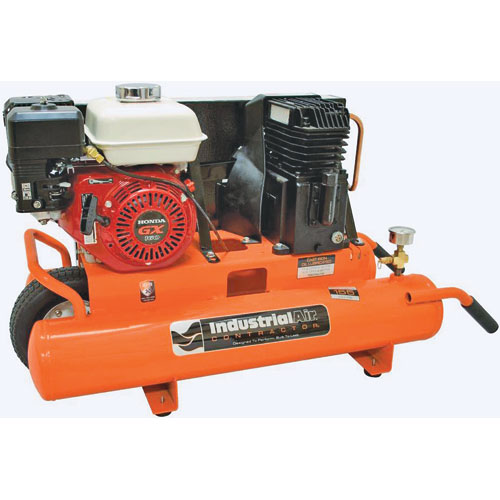 Portable wheelbarrow air compressor with 5.5 HP Honda gas engine. 8 gal.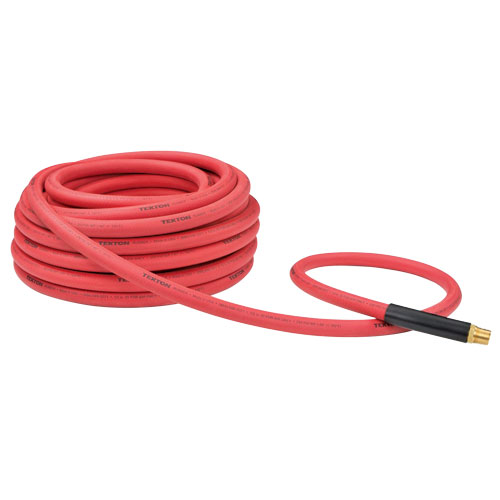 1/2" x 50'. 250 psi.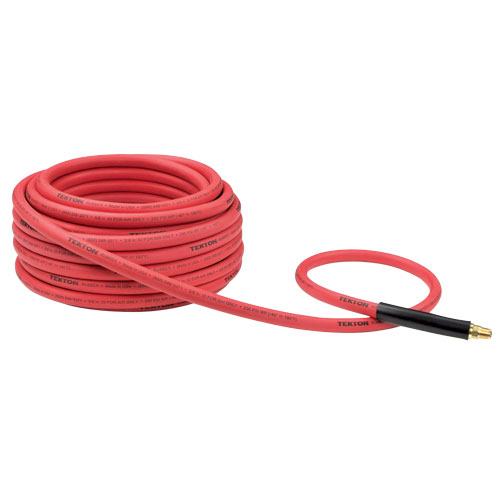 3/8" x 50'. 250 psi.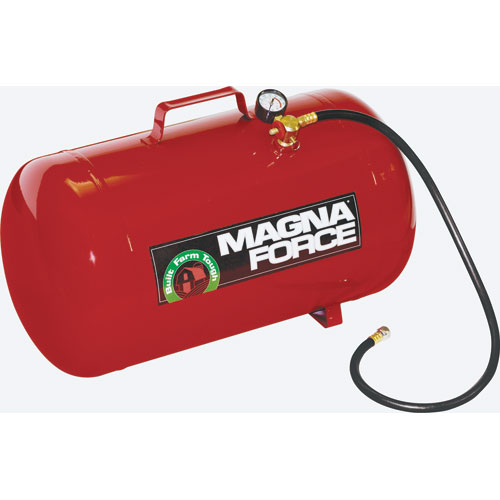 Fully assembled and ready to use. High quality brass manifold. Equipped with air pressure gauge, air line shut-off valve, pressure relief valve, easy access fill valve, 3' x 1/4" air hose and air chuck.