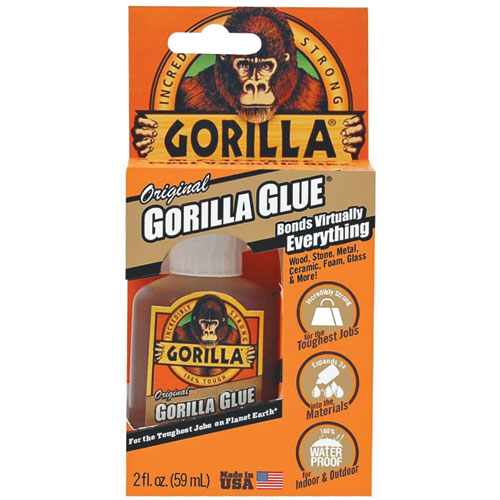 100 percent waterproof; does not break down when exposed to outdoor elements. Versatile and ideal for most household fixes, indoors or out. 2 oz.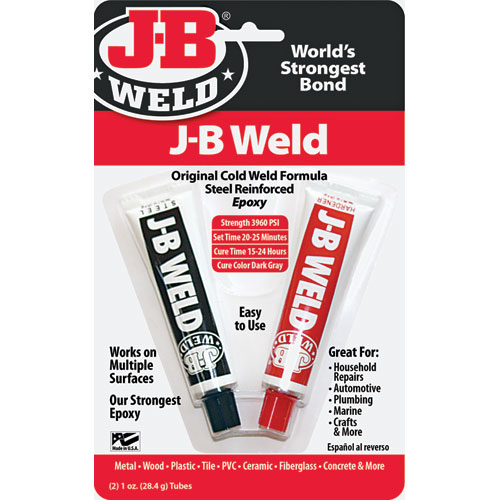 Steel reinforced epoxy. Works on multiple surfaces. Great for household repairs. 2 oz.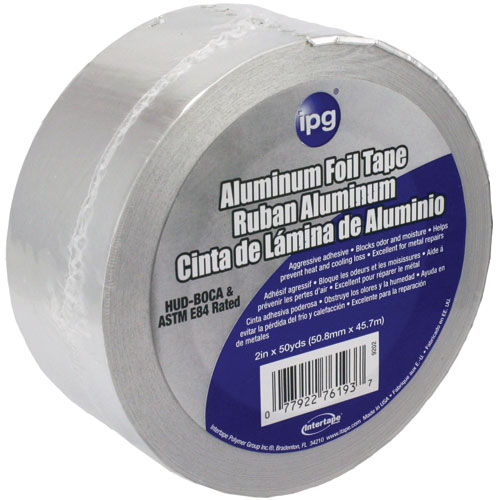 ASTM E84 rated for flame spread and smoke development. Meets HUD, BOCA codes. 2" x 50 yd.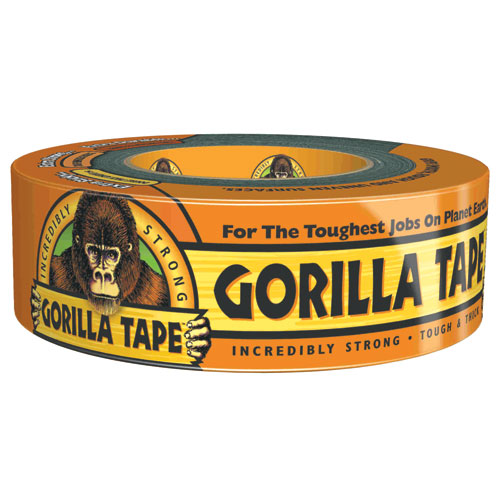 Double thick adhesive fills up the gaps in rough, uneven surfaces for super strong bite. 35 Yd.