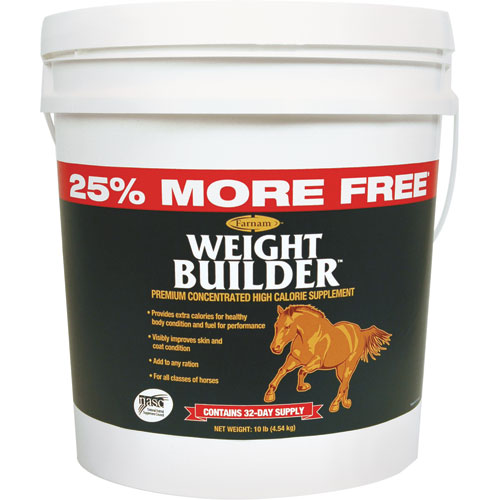 Provides extra calories in the form of fat for maintaining body condition and fuel for performance without the risk of colic associated with grain feeding. 10 Lb.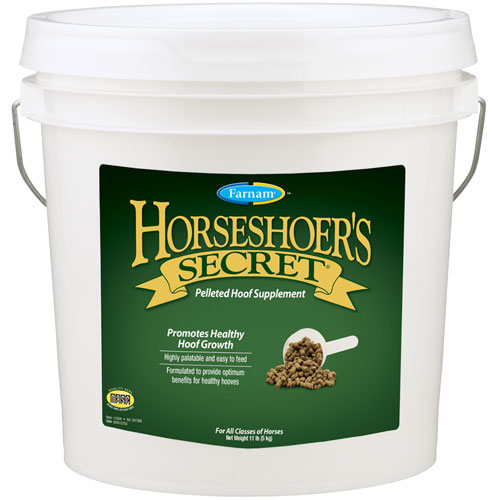 The most complete combination of ingredients for strong, healthy hoofs. 11 Lb.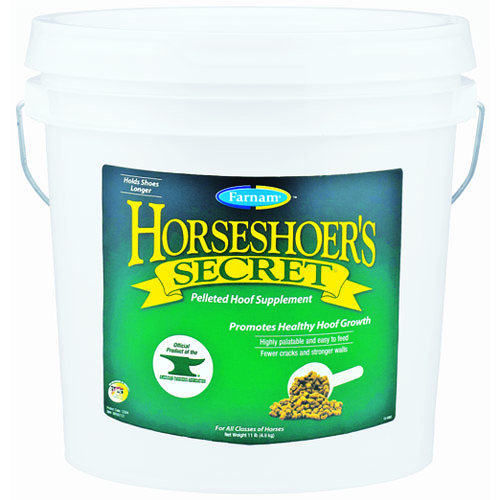 Helps prevent cracked hooves and strengthens hoof walls. 11 lb.
Promotes healthy hoof growth. Highly palatable and easy to feed. Gives hooves fewer cracks and stronger walls. For all classes of horses. 11 lb.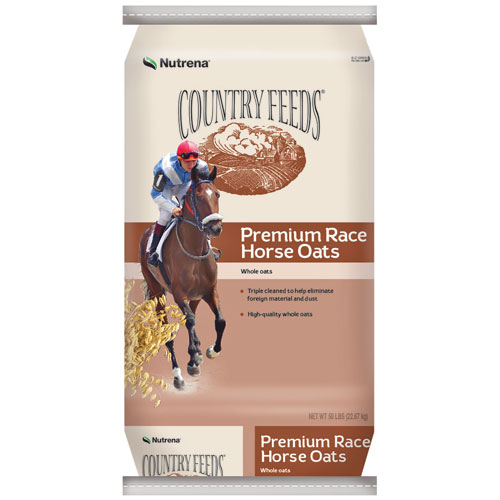 High-quality whole oats. Triple cleaned to help eliminate foreign material and dust. 50lbs.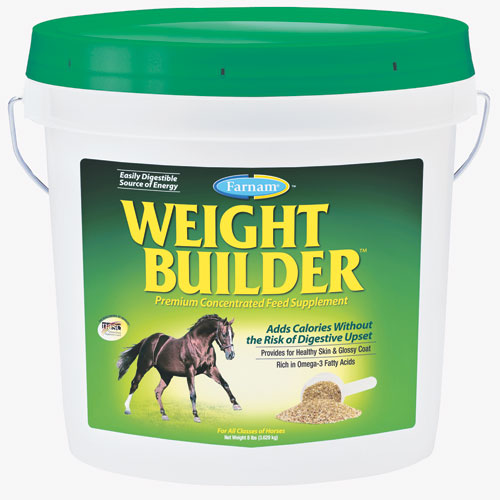 Adds calories without feeding extra grain. High-calorie supplement rich in omega-3 fatty acids. 8 lb.