Reliable fly, flea, lice, bedbugs, mosquitoes, gnats and mites control on horses, cattle, sheep, poultry, dogs, goats and hogs. 32 Oz.
Non-toxic, ready to use glue boards come pre-baited with attractant and have superior holding power that is effective in a wide range of temperatures. Safe to use where baits are not recommended. 2 pk.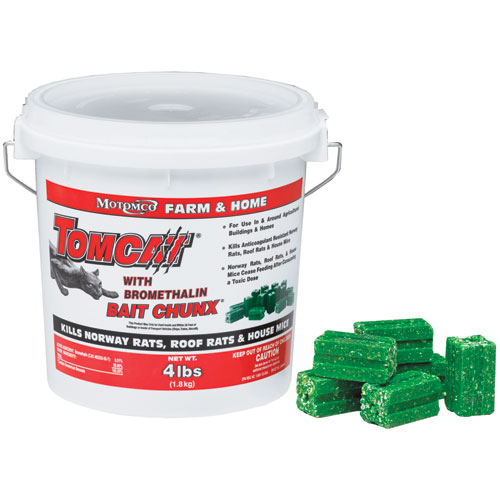 Kills anticoagulant resistant rats & mice. Highly weatherable, and can be secured in a bait station to keep them away from children, pets and wildlife. 4 lb.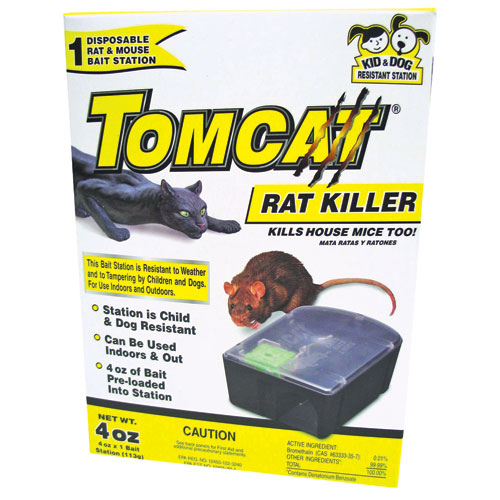 Meets the EPA's highest level of station security and quality. Proven to be tamper-resistant to children and dogs. 4 oz.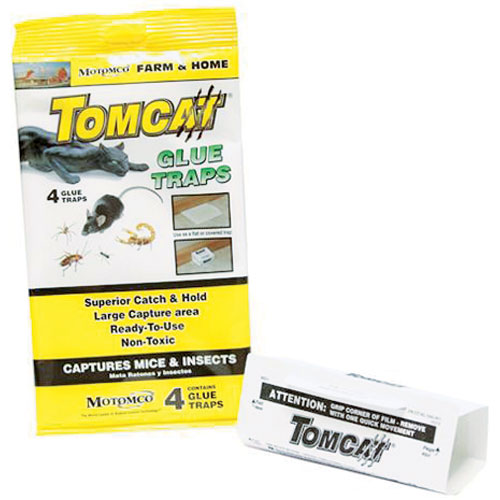 Captures Mice, Roaches, & Insects. Versatile - Use as a Flat or Covered TrapPesticide Free. Non-poisonous, Disposable Glue Trap. Powerful Adhesive. Covered with Special Release Paper. Ready-to-Use.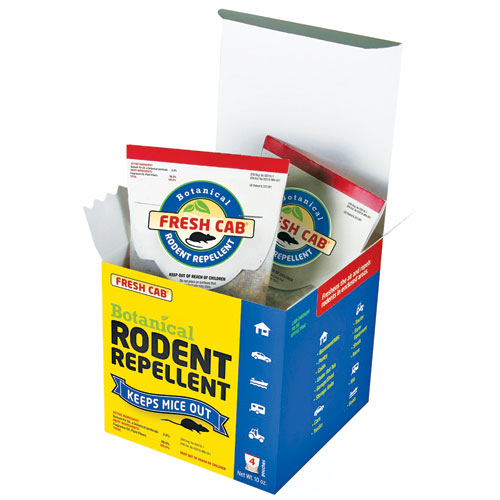 Safe & Natural: Keep your kids and pets safe. We use 98% bio-based (natural) ingredients like natural oils, lavender, fir, cedar, lemon and clary sage. It is the only EPA registered botanical rodent repellent for indoor use. 4 pk.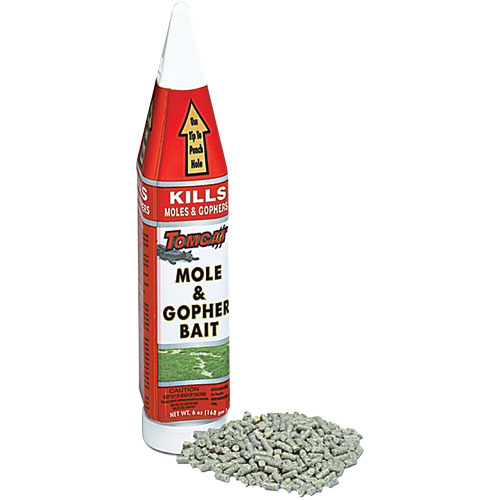 Tomcat Mole and Gopher has a unique bottle design for easy application, Ready-to-use pelleted bait, Not for sale in north Carolina or New Hampshire, Active ingredient Zinc Phosphate, Pelleted bait per bottle
Easy application with "missile" bottle. Active ingredient is zinc phosphide. USA made. 6 oz.
Refillable mouse bait station bag. Uses the active ingredient bromethalin, an acute active capable of controlling anticoagulant resistant house mice. Includes 8, 1 oz. bromethalin block bait refills.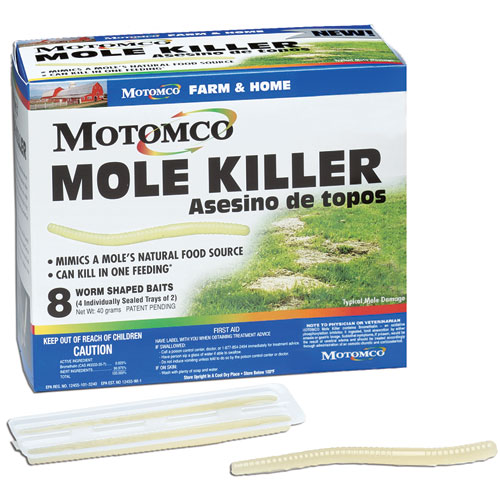 Effective against most common mole species and comes ready to use right out of the box. 8 ct.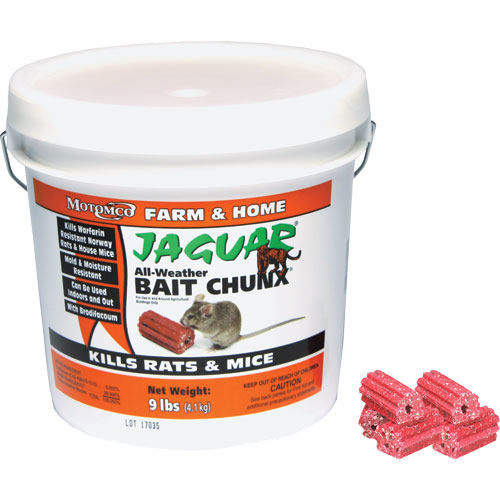 Can kill in a single feeding. Multiple gnawing edges for maximum acceptance. All-weather formula controls the toughest rat and mouse infestations. Can be secured in a bait station. 9 lb.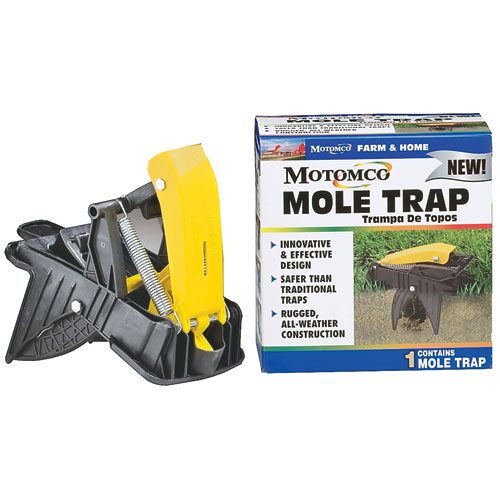 Fast and easy to place and set. Yellow foot pedal makes notification of capture easy and safe. Heavy-duty for use in all types of soil; no rusting. Safely disengages to relocate to other tunnels.