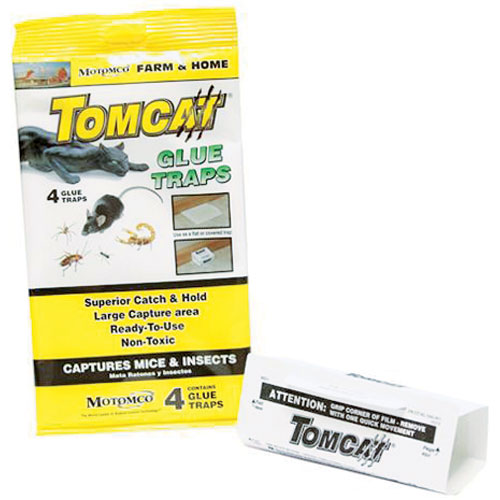 Captures Mice, Roaches, & Insects. Versatile - Use as a Flat or Covered TrapPesticide Free. Non-poisonous, Disposable Glue Trap. Powerful Adhesive. Covered with Special Release Paper. Ready-to-Use.

Additional Information
Can capture mice, scorpions, spiders, cockroaches and other household pests. A pesticide-free solution to pest control. Can be used flat or folded into a covered trap. Large capture area. Pre-baited with pest attractants.