Topwind swivel jack with 10" travel and weld-on tubular mount. Rated for 2,000 lb. lift capacity and includes a foot plate.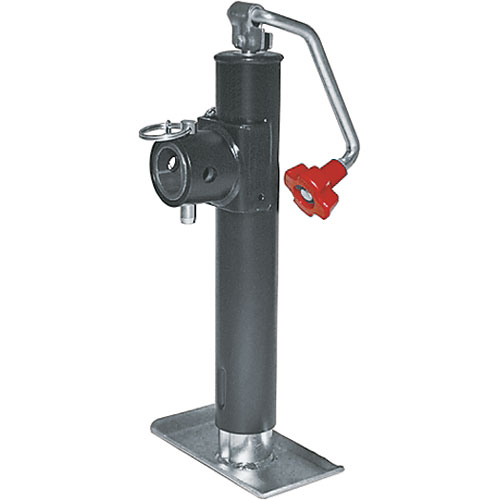 Max. Capacity: 2,000 Lbs. Lift Travel: 10. Length Retracted: 17.0. Jack Type: Round Tube. Jack Tube Size (Outer): 2.25 . Jack Tube Size (Inner): 2.0. Crank Type: Top wind. Mount Type: Weld on tube mount, inside. Mount Height: 11.25. Ground Support: 7.6 x 3.8 Foot plate. Grease Fitting: Yes. Weight: 12.0 Lbs.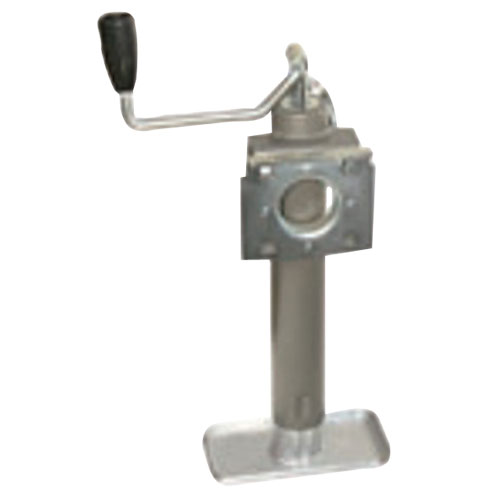 5,000 lb. max. Ease of cranking. Smooth operation and handling. Certified vertical and side load capacity. Proven reliability. Options for painted or plated inner and outer tubes.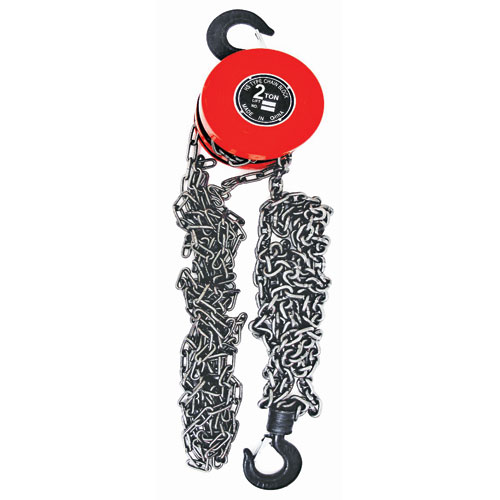 Features a 10' lift and a 4000" weight capacity. Drop forged hooks for extreme durability.
Chromed, polished and individually heat-treated shaft provides extended cylinder life. Working pressure 2500 PSI and 3000 PSI.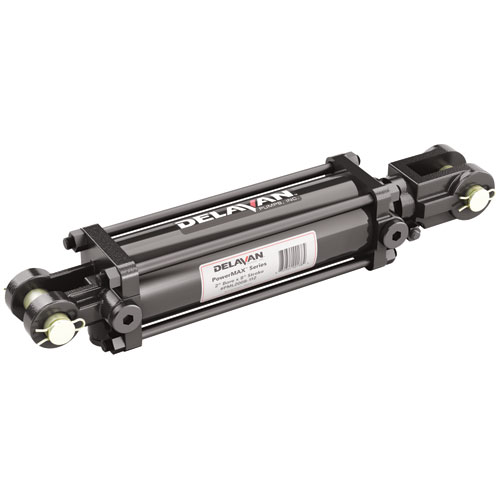 Hard chrome plated shaft. Tube is precision finished skive and burnished heavy wall steel tubing. Piston is made of ductile iron, providing a malleable bearing surface.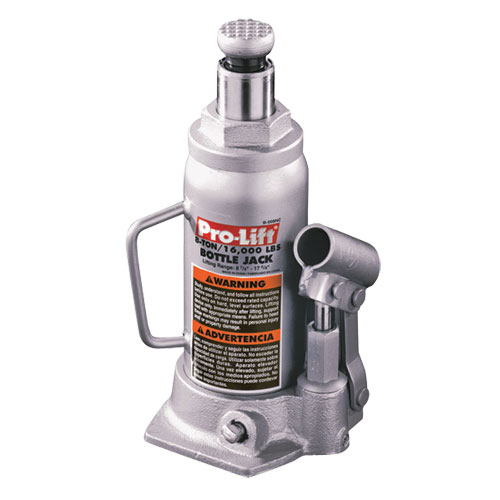 Steel lifting saddle engineered to hold load securely. Extension screw adjusts to accommodate desired work height. Built-in bypass system protects against ram over-travel. Heat treated critical stress areas ensure long life performance. Carrying handle for user convenience. Ideal for auto, truck service, farm and shop use.
20 ton. 116-145 psi.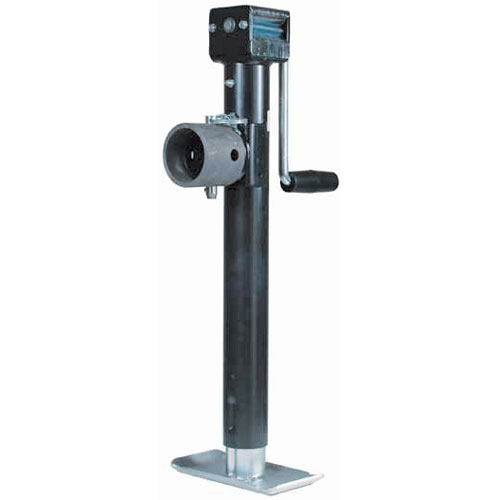 Trailer jacks capacity: 5,000 lbs. Side wind.
5,000 Lbs capacity and 13-1/2" lifting height.