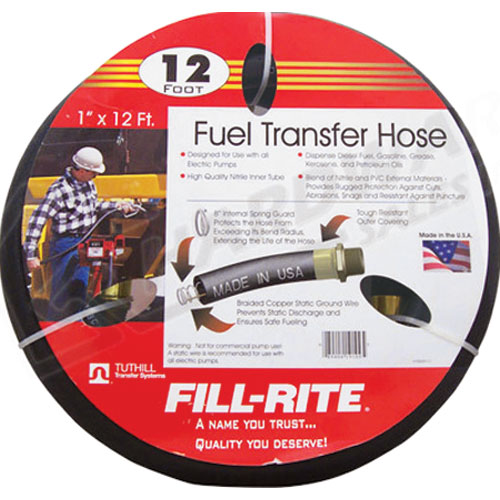 For use with electric pumps. Features a neoprene exterior, and a Nitrile inner tube. 1" x 12'
Heavy duty cast iron construction. 12' hose with static ground wire and manual nozzle. Compatible with diesel, gasoline, kerosene, E15, biodiesel up to B20. 15 GPM. 12 volt.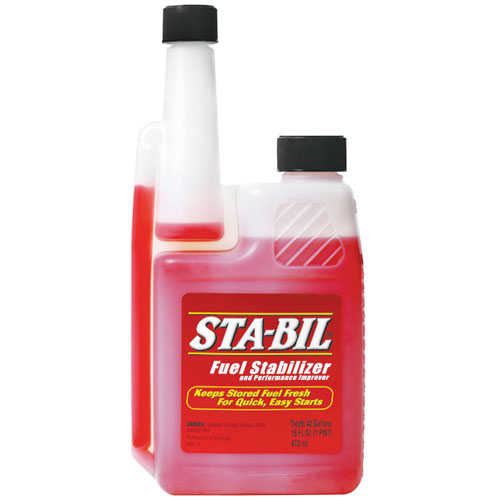 Keeps stored fuel fresh for quick, easy starts.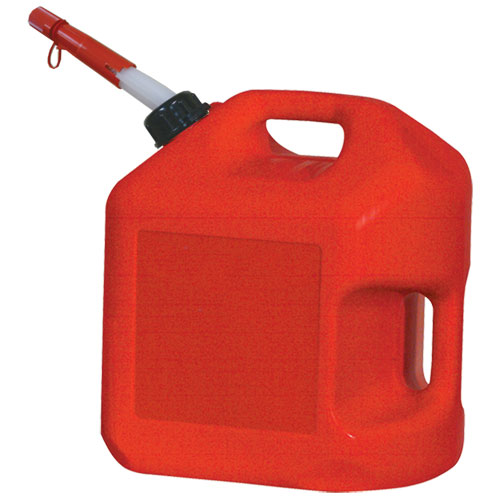 5 gallon gas can with 2 handles. Wider base and lower center of gravity. Spouts close automatically with an airtight seal. 5 gal.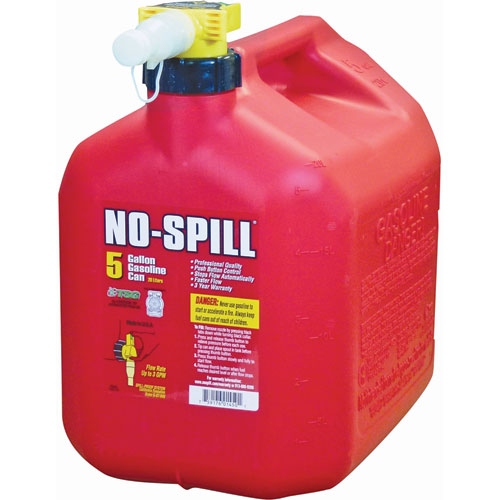 Features professional-quality push-button pour control that makes it fast and easy to fill your gas tank without spilling a drop. 5 gal.
5-gallon metal gas can. Meet OSHA, NFPA code 30 requirements, FM, UL and ULC approved. Non-sparking flame arrestor and brass pour spout. Patented comfort grip trigger release. Red painted galvanized steel.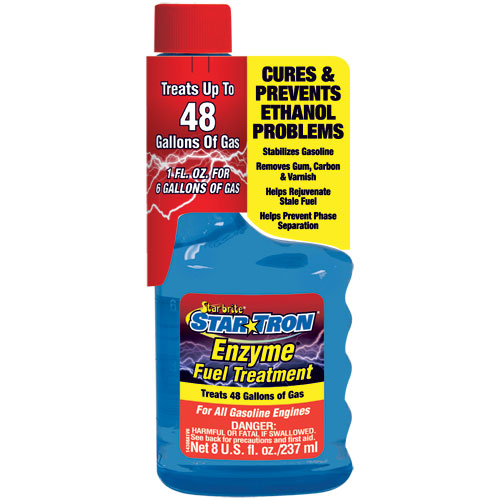 For all gas engines. Treats up to 48 gal. of gas. Cures and prevents ethanol problems.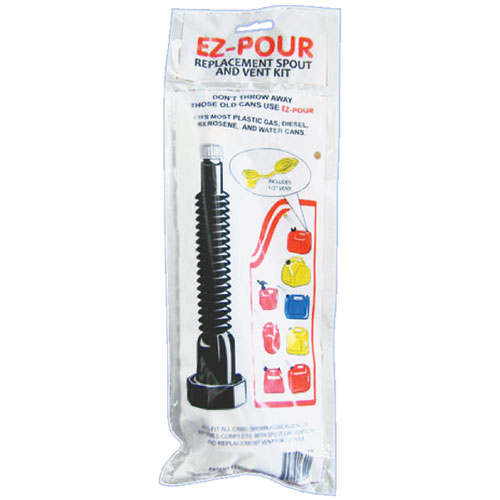 Combined Mfg EZ Pour Spout Replacement Kit. Converts the new hard to use gas can spouts back to the old style. Spout and cap. Second cap for spout or can vent. 1/2 replacement push in vent. NOW including a second base cap to fit more cans and a flame arrester screen.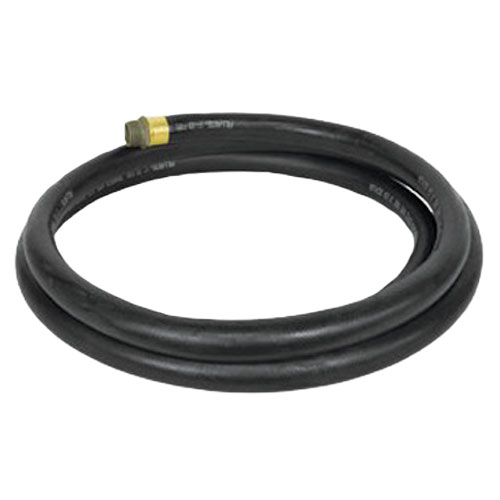 Reinforced rubber. Made for dispensing gasoline, diesel, kerosene and most petroleum based products.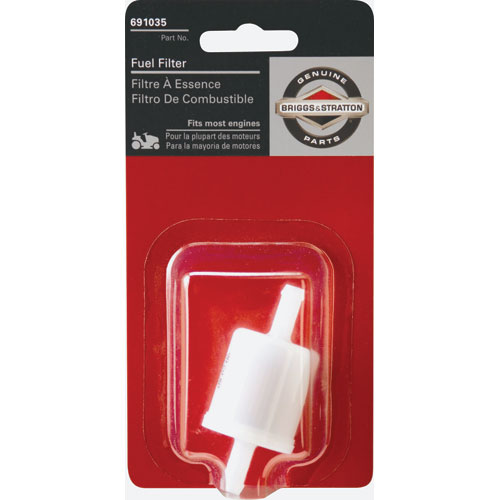 Briggs & Stratton® part #691035. Typically used for lawn tractor engines with a fuel pump.
For gas, diesel and water cans. Youll be able to pour fluid easily from your gas and water cans.