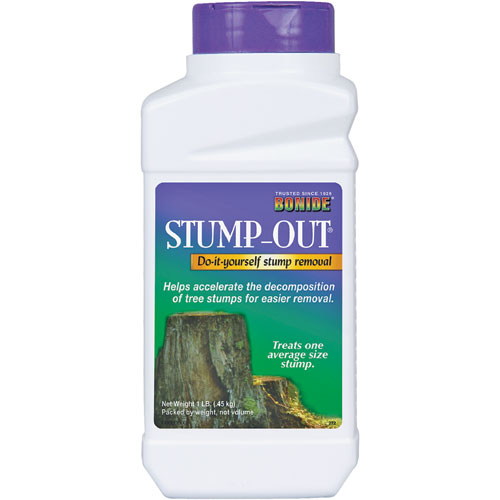 Easy, chemical way to remove stumps. No digging or chopping. Safe to use. Simply apply the non-explosive dry granular chemical to the stump as directed. 1 Lb.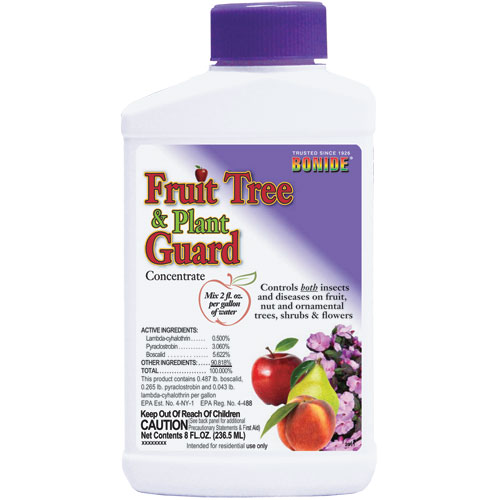 Controls both insects and diseases on fruit trees and nut trees. Controls aphids, Japanese beetles, plum curculio, leafhopper, and other listed insects and diseases, such as powdery mildew, apple scab, flyspeck, and other listed diseases. Controls a wide range of listed fungal disease and insect pests. Controls insects and diseases on listed fruit and nut trees. Excellent multi-p.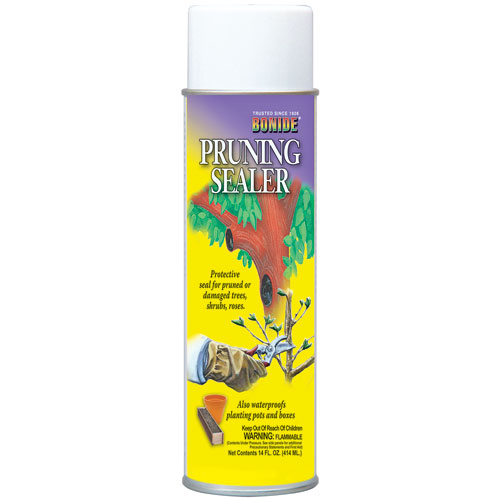 Provides a protective seal for grafted, pruned or damaged trees, bushes and shrubs. Brown in color to blend with tree bark. 14 oz.