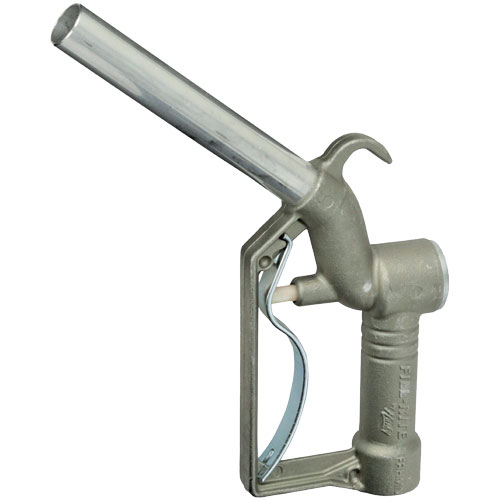 Compatible with gasoline, diesel, and kerosene.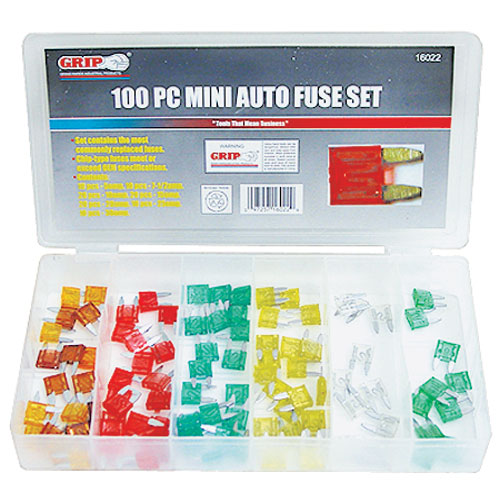 The most commonly replaced automotive fuses. Set includes 5 amps-10 pcs, 7.5amps-10pcs, 10amp-20pcs, 15amps-20pcs, 20amps-20pcs, 25amps- 10pcs, 30amps-10 pcs. 100 pc. set.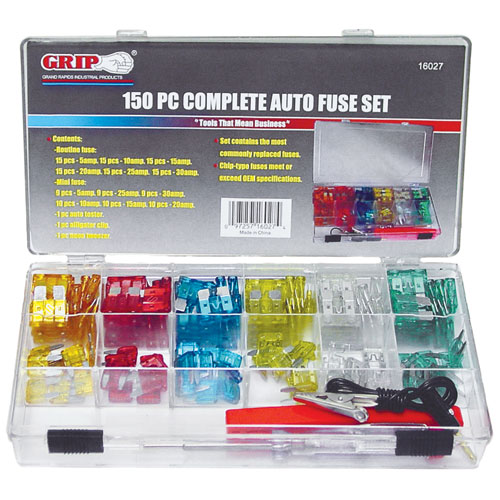 Auto fuse set includes commonly replaced fuses in cars, trucks, ATV's, and snowmobiles. 150 pc.
4500 PSI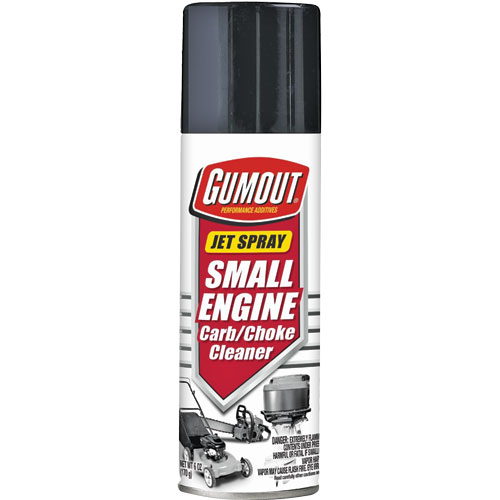 Quickly removes deposits from the inside and outside of the carburetor to improve engine performance and fuel economy. Cleans gum, varnish, and dirt from clogged carburetors and choke valves.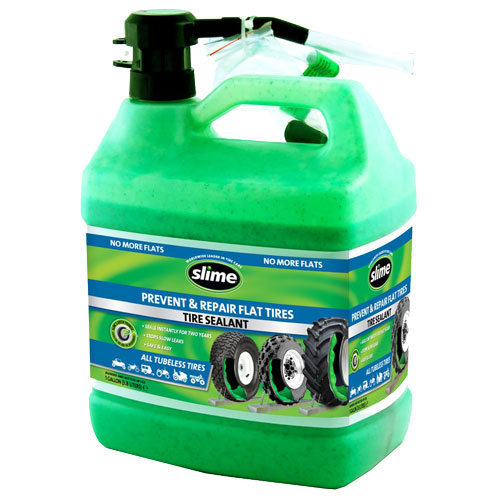 Environmentally safe and easy to use. Prevents and repairs punctures up to 1/4". Non-flammable and non-toxic. Works repeatedly, puncture after puncture. Cleans up easily with water.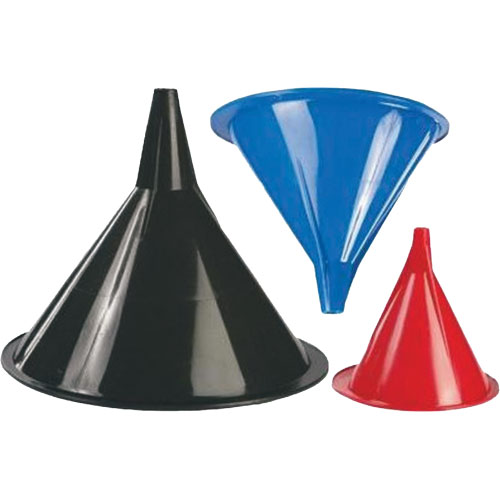 Made from durable, high density polyethylene. Petroleum resistant. Easy to use. 3 Sizes. Made in the USA.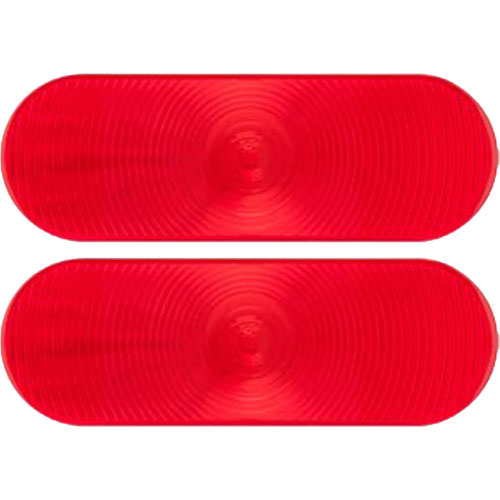 Includes 2 LED, 6" red stop, train, tail light.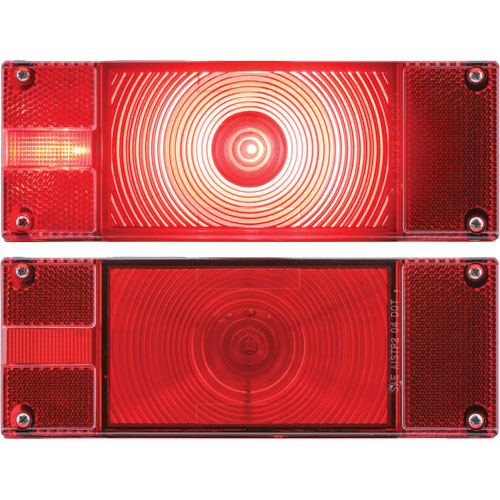 Includes 2 LED low profile marine trailer light.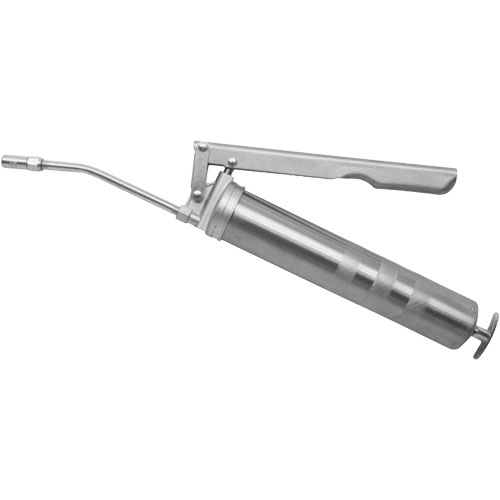 Standard lever grease gun.