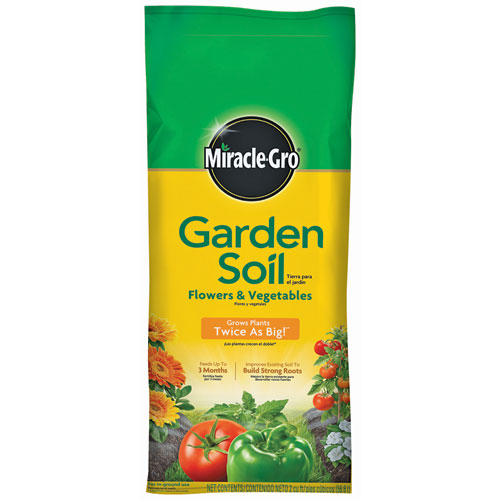 Specially formulated for annuals, perennials and vegetables. Feeds up to 3 months with Miracle-Gro_ Continuous Release Plant Food.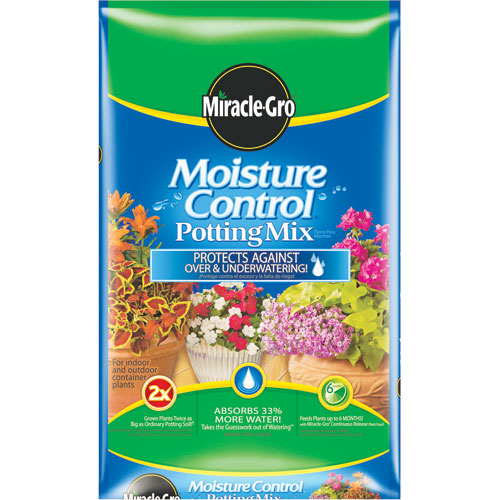 2 cu. ft.Protects against over & under watering.Feeds plants for up to 6 months.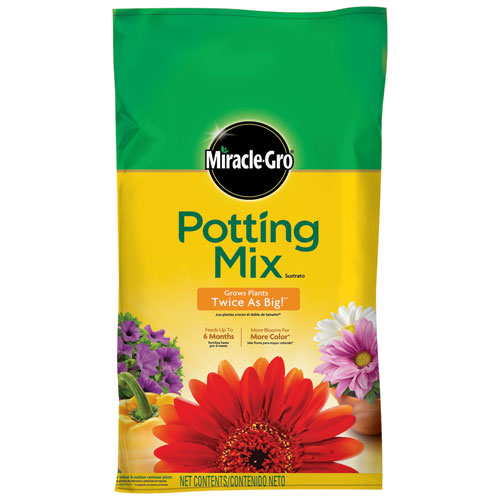 Potting mix with MICROMAX. Feeds plants up to 6 months. Grows plants twice as big as ordinary potting soil. More blooms, more color. 1 Cu. Ft.