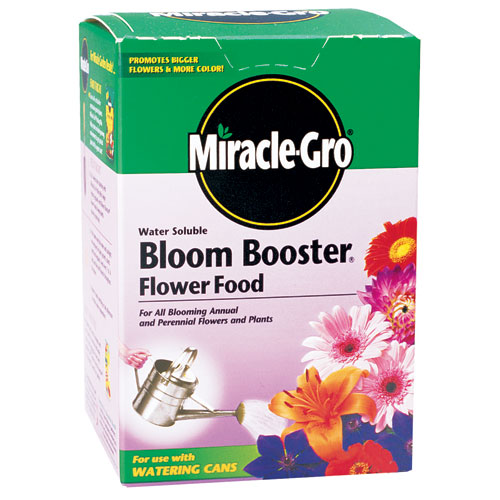 Ideal for containers, window boxes, annuals & perennials. High phosphorus for maximum color & bloom. 15-30-15 ratio. Bloom booster plant food. 1.5 lb.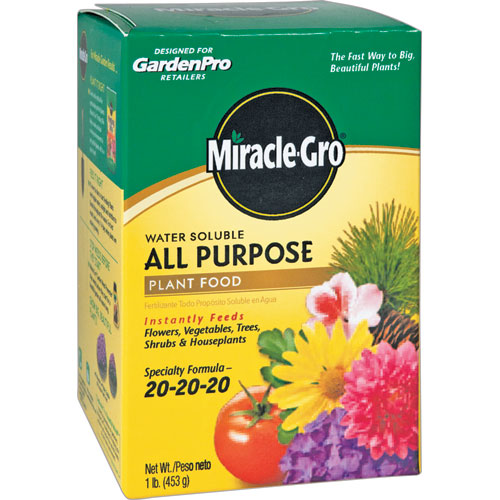 Grow more spectacular flowers, bigger vegetables, lush foliage and stronger trees and shrubs! Instantly feeds through both the leaves (foliar) and roots (soil zones). Ideal for all plants (indoor and outdoor), flowers, vegetables, and all soil and water conditions. 1 lb.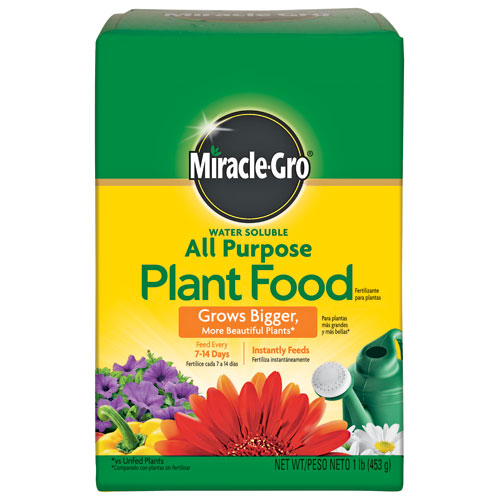 Provides balanced nutrition for all gardens, flowers and container plants. 1 Lb.
Feeds plants through leaves (foliar) as well as roots (soil zone). For containers, window boxes; annuals and perennials. Safe for plants.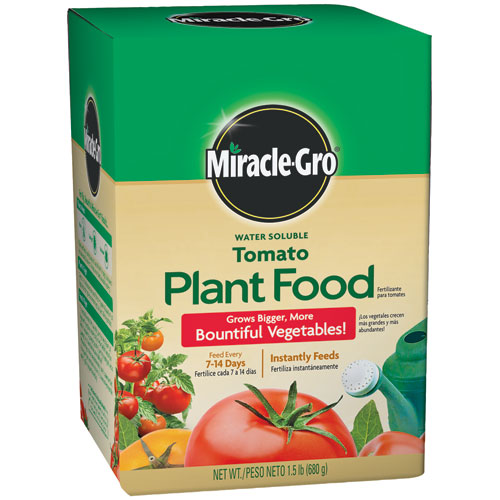 Water soluble contains quickly available nitrogen, magesium and high levels of potassium and phosphorus to improve vegetable growth feeds plants through the roots and the leaves apply every 7 to 14 days for continuous balanced nutrition.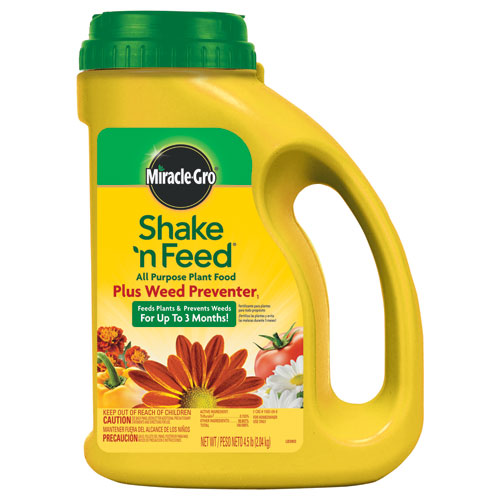 Feeds plants and prevents weeds for up to 3 months, Easy to use applicator, Jug treats a minimun of 135 square feet, Plus Weed Preventer, Shake N' Feed, Jug, Size Lb=4.5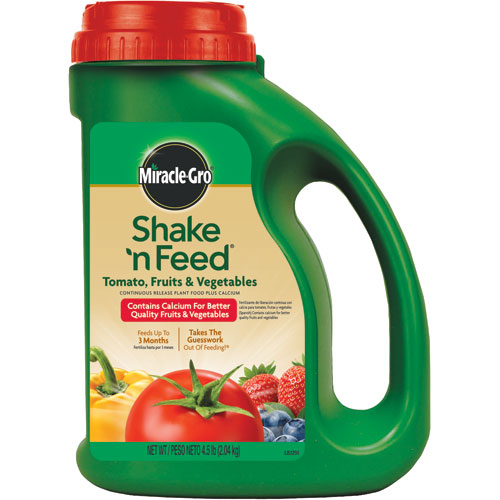 Continuous release plant food plus calcium. Feeds up to 3 months. Formulated with Micronutrients. 4.5 Lb. jug treats up to 135 Sq. Ft.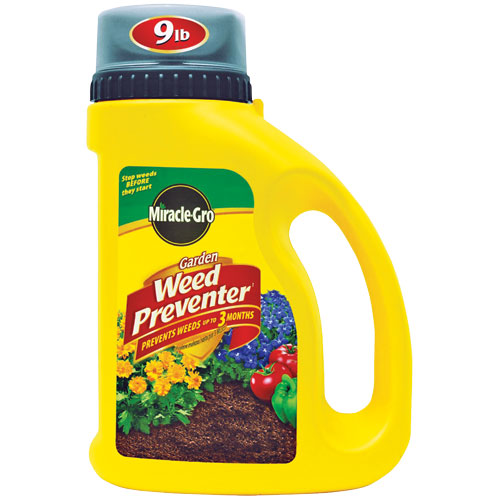 One application prevents weeds for up to 3 months. Easy-to-use applicator. 9 lb. jug treats a minimum of 1440 sq. ft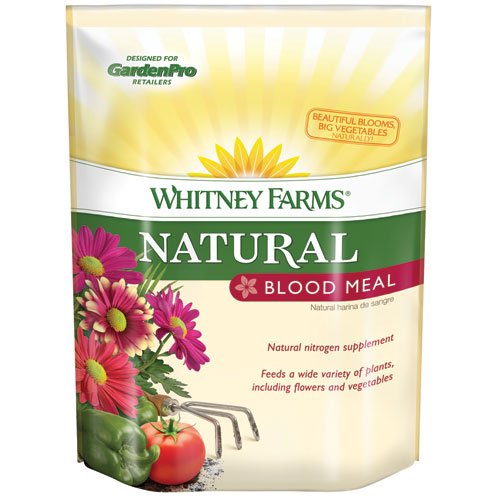 Whitney Farms Blood Meal 3 Lb. Made with 100% renewable resources.