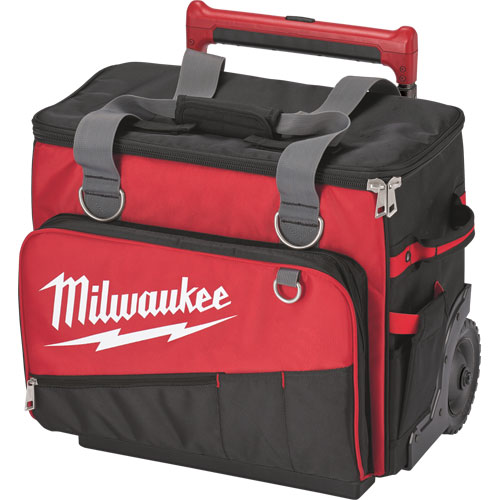 6" All-Terrain Metal Rim Wheels. All Metal Skid Plates. 200 lbs Weight Capacity. Fold Down Front Panel. Integrated Tablet Sleeve. Industry's Strongest Extendable Handle. Full Length Metal Axle. Wide Grip Handle. 1680D Ballistic Material Construction. 66 Total Pockets.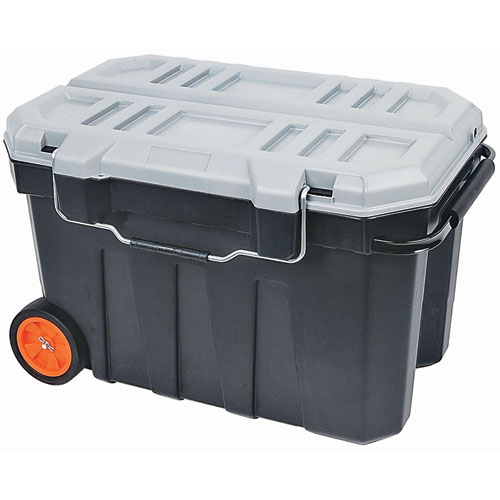 Comes with wheels. Great for tools or sporting equipment.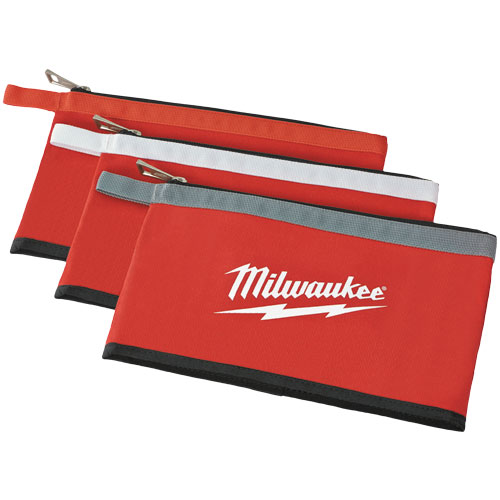 Rugged Metal Zipper. Water Resistant Stand-up Base. Hang Loop - Allows puches to be attached together or to other bags. Constructed of Heavy Duty No. 10 Canvas. 3 pk.
Includes EVA drawer liners. 100 lb. weight capacity per drawer. HMC high-security tubular locking system. Full-length aluminum scoop-style drawer pulls.
Removable trays.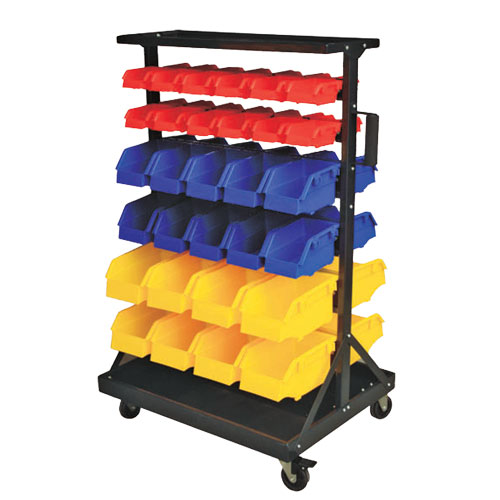 Keep all of your parts and hardware neatly organized and handy.
Keep all your tools and equipment safe from all types of weather,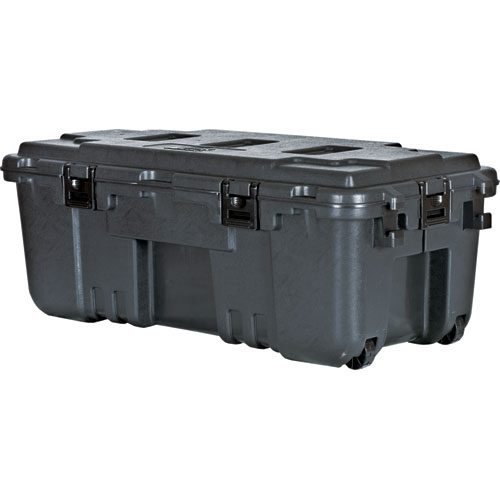 This black wheeled trunk features four latches, three padlock tabs, molded grooves for stacking and tie-down brackets on each end. 38" X 18" X 14"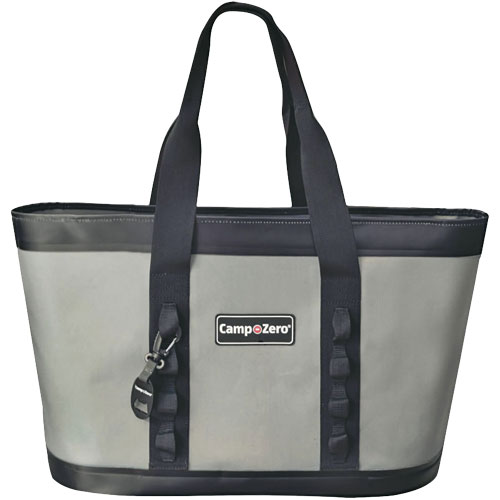 Virtually indestructible outer shell. Rugged 600D/TPU coated shell. Puncture resistant, water proof shell. Easy carry/over shoulder carry handle. Integrated secure top clip latching. Two full interior zippered storage pouches. Molded bottom keeps tote upright. Hold up to 70 pounds, easy to clean. Dimensions: 25.30" x 10.30" x 14.50". 3 year limited warranty.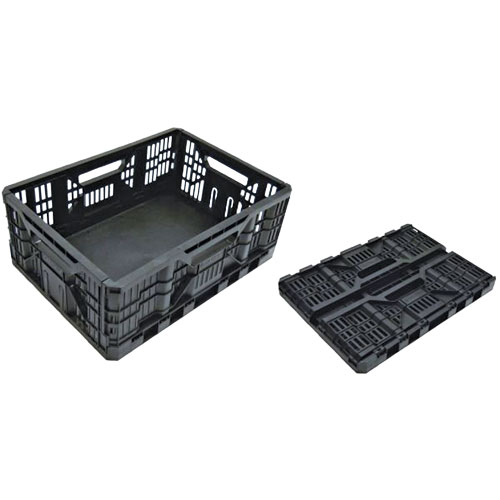 Store all your tools and miscellaneous items in one basket and when the basket is not in use it collapses into a flat, space saving design.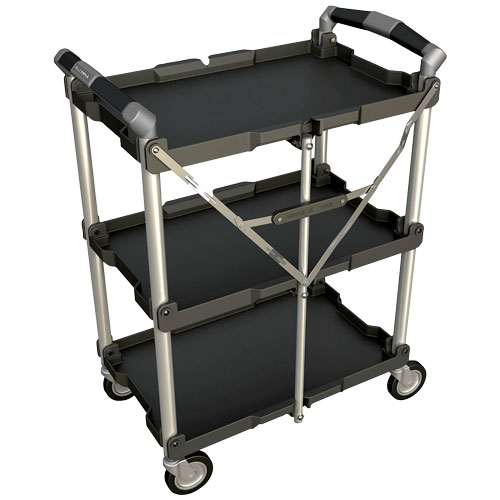 Collapses to 8" wide for easy storage. Securely locks open and closed. 3 levels for holding items.
10.5" x 16.4" x 7.6". Bins stack.