Made with the finest ingredients to bring you a rich flavor you will love and enjoy. A blend of sweet and tangy flavors add Amish Wedding French dressing to any salad for a delicious and flavorful meal or side dish. 12 oz.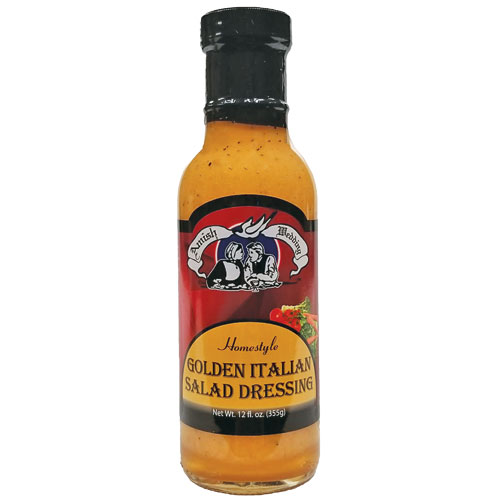 If you are looking for a dressing with a robust flavor of garlic, onion and hint of tangy lemon, look no further than our Amish Wedding Golden Italian Shelf Stable dressing. Add it to your next salad or liven up your favorite sandwich. 12 oz.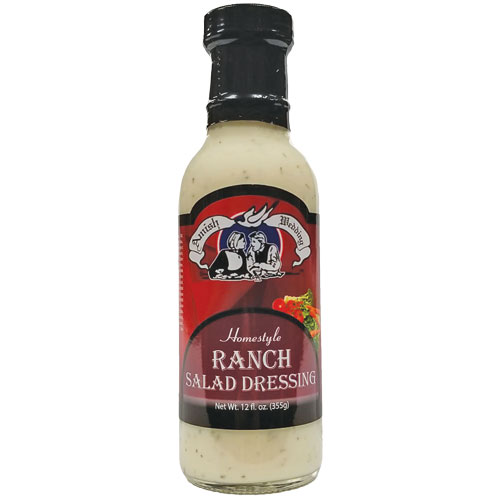 America's favorite salad dressing is sure to be hit on your next salad. Our creamy, buttermilk ranch dressing is perfect for any salad or dipping sauce. 12 oz.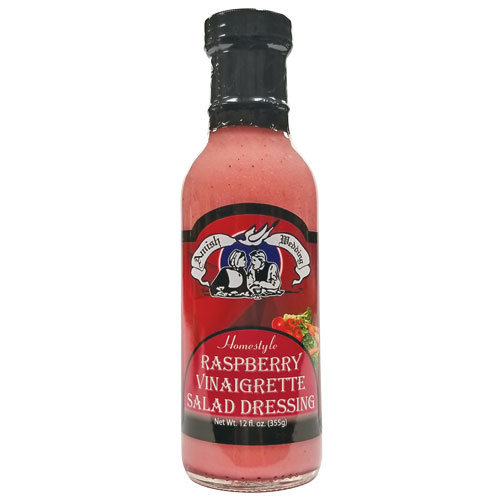 A tart and tangy dressing with the perfect balance of sweet raspberries and the zest of cider vineger. Makes a great pairing with chicken as well. 12 oz.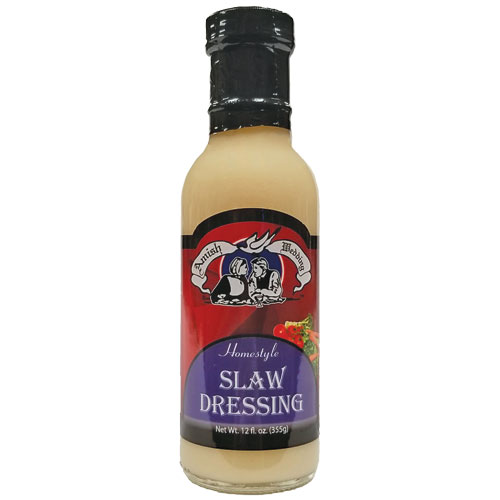 A sweet and tangy blend of flavors, a perfect addition for your next picnic cole-slaw dish or on your favorite sandwich. 12 oz.
A sweet and tangy combination paired with the fruitful flavor raspberry, this dressing provides a sweet and refreshing taste to any salad. 12 oz.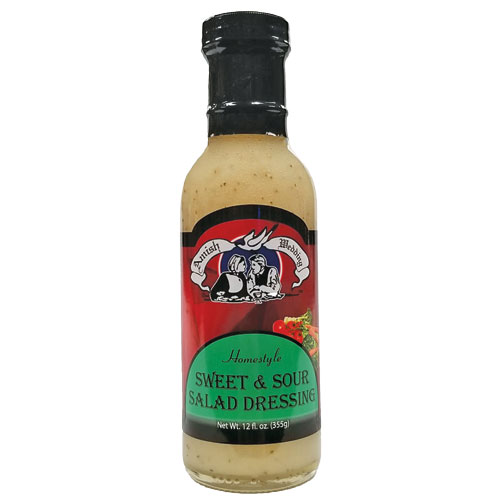 Amish Wedding Foods Sweet & Sour Shelf Stable dressing provides the perfect blend of two classical favorite flavors. Use it fo your next salad recipe or as a dipping sauce with your favorite side dish. 12 oz.
Great for chicken, pork, turkey, and lamb. Serves as a tenderizer and flavor enhancer. A buttery concoction with just the right amount of Spice. For marinating and injecting; Use with an original cajun marinade injector (not included).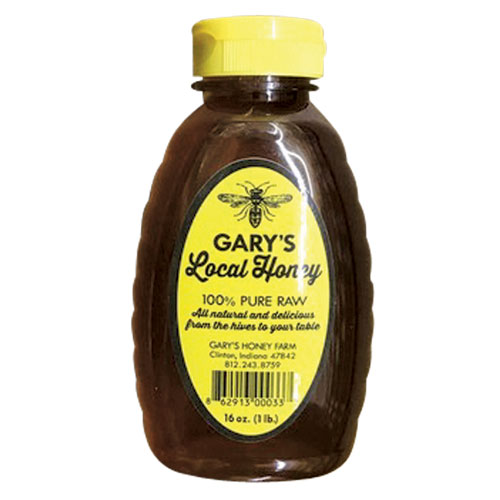 All natural and delicious from the hives to your table. 16 oz.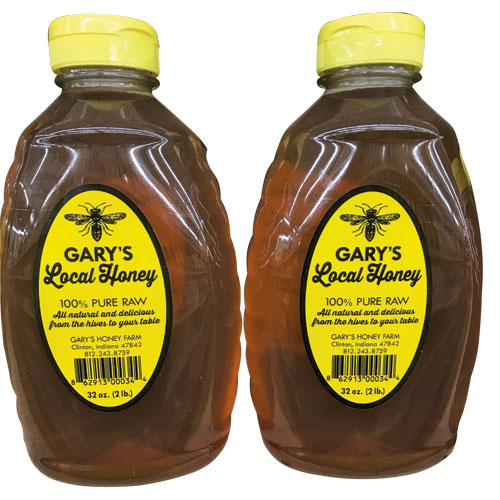 All natural and delicious from the the hives to your table. 100% pure raw honey. 32 oz.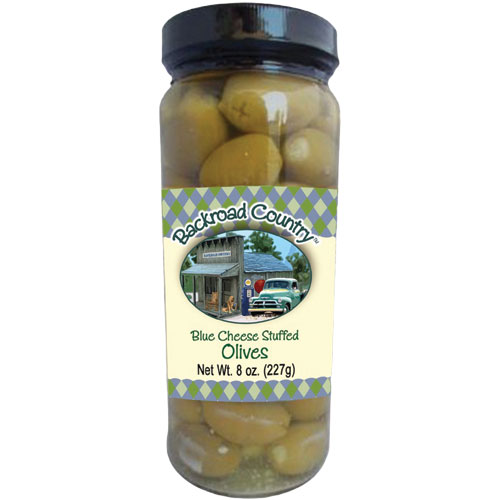 Troyer Backroad Country blue cheese stuffed olives. 8 oz.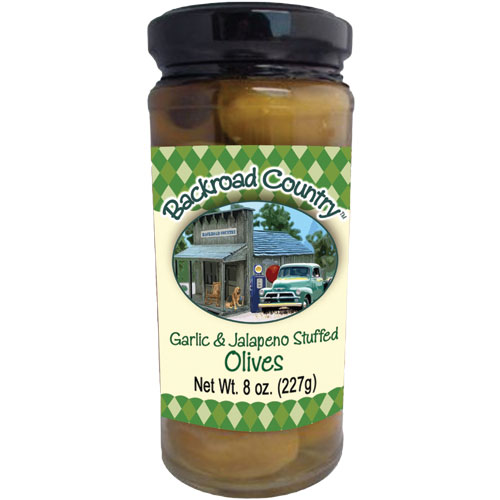 Garlic and jalapeno stuffed olives. Stuffed with aromatic garlic and jalapeno peppers. 8 oz.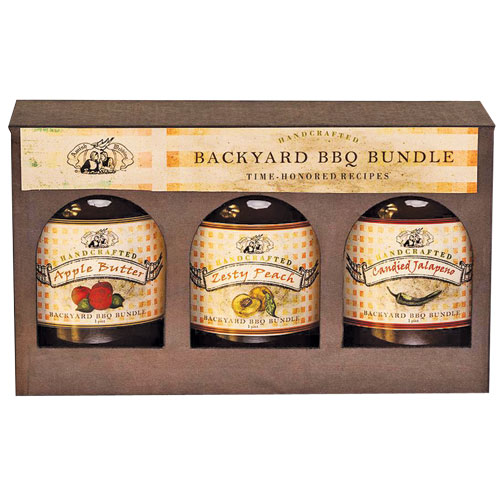 Convenient 3-jar package. Black decorative box. Great gift idea.