Ladies waterproof boots with buckle upper. 10".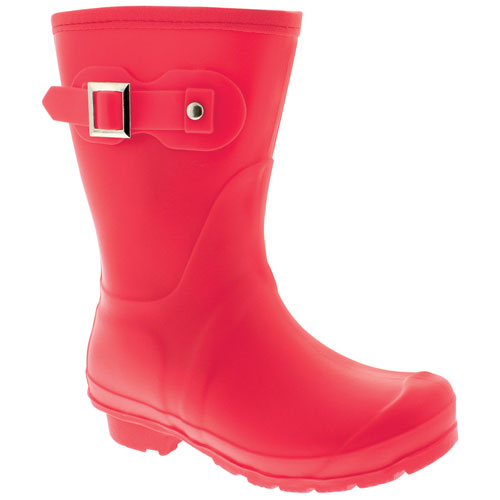 Ladies waterproof boots with buckle upper. 10".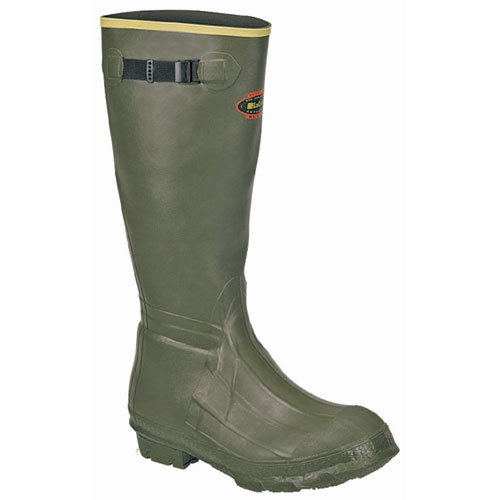 Ozone-resistant, abrasion-resistant rubber offers 100% waterproof protection. Our premium compound of rubber has a high tensile strength, which means greater tear-resistance and greater durability. 9mm wool-felt midsole with a foam insulated bottom gives insulation from cold ground and cushioning comfort. Removable EVA footbed adds cushioning for all day comfort. Developed in 1963, LaCrosse_ Ankle-Fitdesign features a narrowed ankle pocket that grips the top of the foot better and locks the heel in place preventing excess rubbing and chafing. Extended sizes available for women or those with smaller feet. Chevron cleated outsole is ideal for sloshing through mud and water. The large cleats shed mud and debris while giving you great grip and traction. Fiberglass shank. 18" height. 5.7 lbs per pair.
Warm fleece lining. 2mm thermal foam under the footbed. 5mm CR flex-foam. EVA contoured molded midsole. MS-1 molded outsole. Comfort topline. Comfort Range: -40_F/-40_C to 40_F/4_C.
A great boot for kid's! The Itasca® Snow Stomper is a front zip boot that comes with a removable liner for a pac-boot warmth you expect.Sizes 7-13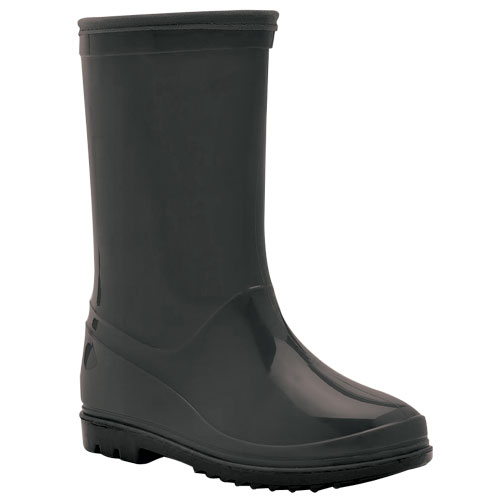 Available in black, turquoise, pink and green.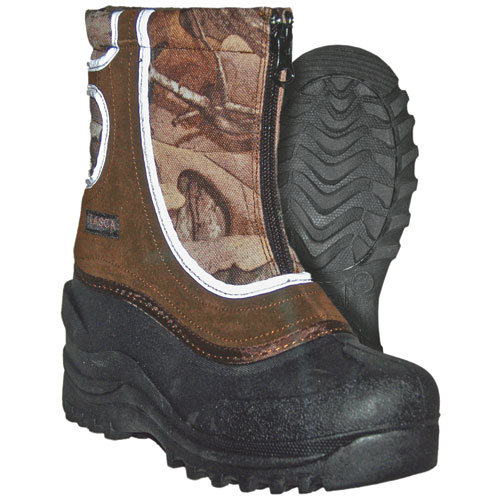 Youth snow boot. Boot has 3M Thinsulate™ insulation.
Waterproof 5mm CR Flex-Foam booties. Four-way-stretch fit for all-day comfort. 2mm thermal foam underlays for added warmth. EVA molded midsoles for cradled, cushioned comfort. Rugged, aggressive MS-I molded outsoles.
Withstand cold weather, water, mud and snow with this rugged lug outsole boot.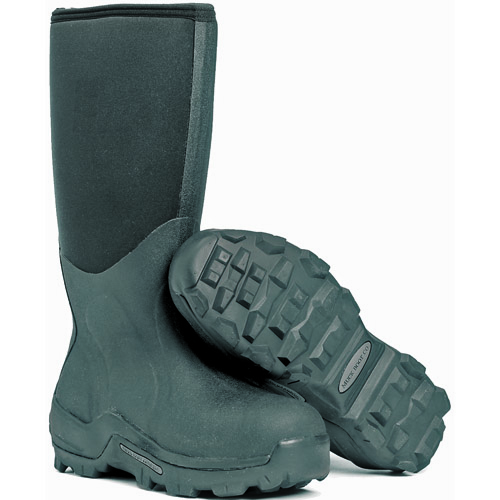 Features breathable airmesh lining, a flex-foam bootie, 4-way stretch nylon, and a natural rubber upper overlay. This extreme arctic sport boot is also 100% waterproof, lightweight, and flexible. Comes in Men's sizes: 5-15.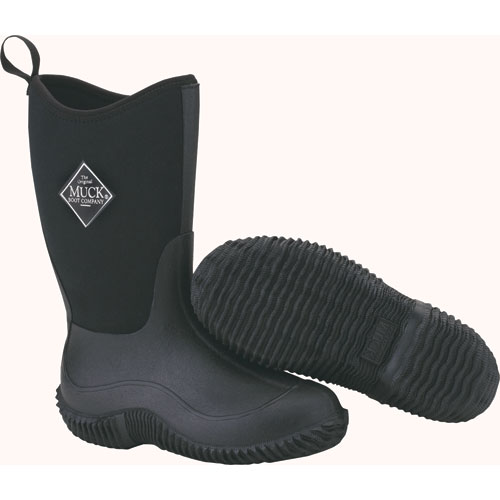 100% waterproof, lightweight, and flexible, PK mesh lining, and a diamond tread self-cleaning outsole. Comfort range of -20_F/-30_C to 50_F/10_C.
100% Waterproof. Breathable PK Mesh lining. 4mm CR flex-foam. Wide opening slips on. Self cleaning ribbed outsole. Bright, fun colors. Comfort Range: SUB FREEZING to 65_.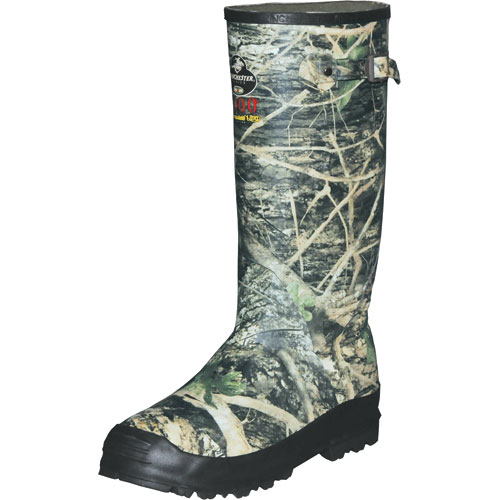 Made or rubber the knee high boots are 1,000 gram thinsulation. Boots feature a true timber camouflage design.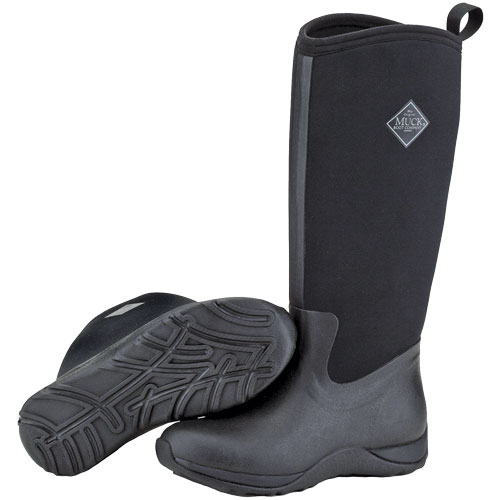 Comfort Range: -20_F to 50_F. Comfortable Neoprene upper. Tall slimming look. Fleece lining. 4mm CR flex-foam. EVA midsole for added comfort.