Protects for up to 10 hours. Repels mosquitoes, ticks, gnats, biting flies, and more.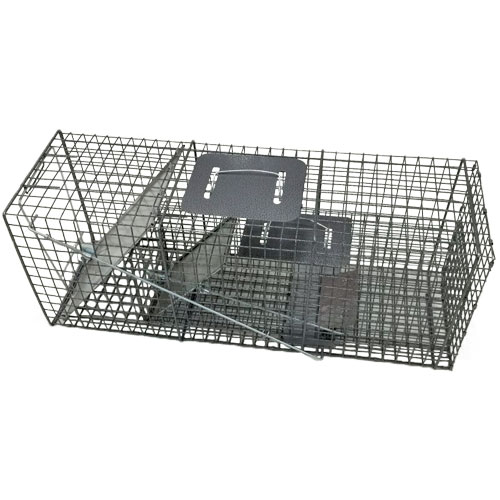 For humane catch and release of critters.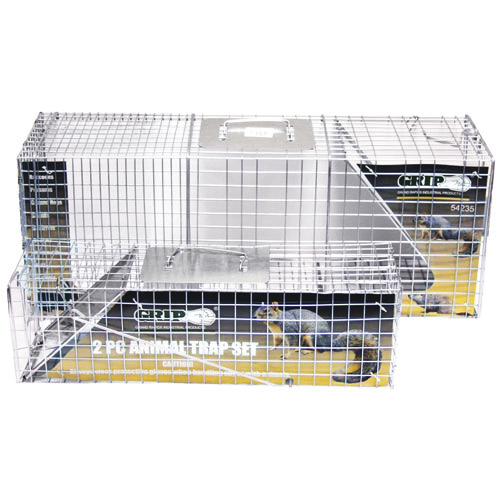 32" x 12" x 10" or 24" x 7" x 7". The ideal and humane way to trap and relocate unwanted pests around the home or office. Large trap great for catching raccoons, possums, ground hogs, and skunks. Small trap catches squirrels, rabbits, and chipmunks. Heavy duty, galvanized steel resists rust and corrosion. Fully assembled and ready to use.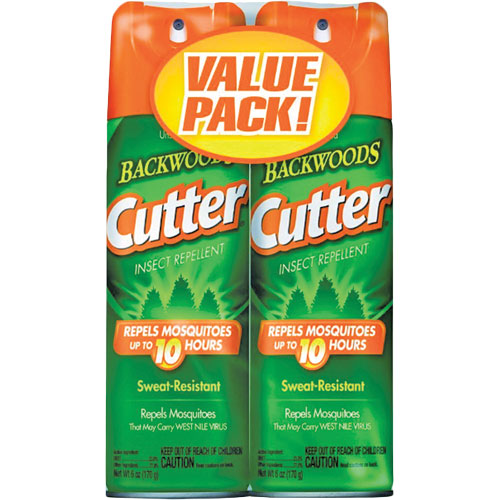 Provides up to 10 hours of protection, sweat resistant. 2 Pk.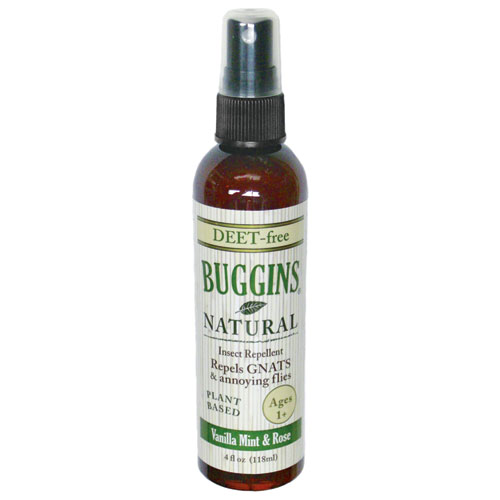 Plant-based active ingredients. Mainly water, not alcohol or oil. Not sticky or greasy. Does not need to be washed off. 4 Oz.
Repels mosquitoes and other flying insects. Effective and portable. Quiet. No fan, no noise. Provides a 15' x 15' zone of protection.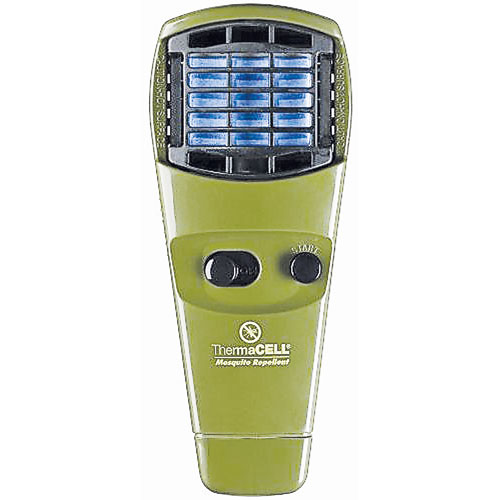 Repels up to 98% of mosquitoes. Silent & portable. 225 sq. ft. of repellent.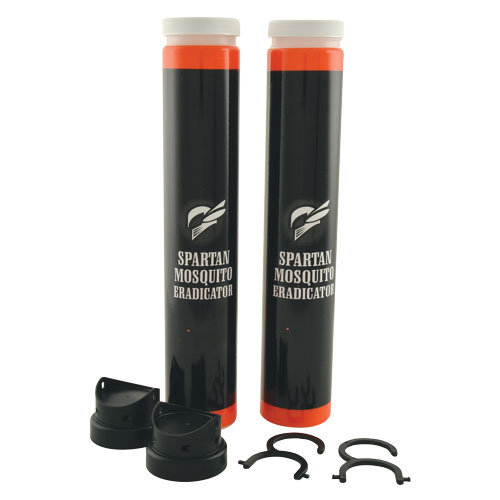 Lasts up to 90 days. Just add water and shake. No batteries or electricity. 1 box per acre.