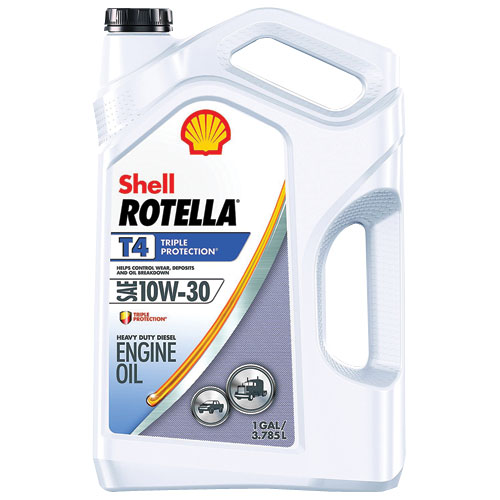 Rotella Triple Protection motor oil. Advanced, low-ash formulation. Exceptional protection. 10W-30. 1 Gallon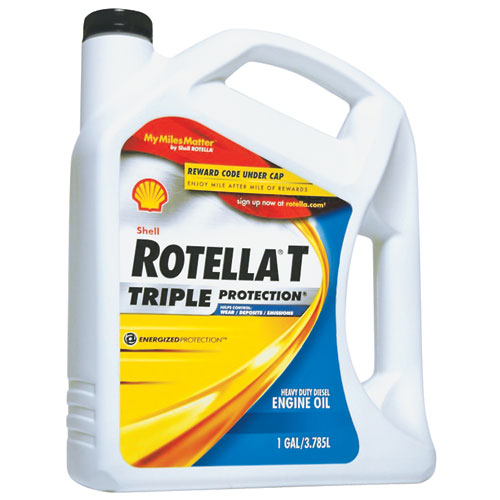 Maximize engine life, exceptional protection in control of valve train wear, piston ring and liner wear. Demonstrated performance reserve throughout the oil drain interval for protection and lubrication. Exceptional low-temperature properties; flow properties helps speed cold starts. 1 gal.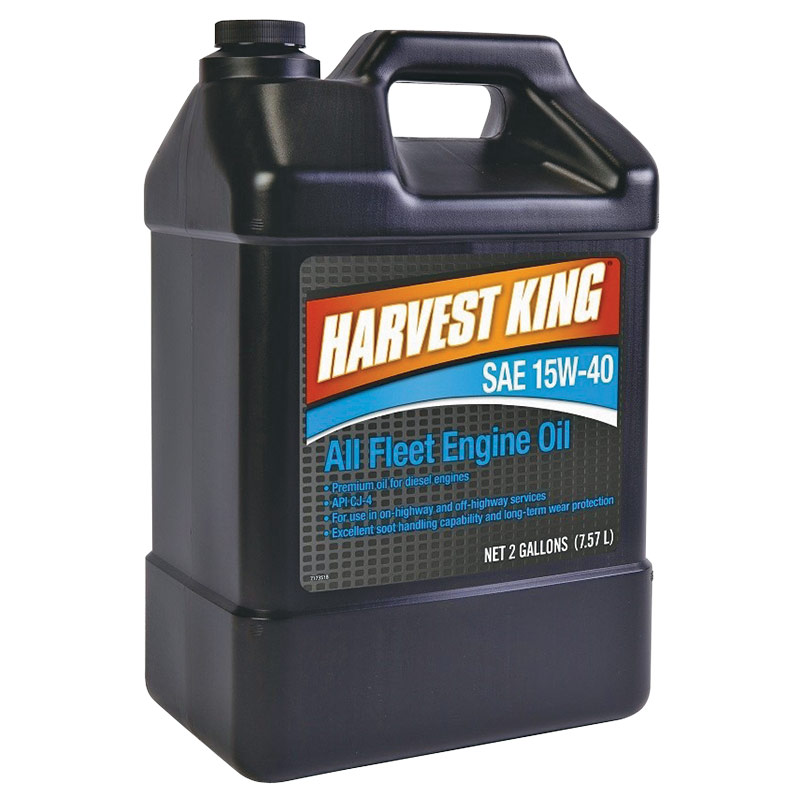 2 gal. engine oil for diesel powered cars, vans, trucks and SUV's.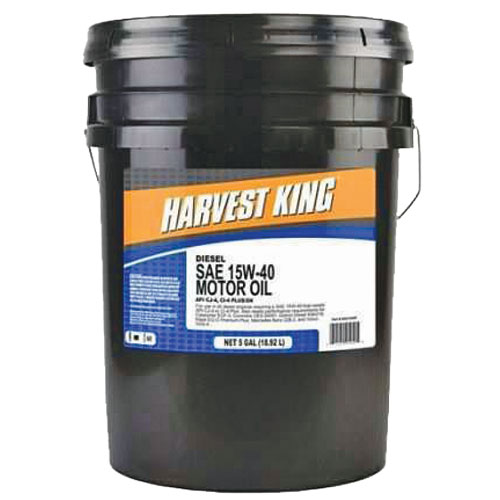 All fleet motor oil. 5 gal.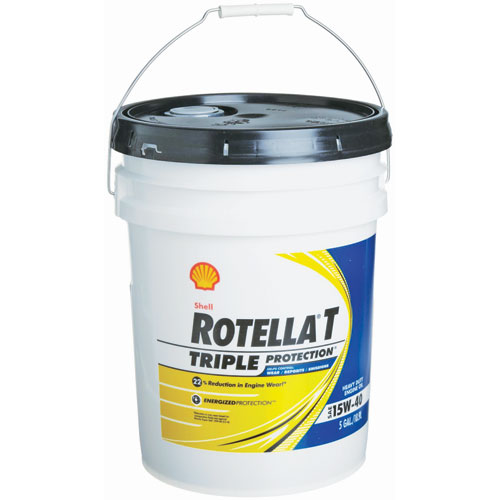 Conventional motor oil compatible with most vehicles, Motor oil weight: SAE 15W-40, Industry-tested for up to 50% less engine wear, Enhanced engine cleanliness and viscosity control, Designed to control piston deposits in late model engines. 5 gal.
Designed by Shell, the Rotella T Oil SAE 15w40 with advanced soot control is a premium quality, heavy-duty oil for all seasons. Use in diesel-powered engines or a mix of gasoline and diesel powered equipment. 5 Gal.