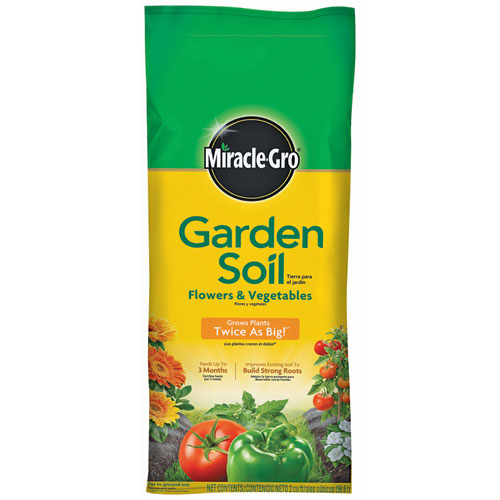 Specially formulated for annuals, perennials and vegetables. Feeds up to 3 months with Miracle-Gro_ Continuous Release Plant Food.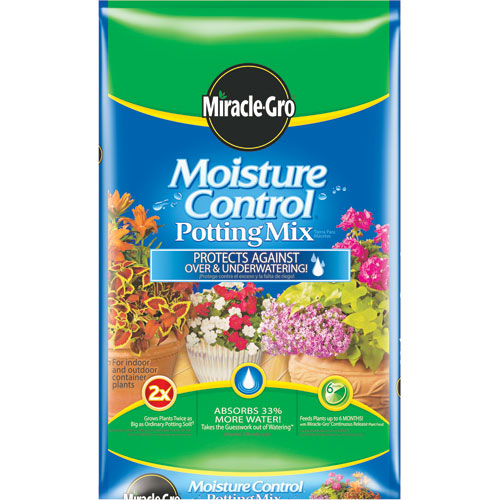 2 cu. ft.Protects against over & under watering.Feeds plants for up to 6 months.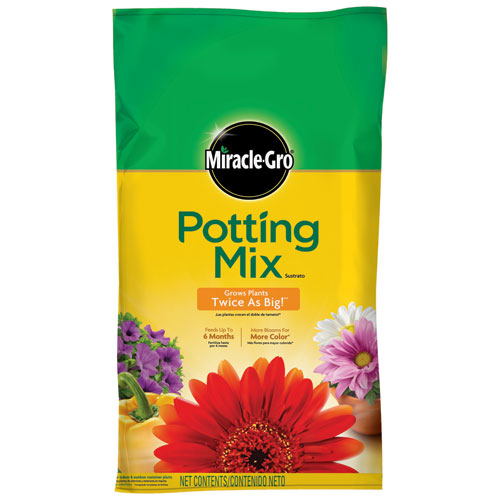 Potting mix with MICROMAX. Feeds plants up to 6 months. Grows plants twice as big as ordinary potting soil. More blooms, more color. 1 Cu. Ft.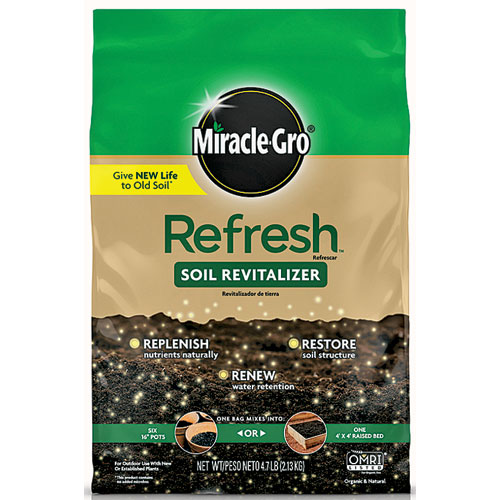 Replenishes nutrients & organic matter. Restores soil structure. Renews water retention. Replenishes nutrients naturally. 4.7 lb.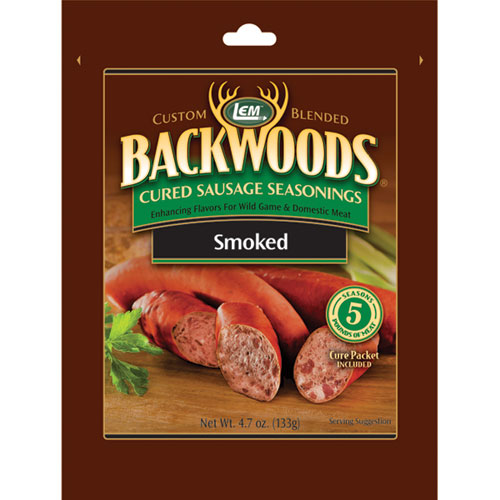 Choose from Bratwurst, Cajun, Chorizo, Polish Sausage and more!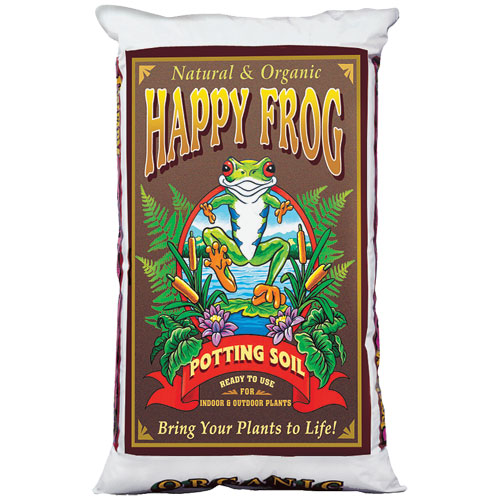 Your potted plants deserve the best. Their roots can't seek out nutrients in the ground, so you have to bring it to them. That's why Happy Frog® Potting Soil is alive with beneficial microbes and fungi that help break down organic matter and feed the plant roots. Between the earthworm castings, the bat guano, and the composted forest humus, your container plants have never felt so good. And don't worry—FoxFarm uses only the highest quality, premium ingredients—no cheap fillers, no topsoil, no sludge.