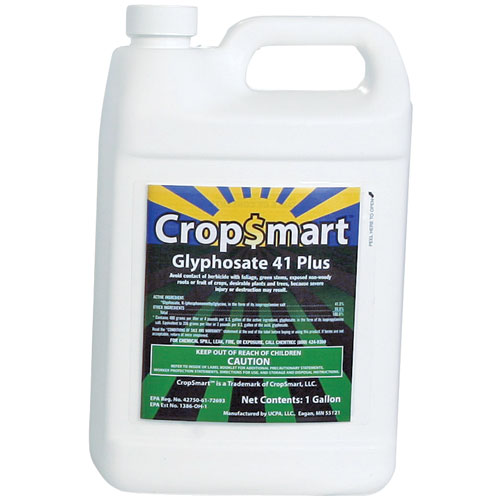 41%% Glyphosate, Contains 4 lbs active ingredient Glyphosate, in the form of its isopropylamine salt, per US gallon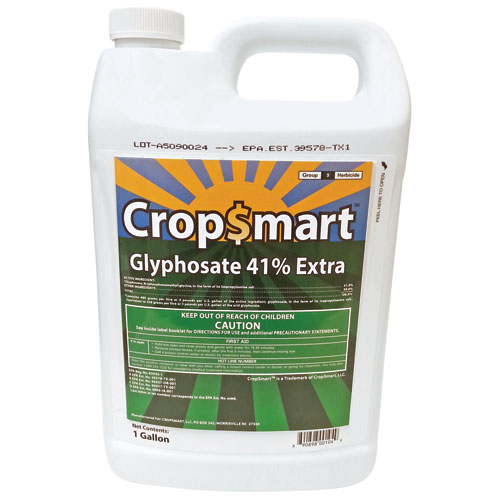 41% Glyphosate farm grade with 15% Surfactant. Non-selective post-emergent herbicide. 1 gal.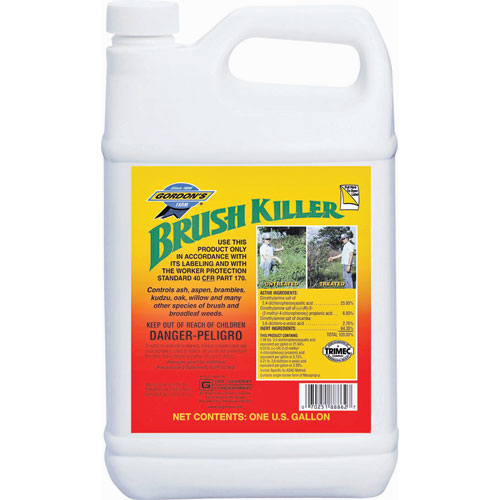 Concentrated brush killer. Use on brush or lawns for control of weeks such as dandelions, and poison oak/ivy. 1 Gal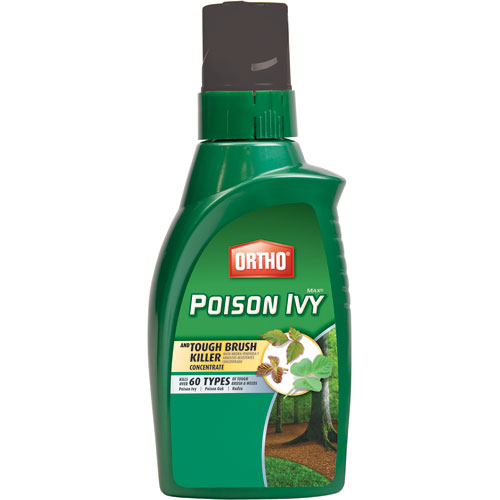 Kills over 60 types of tough brush, weeds and stumps.