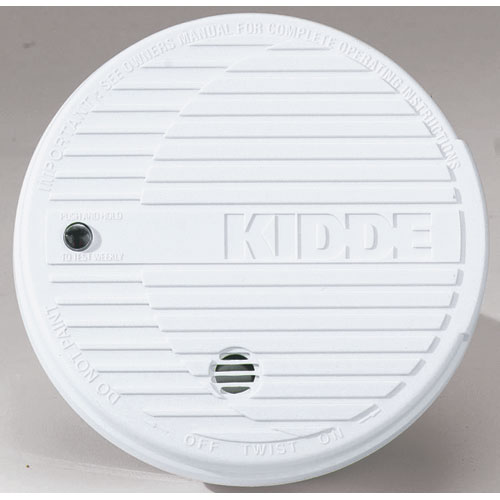 Easy installation with no wiring required. Battery Operated (9V battery included). Provides continuous protection even during power failures. Flashing LED indicates alarm is receiving power. Test Button verifies battery and alarm operation. Low Battery indicator chirps when battery needs replacement.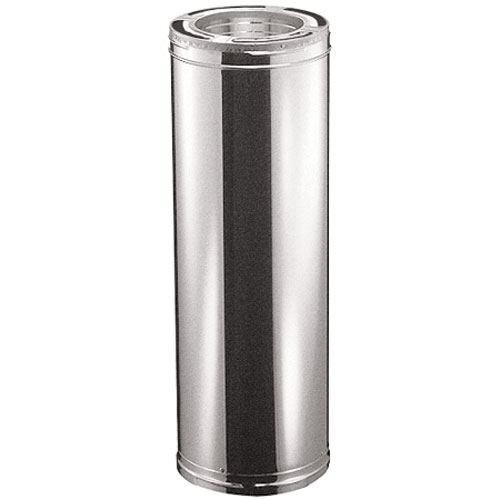 Triple-wall, all-fuel pipe for use with wood stoves, fireplaces, furnaces, boilers & more.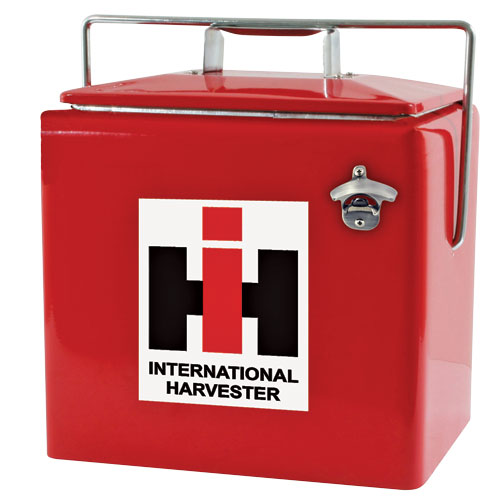 Aluminum body. Includes drain valve, secure seal and solid steel latch.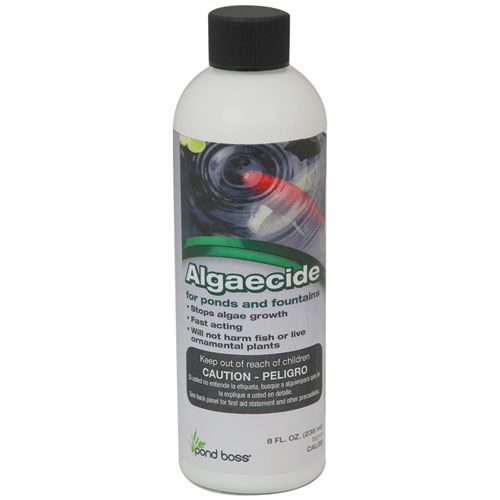 Treats 2,800 gal. of pond water. Effectively kills string algae.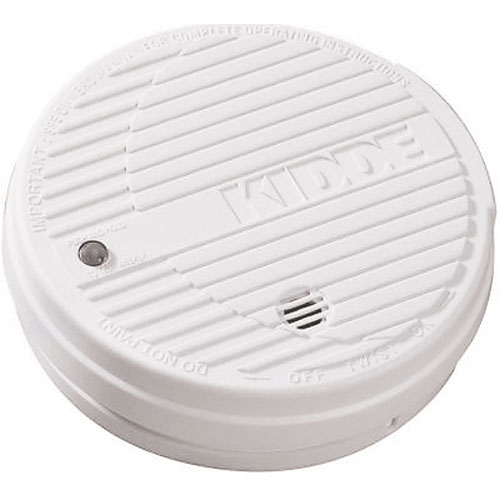 Basic smoke detector. Ionization sensor. Test button. Power indicator light.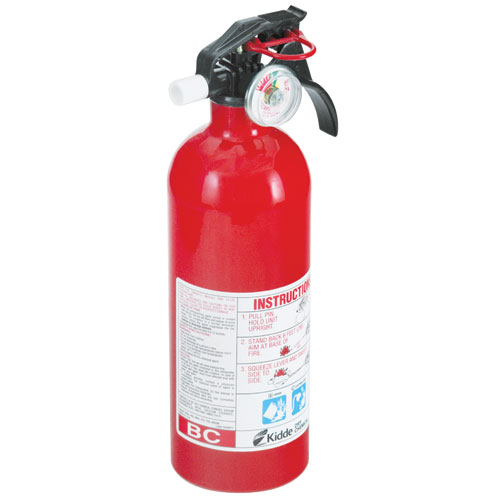 Manufactured from lightweight aluminum and a tough nylon valve assembly, and features a easy-to-read gauge and clear instruction graphic for proper operation. Holds 2 lb. of fire extinguishing agent. Fitted with supplied mounting bracket.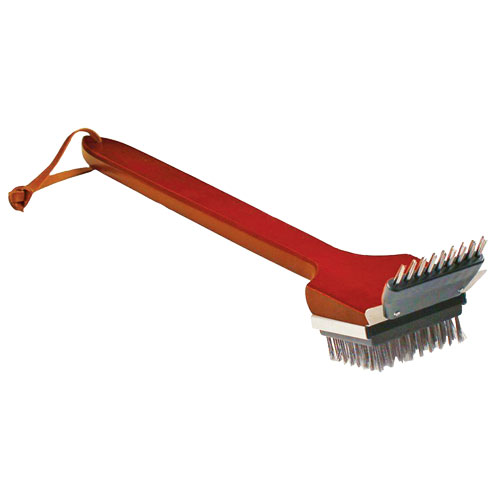 Cleans grills quickly and easily. Bristles won't fall out like ordinary wooden grill brushes.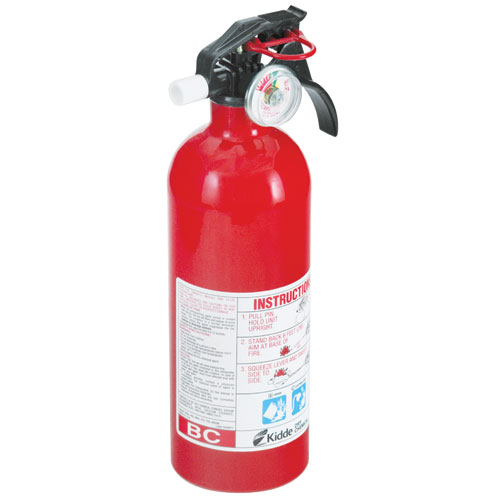 Basic 5-B:C extinguisher for use on flammable liquid & electrical fires. UL rated.