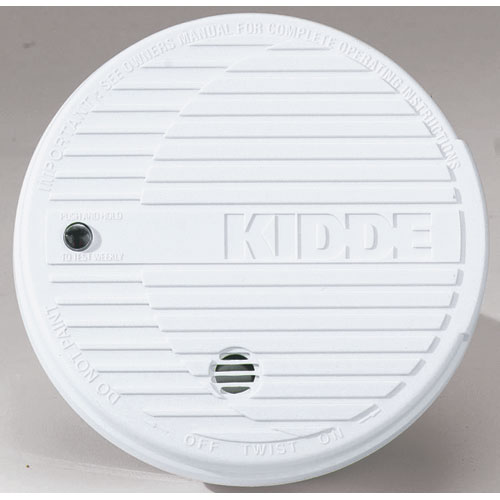 Easy installation with no wiring required. Battery Operated (9V battery included). Provides continuous protection even during power failures. Flashing LED indicates alarm is receiving power. Test Button verifies battery and alarm operation. Low Battery indicator chirps when battery needs replacement.

Additional Information
A Battery operated smoke alarm provides you and your family an early warning signal against the dangers of fire and smoke. This easy to install smoke alarm includes a test button to verify the units electronic circuitry, horn and battery function are work properly. Also includes a tamper resist feature to help deter theft or tampering. This smoke alarm is powered by a 9V battery and is suitable for all living areas.