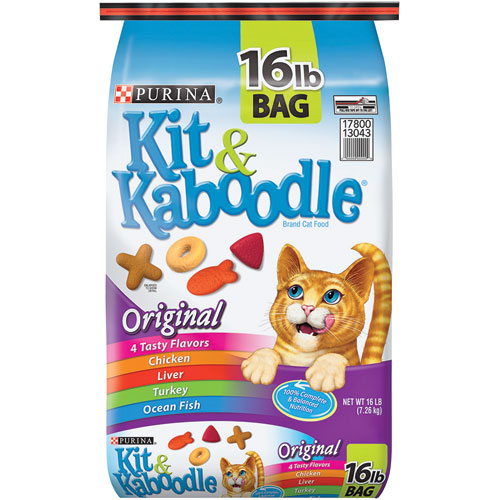 Contains chicken, liver, turkey, and ocean fish flavor. Promotes overall health with 100% complete and balanced nutrition.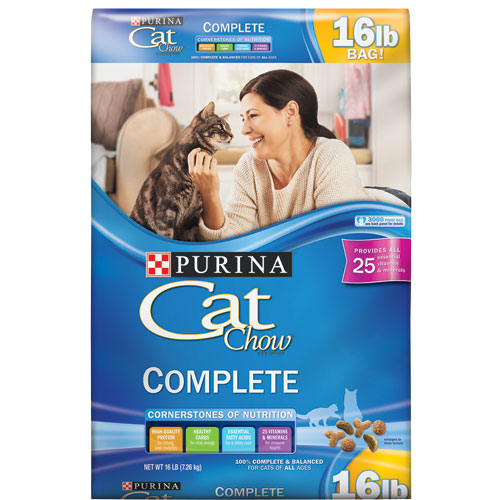 Complete nutrition for cats of all ages. Ideal for multiple cat households. 16 lb.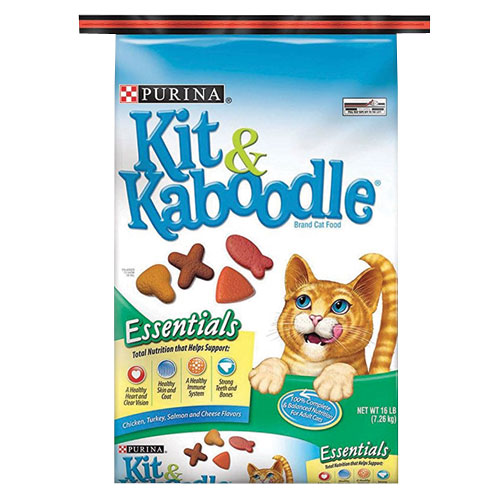 Kit N Kaboodle cat food. Combination of four flavors. Supports overall health. 16 lb.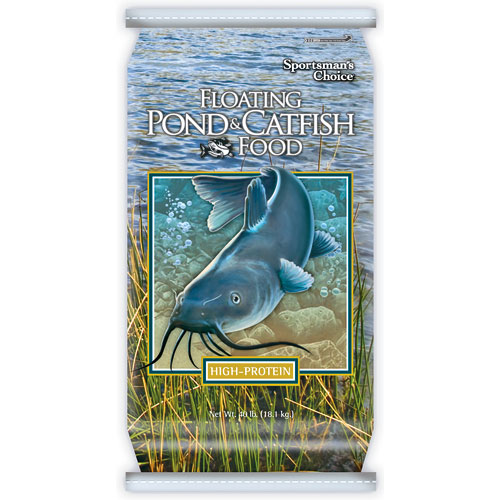 Highly palatable for maximum intake and viewing. Fortified with stabilized vitamins (high levels of vitamin C, E, D and B complex) to ensure fish are receiving the correct nutrient balance to support rapid growth. Special formula to enhance digestibility and nutrient absorption. 40 lb.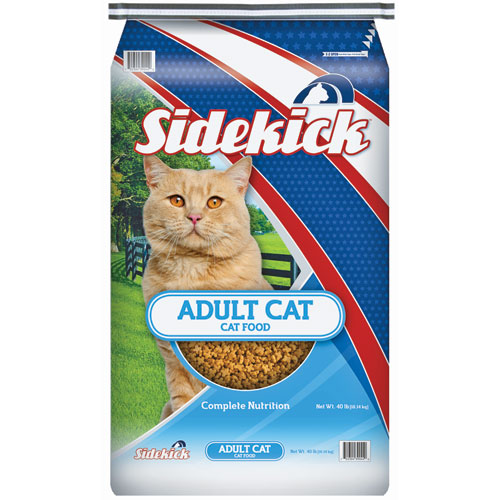 Adult cat food giving your cat the complete nutrition it needs. 40 lb.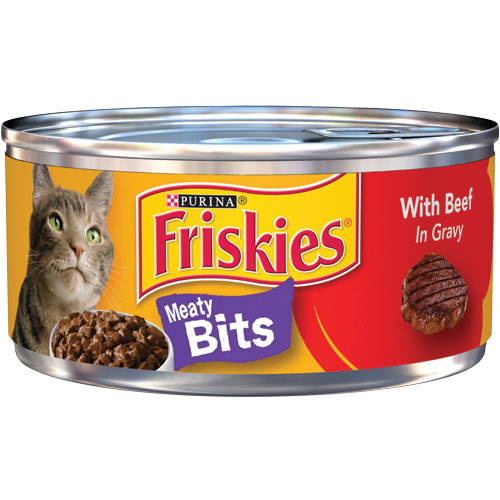 Mmmmeaty bite-size chunks made with real beef in a flavorful gravy. Cats say bring it on! 5.5 oz.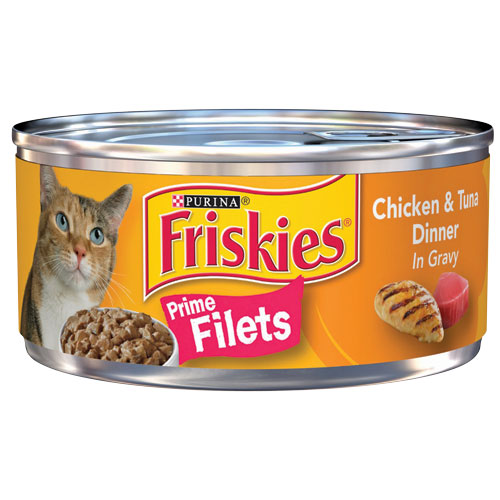 Shredded chunks with real chicken and tuna cooked in savory juices keeps your cat's tummy happy and coming back for more. 5.5 oz.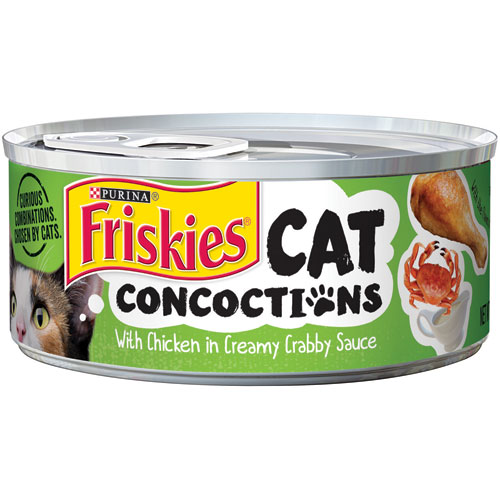 Cat Concoctions Chicken In Creamy Crabby Sauce. 5.5 oz.
Cat Concoctions Lamb In Clam Sauce. 5.5 oz.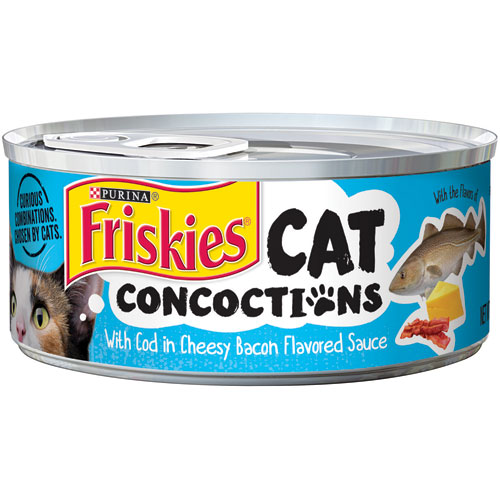 Cat Concoctions Cod In Cheesy Bacon Flavored Sauce. 5.5 oz.
Cat Concoctions Salmon And Chicken Liver. 5.5 oz.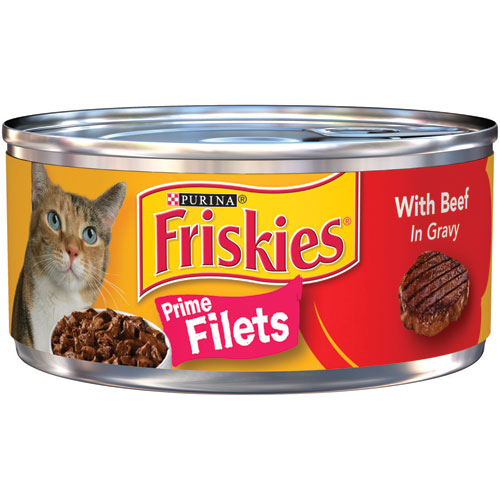 100% complete & balanced for the growth of kittens and maintenance of adult cats. Shredded chunks. With beef in gravy. 5.5 oz.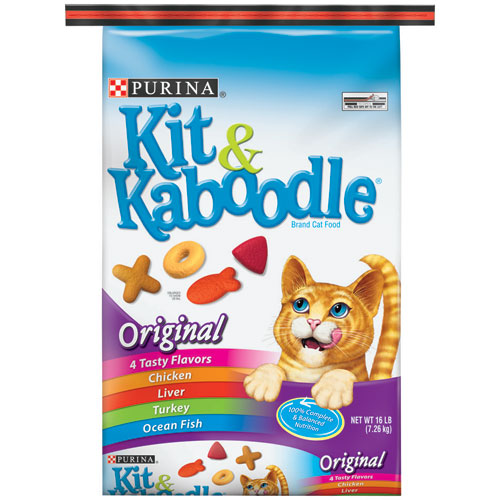 Promotes healthy heart and clear vision, healthy skin and coat, a healthy immune system, strong teeth and bones. 16 lb.