Penetrates seams & crevices, eliminating stains & odors. Cleans & protects surface finish without buildup or residue. Safe for pets & homes. 32 oz.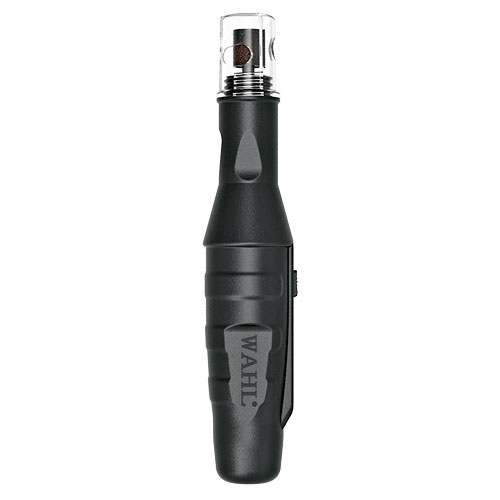 Perfect for grinding nails of small pets with a dual purpose safety guard to reduce dust and prevent over-trimming. Safety stop feature prevents accidental hair windings.
Total body grooming for your pet. Ideal for medium, long, or curly coat types.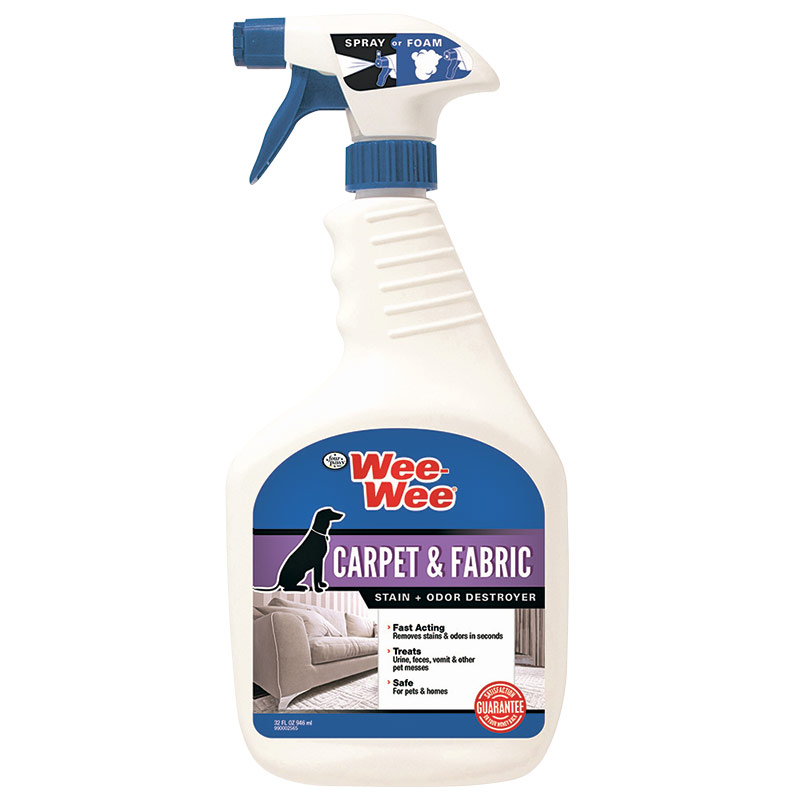 Removes stains & odors in seconds. Treats urine, feces, vomit & other pet messes. Safe for pets & homes. 32 oz.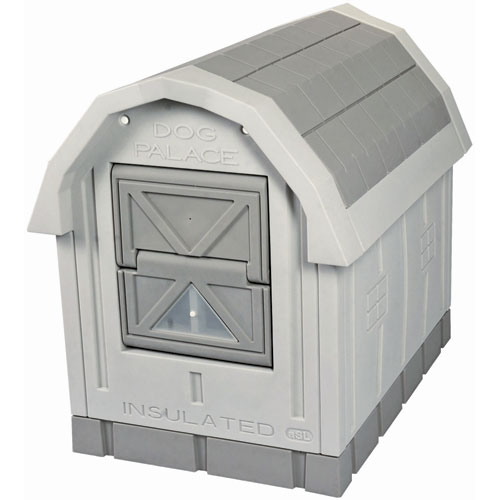 Up to 4 inches of real foam (Styro/EPS) insulation in each panel. The bottom half of the door is removable during the initial training process. Floor is sloped and has a drain hole to make cleaning a breeze, just hose down and water runs out. Floor is raised to provide a dry and warm bedding area. Self Storing window panels easily reposition from winter's closed position to summer's cross ventilation position without tools. 38.5"H x 31.5"W x 47.5"L.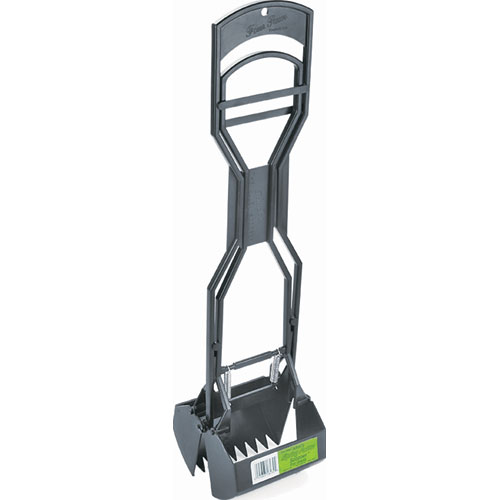 Makes cleanup quick, easy, and sanitary. Allows for pick up of animal waste single-handedly. Made of durable plastic with a wide handle for a comfortable grip. 5.13" x 5.5" x 24.75".