Pour through standing water with this fast-acting drain opener. Safe for pipes and septic systems. 1 gal.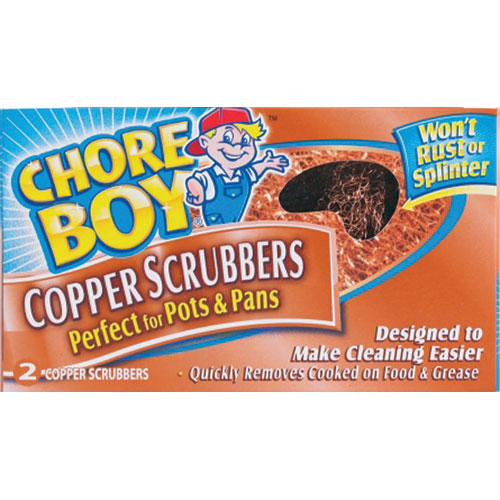 Quickly remove cooked on food & grease.
Spic n Span Erase-it Away Sponges easily remove unwanted marks and messes. 2 pk.
Remove even the toughest dirt. 2 pk.
Clean Cut™ disinfecting wipes – fresh scent. Kill 99.9% of bacteria in 15 seconds. Kill cold and flu viruses. Kill staph, E. coli, salmonella and strep. Cut through tough grease. 200 ct.
Strong, tough, and durable. 3 pk.
Clinging gel based acid formula. Specially formulated to require less scrubbing. Built-in squirt top. Removes soil build-up, lime-scale and other stains. Minty pine scent. Deodorizing formula. 32 oz.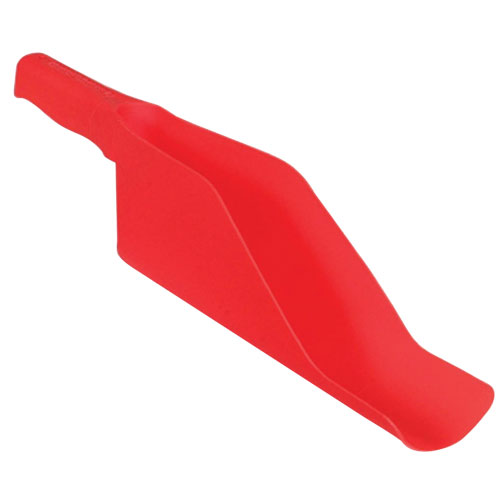 Gutter scoop in red.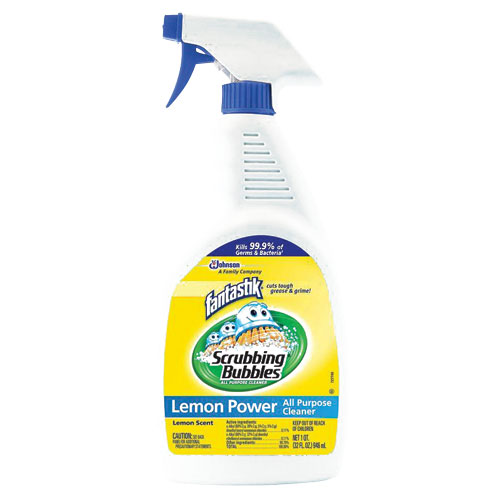 Easy to use. Wipes out tough grease and grime. Kills odor causing bacteria while leaving no smeary residue. 32 oz.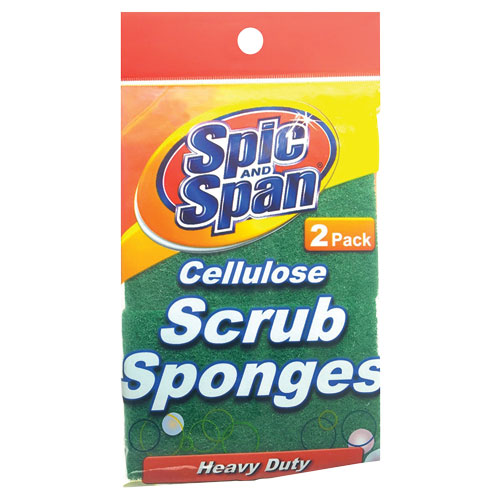 Dishwasher safe scrub sponges. 2 pk.