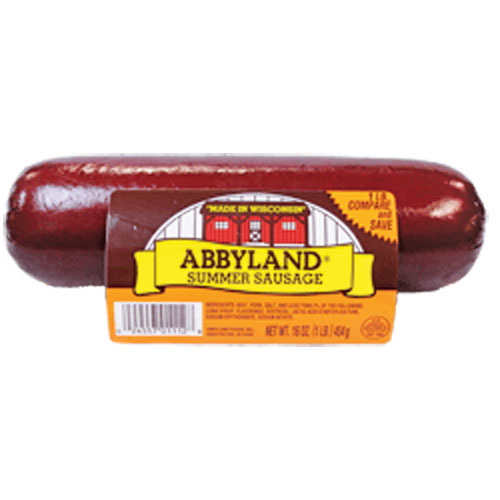 Abbyland summer sausage 1 lb.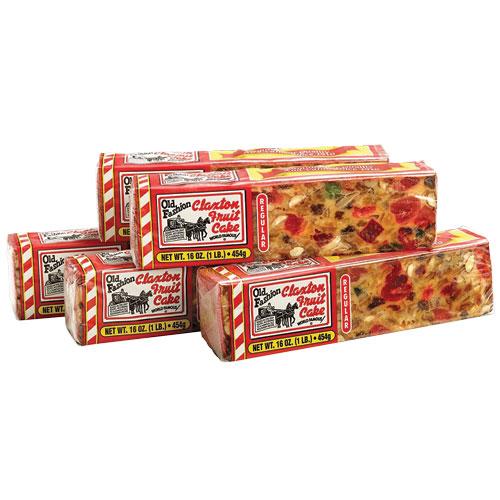 A perfect pair of Southern favorites. 1 lb.
Made with quality Pork and Beef. No MSG Added. Gluten Free. Naturally Hardwood smoked over real Hardwood embers. Made with Montery Jack and American Cheese with Jalapeno Peppers.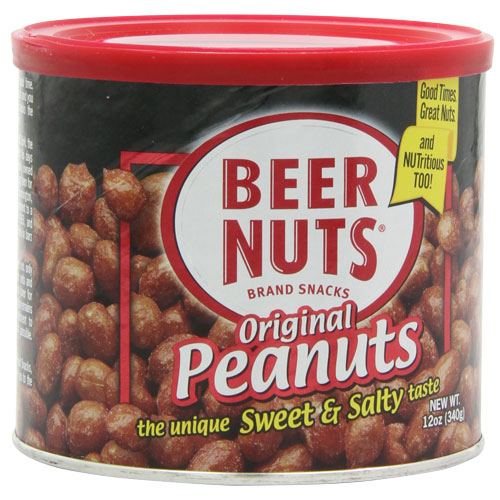 Great for Sampling. Great with any beverage. A nice addition to gift baskets. Perfect for watching the big game. Made in the USA. 12 oz.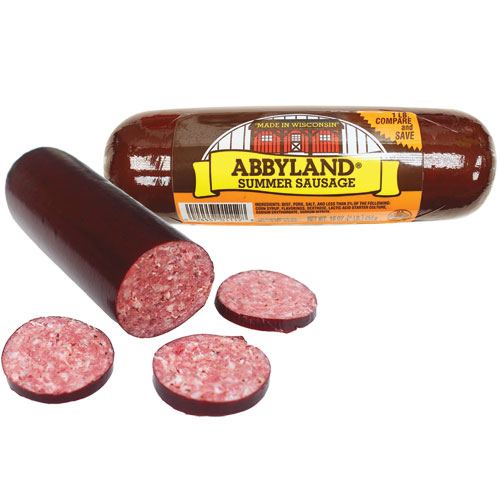 This sausage is so good and full of flavor. A must have for your entertaining platters. 16 oz.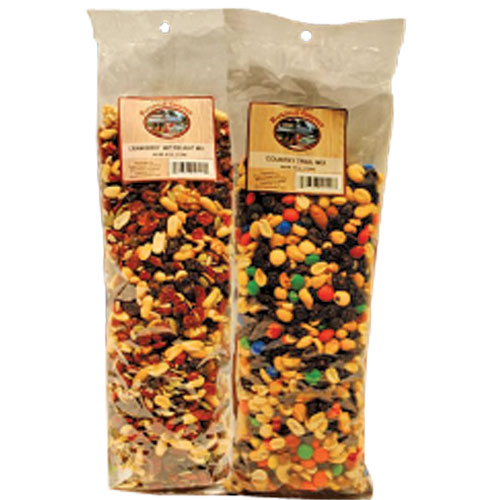 Sweet and salty trail mix everyone will enjoy. 2.5 lb.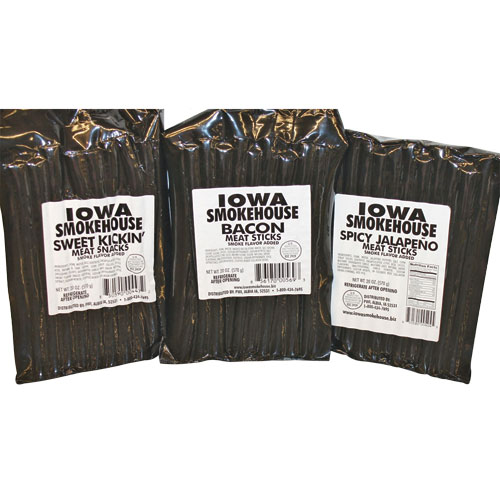 Meat snacks in original, sweet kickin' and spicy jalapeno.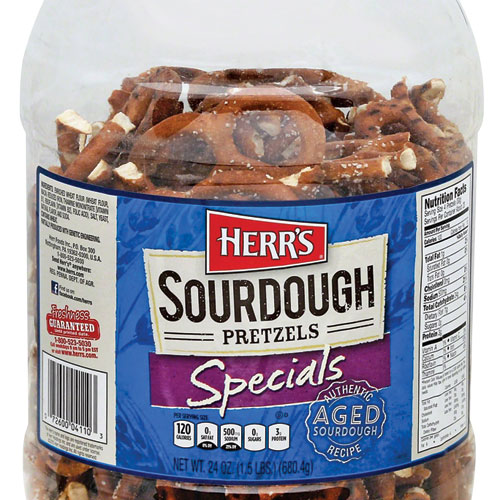 Authentic aged sourdough recipe. 24 oz.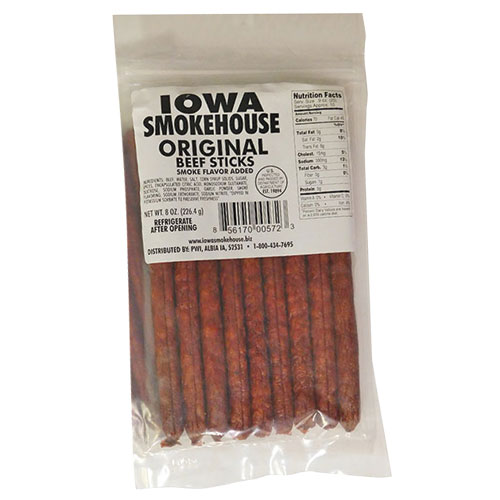 Original beef sticks with smoke flavor added. 8 oz.
Mixed nuts that contains less than 50% peanuts. 26 oz.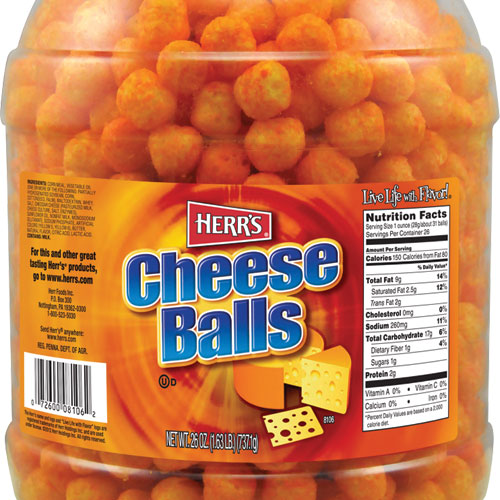 Bursting with cheese flavor, Herr's cheese balls are sure to make any snack time great. 26 oz.