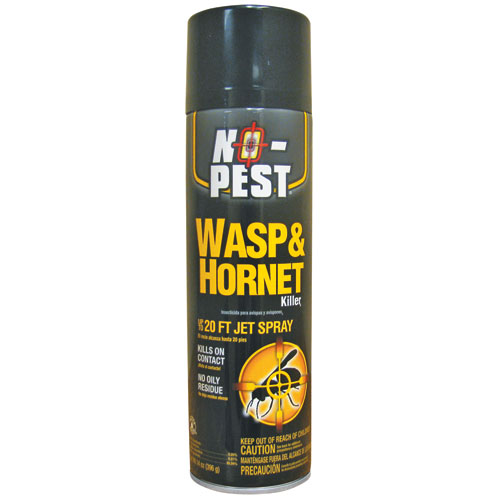 Wasp and Hornet Killer. Kills on contact. Eliminates the nest, non-staining. 20' range. 14 Oz.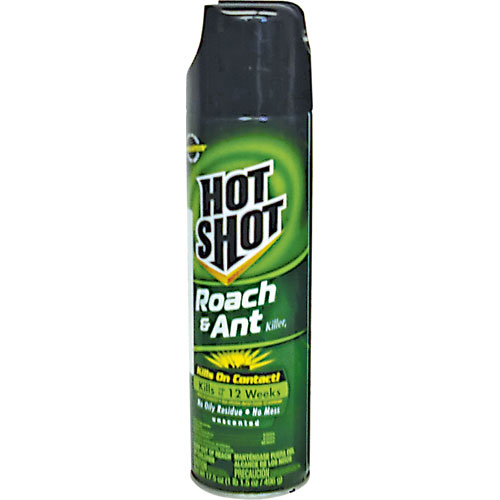 Water-Based formula is non-staining and leaves no oily residue, Use indoors and outdoors. Kills on contact. 17.5 oz.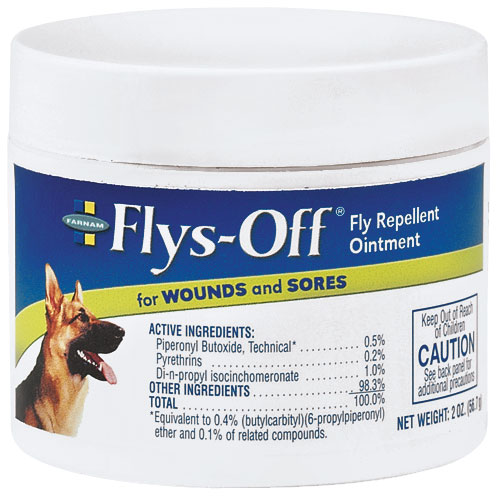 For use around wounds, sores and other sensitive areas.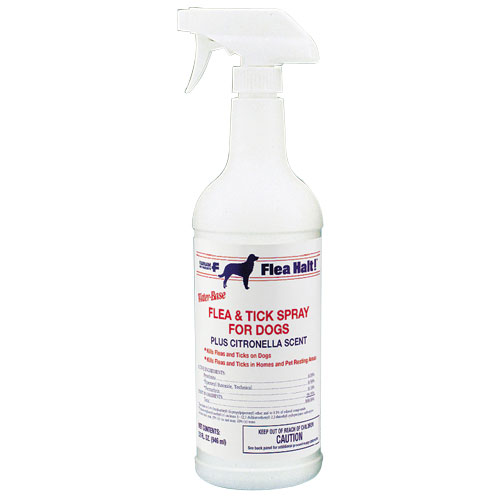 Plus citronella scent. Kills fleas, ticks and lice. Repels gnats, flies and mosquitoes.