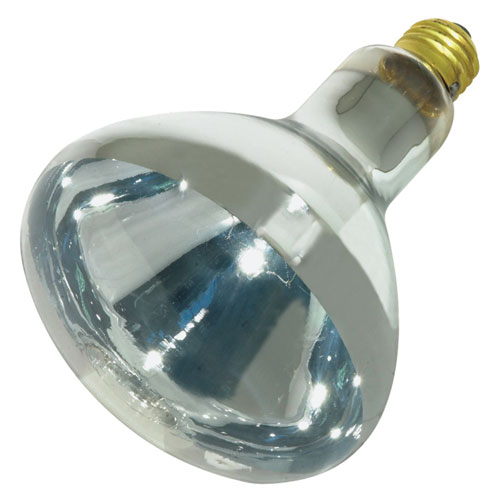 R40 incandescent. 6,000 average rated hours. Medium base. 120 volts.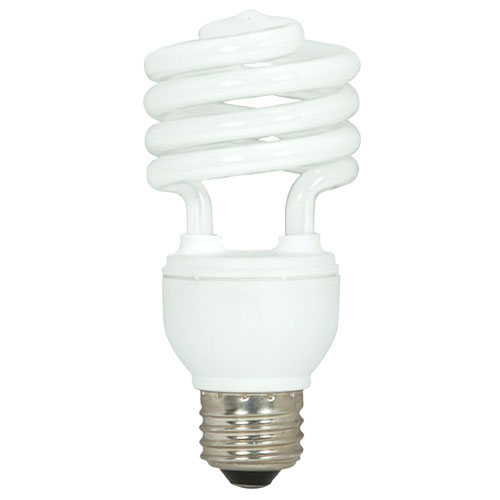 Uses 75% less energy than incandescent bulbs.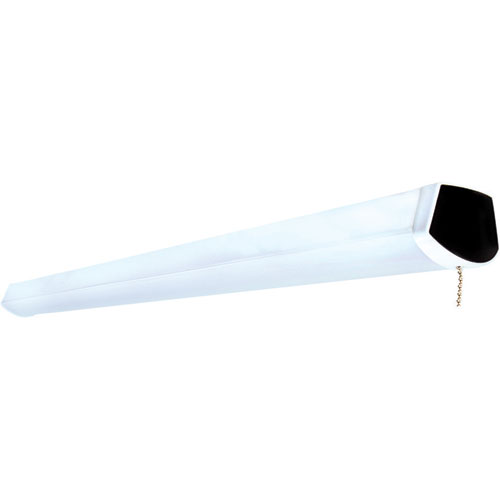 3,800 lumen plug-in light has 35,000 hour average life.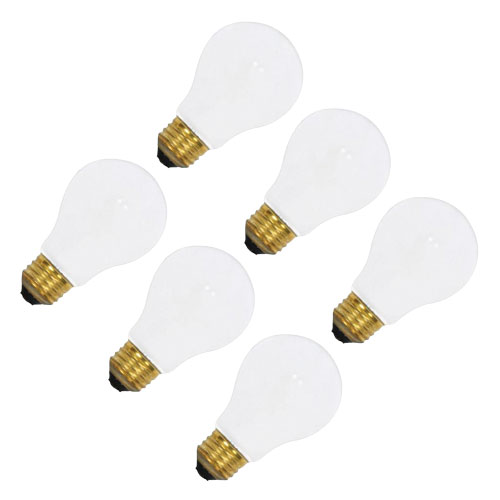 100 Watt, 1,050 lumen light bulb.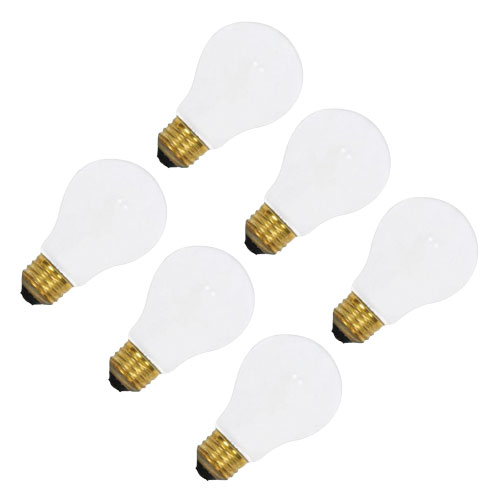 75 Watt, 740 lumen light bulb.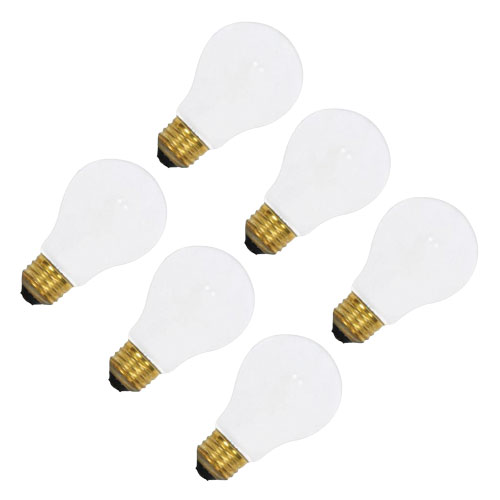 60 Watt, 560 lumen light bulb.
NEMA replaceable photo control provides nighttime ON/ daytime OFF. Heavy-duty corrosion resistant die-cast metal construction. Precision optics and reflector for maximum light output. Perfect security lighting for barns and outdoor dark, secluded areas.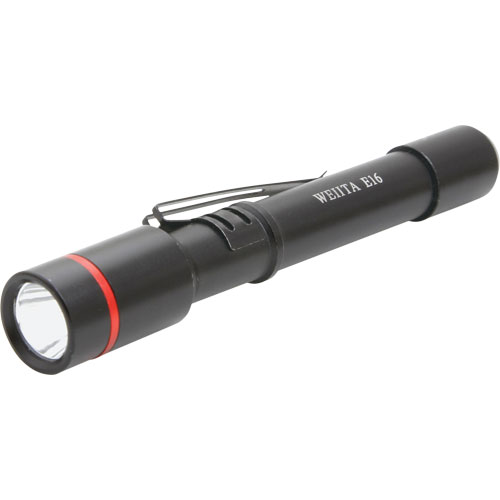 80 lumens. 8 hours runtime. Weatherproof.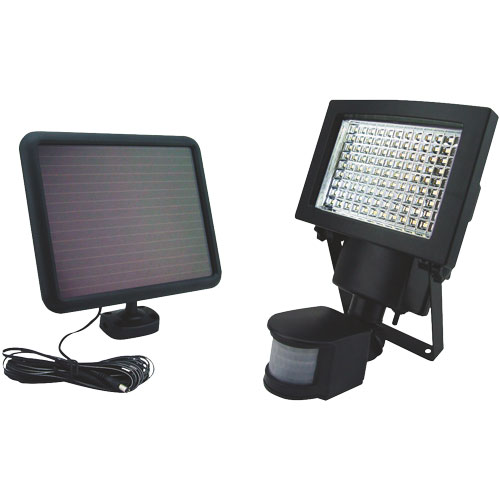 Focus-On Tools solar 108 LED solar motion light.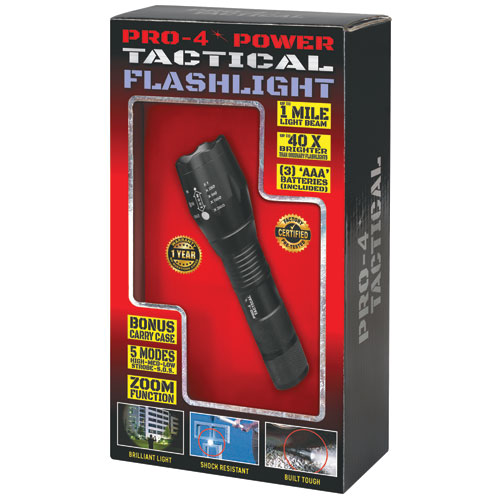 Tactical flashlight. Unique zoom function. 5 modes. Shock-resistant. Includes carrying case and 3 batteries.