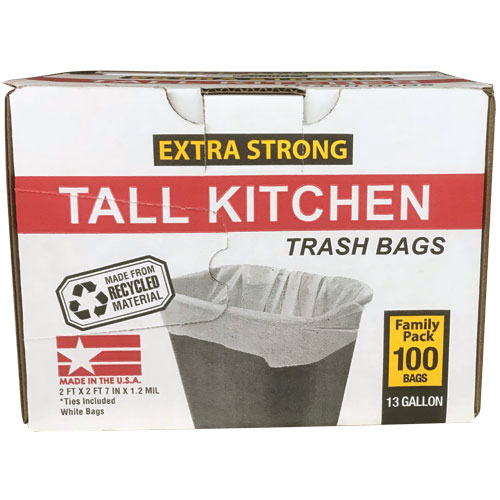 Made from recycled material. White bags with ties included.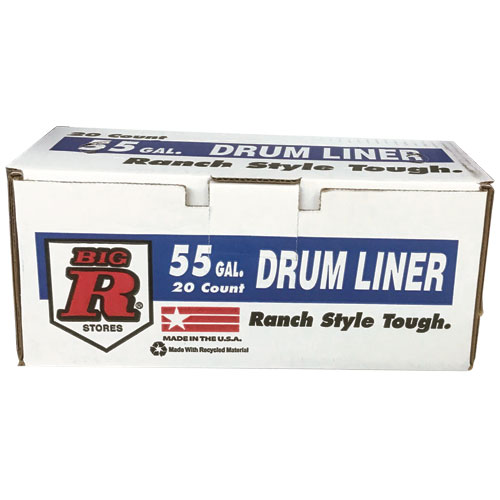 Drum liners made with recycled material. 20 ct. 55 gal.
Blow mold. Snap tight lid. Made of recycled materials with a rugged / durable construction.UV stabilized to prevent sun damage. Available in custom colors upon request. 32 gal.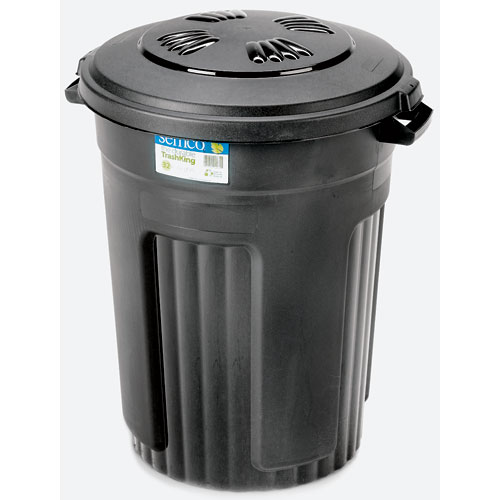 Sturdy grab-through handles are easy to grip for lifting. Snap-tight lid. 32 gal.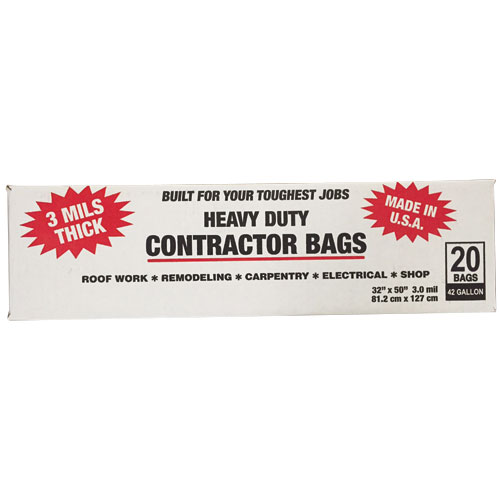 42 Gal. Big R Trash Bags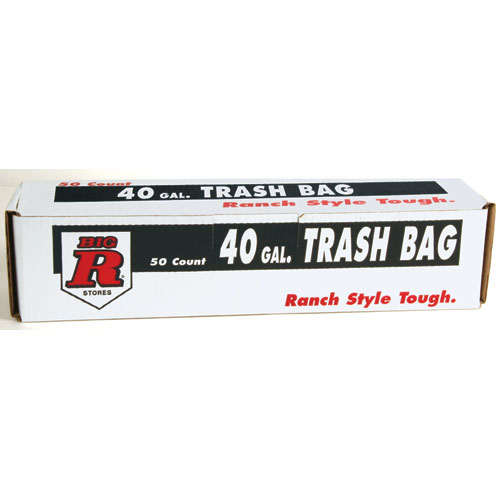 Big R ranch style tough trash bags. 50 ct., 40 gal.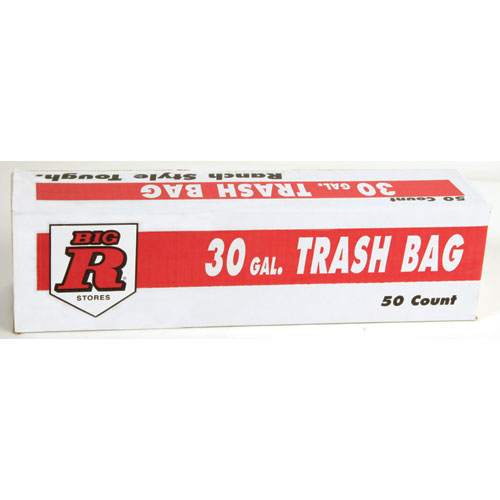 50 ct.