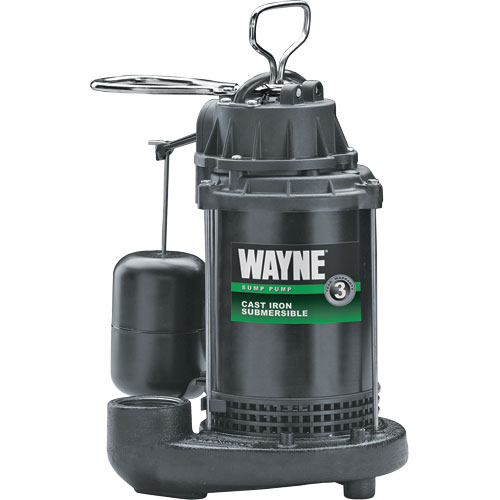 Durable cast iron, and submersible. Vertical float switch for automatic operation. Designed for easy installation.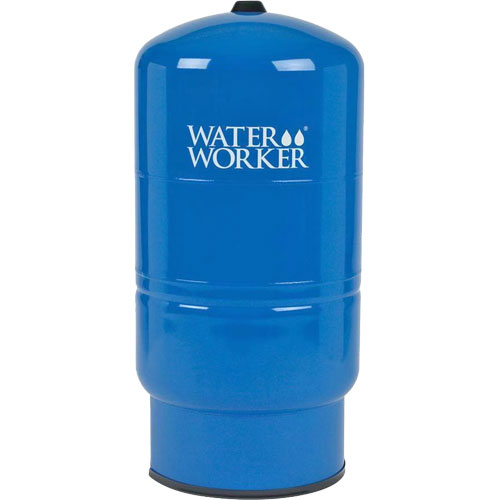 Designed as a direct-fit replacement for the majority of installed well tank bases. Constructed of deep-drawn steel for durability. Polypropylene liner separates water from the steel shell to prevent taste or odor from being absorbed into the water. Formed liner fits the steel shell for added durability. 20 gal.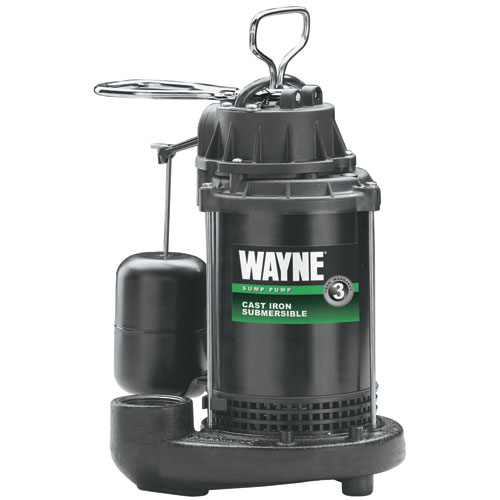 1/2 HP submersible sump pump made of durable cast iron, Designed for use in sump pits of at least 11 inches, Ceramic mechanical seal for work in demanding environments, 1-1/2-inch discharges for maximum flow, 3-year limited warranty.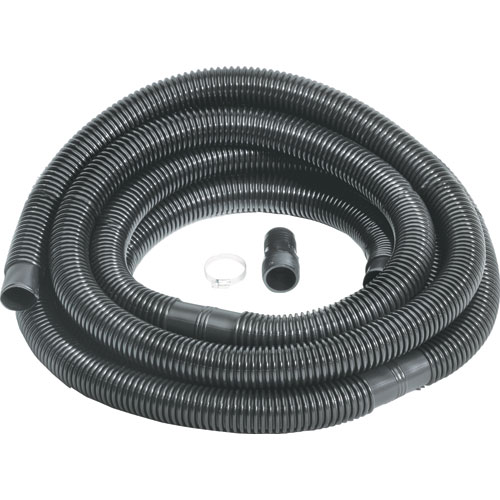 Sump discharge hose kit. Compatible with all sump pumps with 1 1/2" discharge tapping. Sectioned every 8' for fast cutting. Includes threaded male adapter and hose clamp. 1 1/2" x 24'.