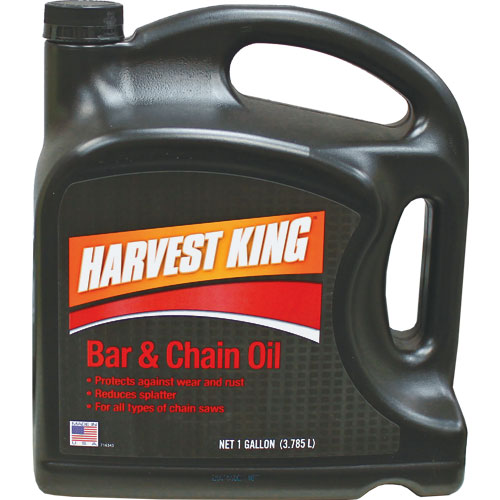 Harvest King bar & chain oil protects against wear and rust. Reduces splatter. 1 gal.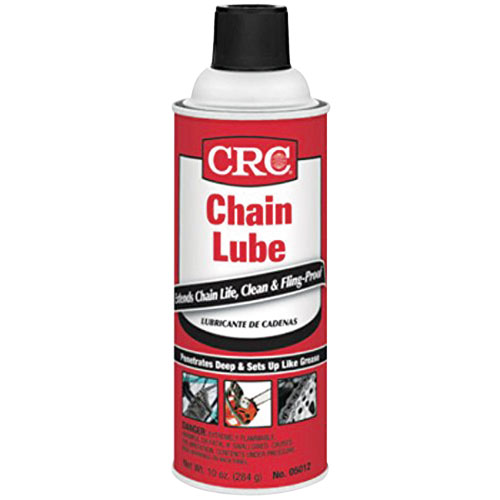 High performance synthetic chain lubricant provides excellent protection for chains.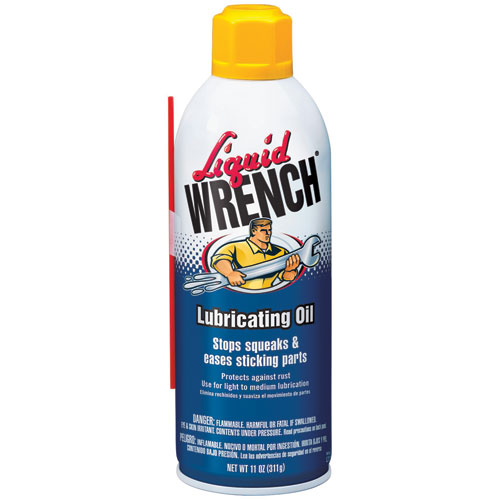 Stops squeaks and eases sticking parts. Protects against rust. Use for light to medium lubrication on exterior locks, electric appliances and small hinges. Leaves a thin, wet film. Dissolves old lube. Decreases noise.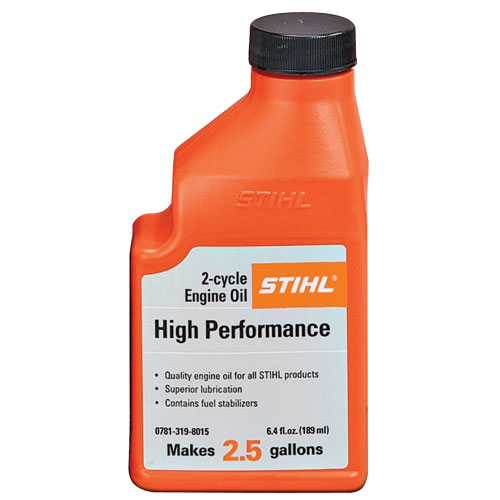 Makes 2.5 gal. Contains fuel stabilizers for superior lubrication.