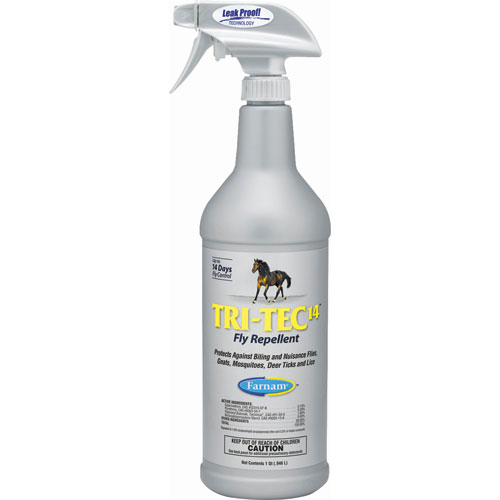 Water-based formula won't irritate even sensitive-skinned horses. Protects horses against horse, house, stable, face, horn and deer flies as well as gnats, mosquitoes, lice and deer ticks. 1 qt.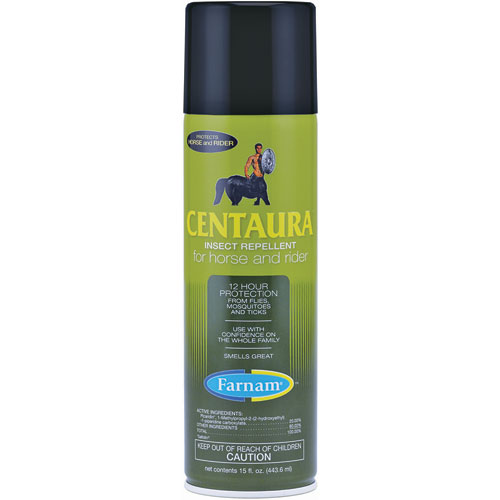 Gives horses and riders long lasting protection from flies and mosquitoes. Starts immediately after application. 15 Oz.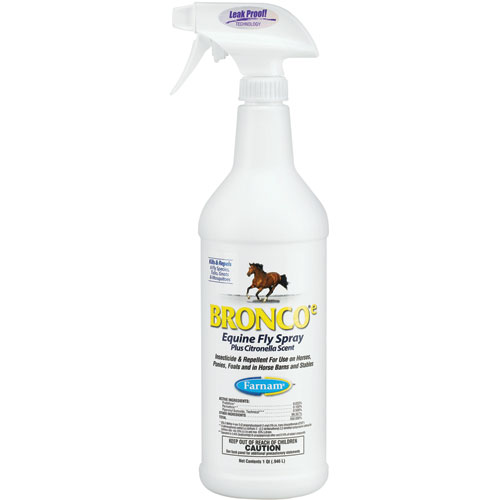 Ready-to-use trigger spray. Repels and kills 6 species of flies, fleas and ticks.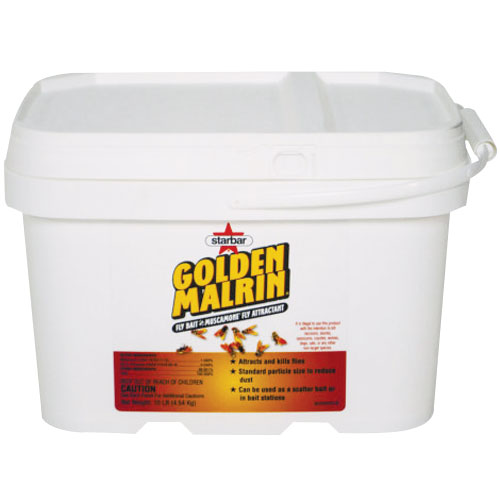 Draws flies in to feed with Muscamone fly attractant.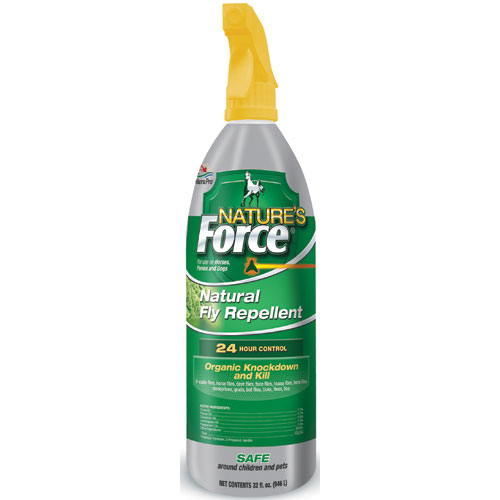 Ready to use. For use on ponies, horses, dogs and as a premise spray. Lasts up to 14 days.