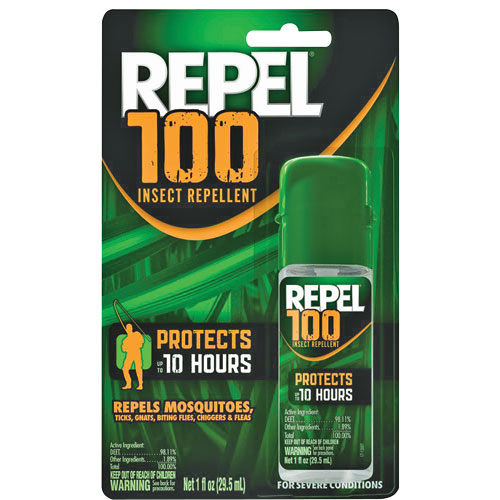 Protects for up to 10 hours. Repels mosquitoes, ticks, gnats, biting flies, and more.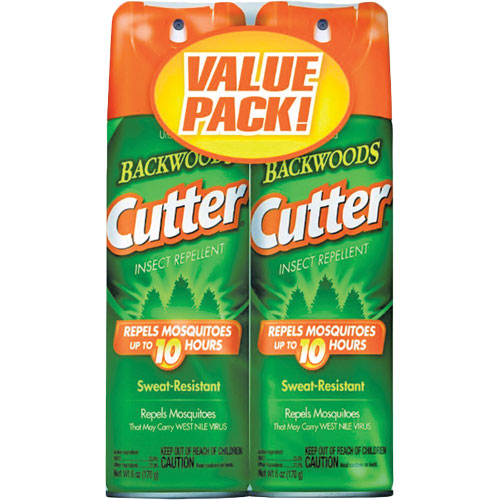 Provides up to 10 hours of protection, sweat resistant. 2 Pk.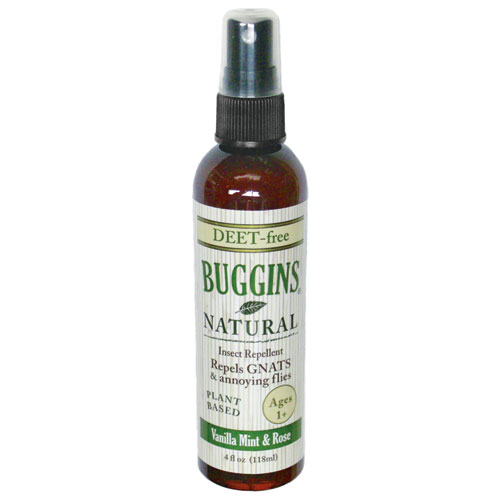 Plant-based active ingredients. Mainly water, not alcohol or oil. Not sticky or greasy. Does not need to be washed off. 4 Oz.
Repels mosquitoes and other flying insects. Effective and portable. Quiet. No fan, no noise. Provides a 15' x 15' zone of protection.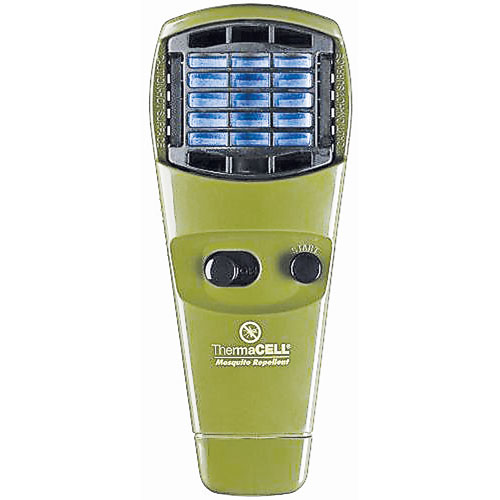 Repels up to 98% of mosquitoes. Silent & portable. 225 sq. ft. of repellent.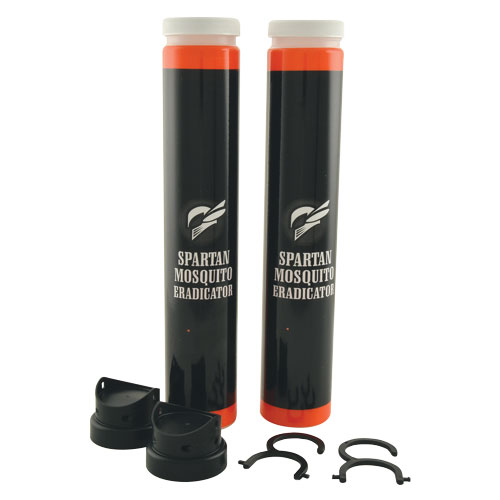 Lasts up to 90 days. Just add water and shake. No batteries or electricity. 1 box per acre.