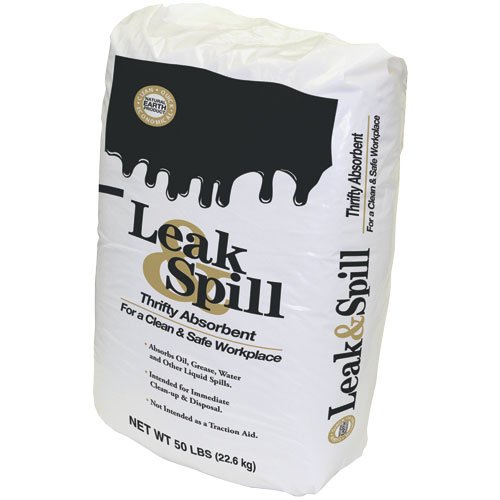 Coarse granular clay absorbent. Absorbs oil, grease, water and other liquid spills. 50 lb.
Industrial oil absorbent. Soaks up liquid spills and is ideal for traction control on snow and ice. 50 lb.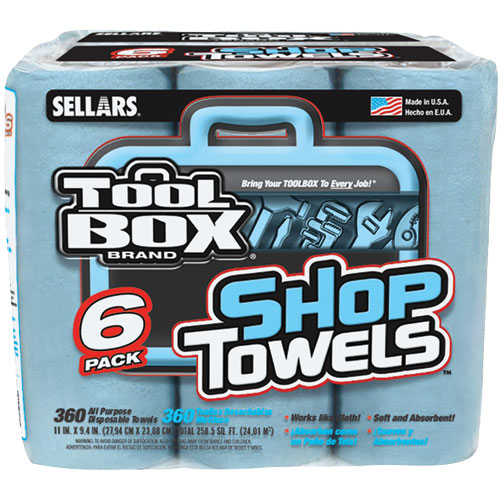 Shop towels are Ideal for general shop, industrial or home garage applications. Blue color helps hide grease and grime better than white shop towels allowing for longer use before being discarded. Shop Towels are made with 40% post consumer recycled fibers. 6 pk.