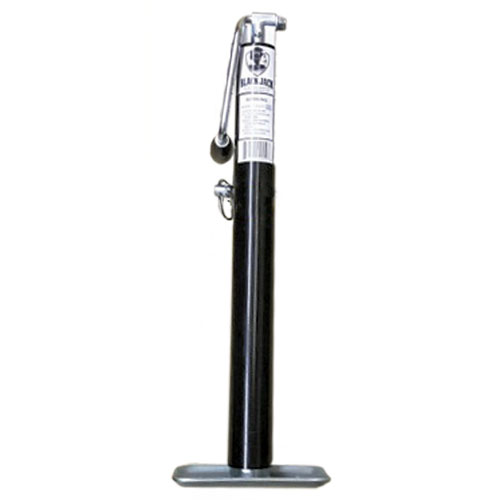 Swivel tube. Top wind. 14.22 lb.

Additional Information
The 15" top-winding jack by Butler Products has a 5,000 pound capacity that makes it a great option for smaller trailers. The swivel feature allows you to easily move it up for travel and down for operation, while the side mount allows for easy attachment to your trailer's frame.