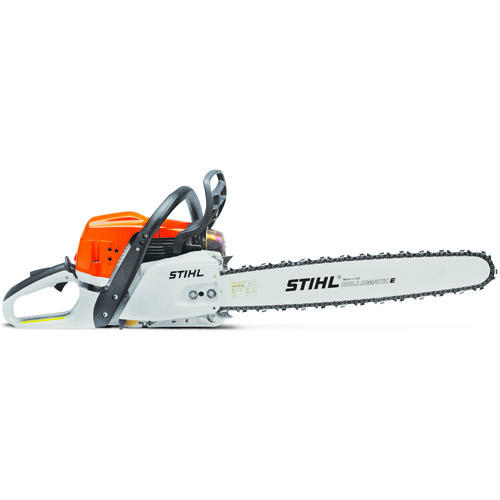 59.0 ccAdvanced engine technology Low fuel consumption and reduced emissions/more power)Pre-separation air filtration systemAdvanced anti-vibration systemToolless fuel and oil caps with retainersSide-access chain tensioner

Additional Information
The MS 362 employs the latest STIHL engine technology for increased power, reduced emissions (up to 70 percent lower emissions compared to previous models!) and improved fuel efficiency. It also has our advanced air filtration system thats so effective, your air filter stays cleaner, longer for reduced maintenance and reliable performance.