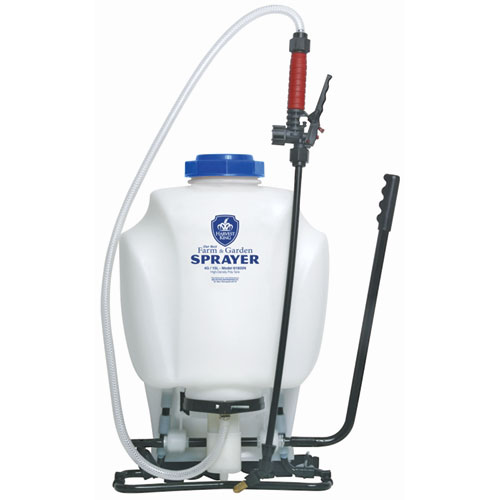 Pump handle for right or left hand use. Continuous spray feature; multi-use nozzle tips included. 4 gal.

Additional Information
Chapin Backpack Sprayer 4 Gal. is a piston backpack sprayer. It has a large 4 in. opening with filter, chemical resistant viton seals and a poly spray hose. There is a reinforced hose, adjustable cone and fan nozzles along with a strainer/filter basket. It can be used right or left handed. 4 gal.