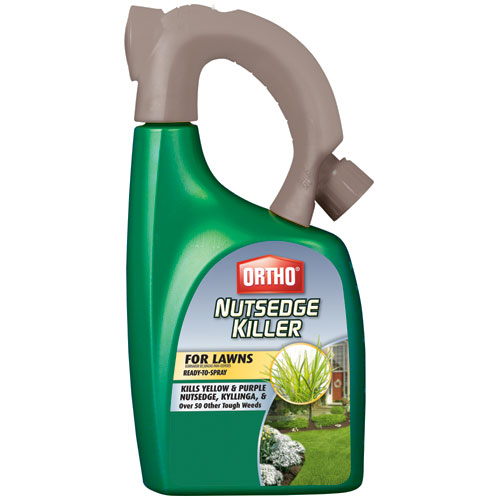 Kills weeds, not lawns. For Northern and Southern turf grasses. Rainproof in 2 hours. Dual Action: Works through the leaves and the roots. 32 oz.

Additional Information
Ready-to-spray concentrate kills yellow and purple nutsedge, kyllinga, and 50 other weeds. With the fastest visible results on the market, the weed is yellowed in 1 to 2 days, versus weeks for other products. Safe to use on warm and cool season turf grasses. 32 oz.