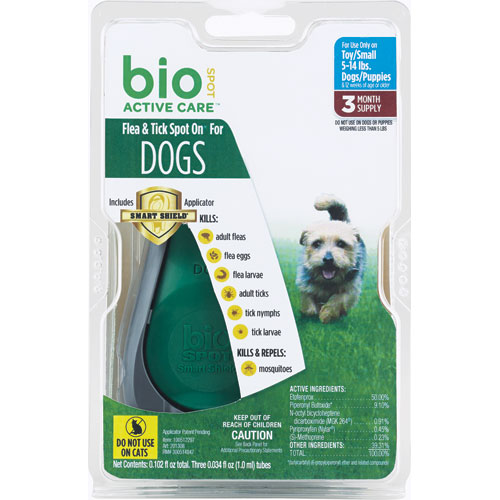 Kills fleas and ticks and contains the Infest Stop™* ingredient to kill flea eggs and larvae for up to 30 days. 0.102 Fl. Oz.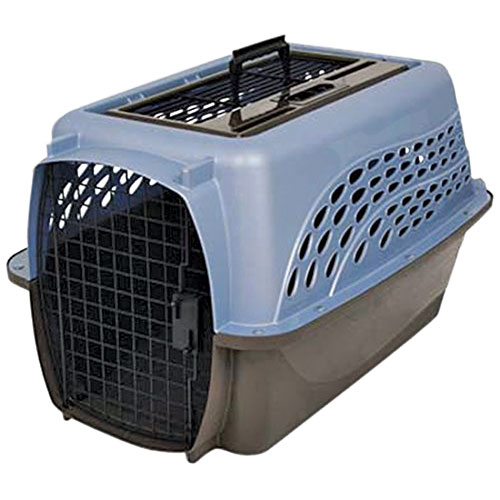 Two-door dog kennel for easy pet access. Superior ventilation and visibility. Great tool for crate training and housetraining. Constructed of sturdy yet stylish heavy-duty plastic.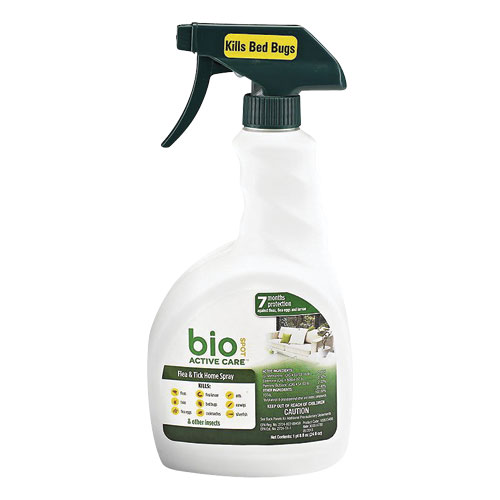 Kills fleas, flea eggs & larvae. Also kills ticks, cockroaches, earwigs, ants, spiders bedbugs, & other labeled pests. Controls flea reinfestations for up to 7 months for an itch-free home. For use in homes, garages, attics & apartments.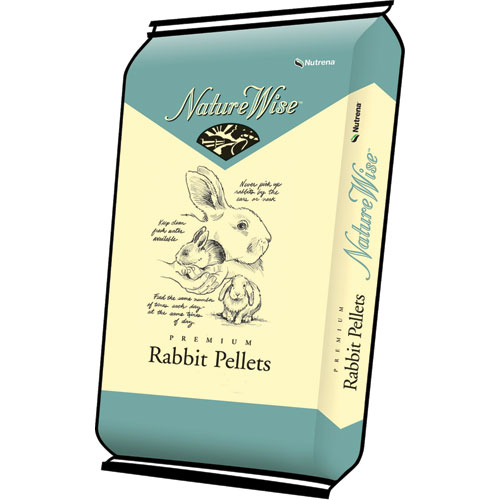 Balanced protein, amino acids, vitamins and minerals for rabbits. 40 lb.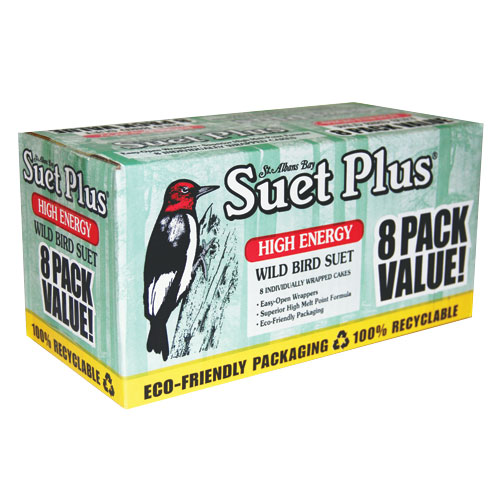 High energy blend wild bird suet cakes. 11 oz.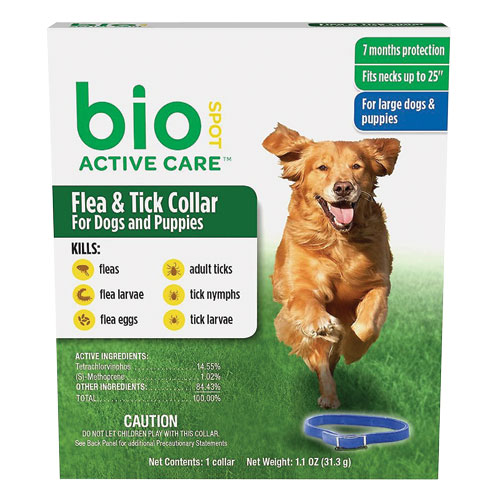 For large dogs and puppies. Fits necks up to 25". Offers 7 months protection.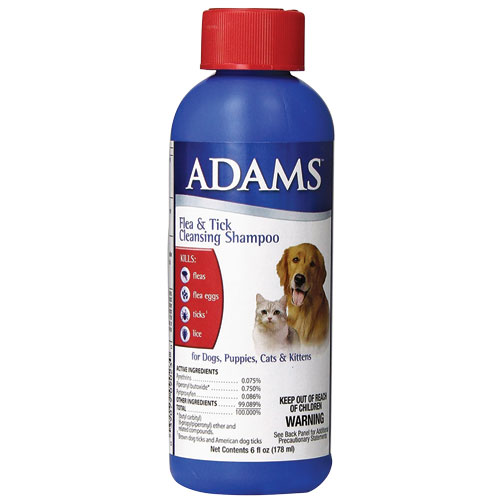 Kills fleas, flea eggs, Brown Dog ticks, American Dog ticks, and lice. Breaks the flea life cycle. Very useful in cleansing and also deodorize. For dogs, puppies, cat and kittens. 6 oz.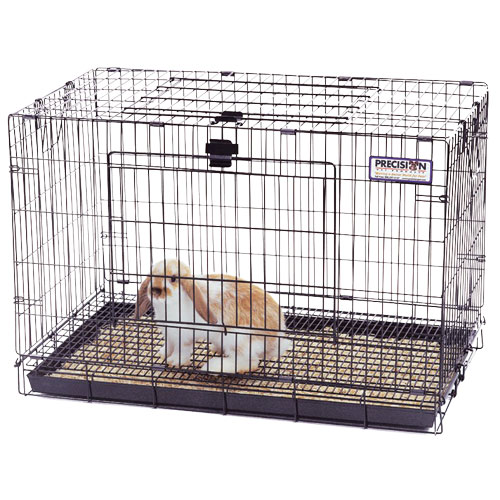 Fully Assembled, pops-up in seconds. Top and front doors for easy access. Heavy-duty metal pan slides out for easy cleaning. Long-lasting black Epoxy coat finish.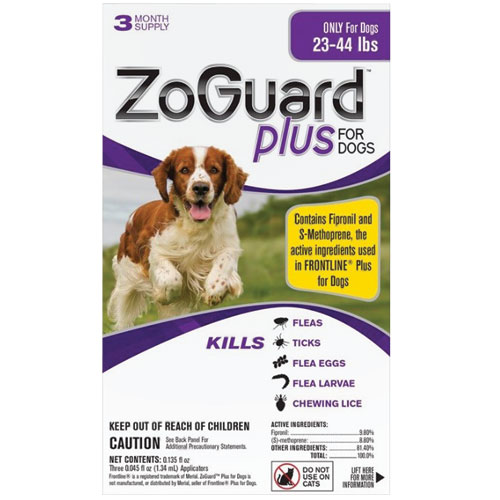 Flea and tick protection for dogs. For dogs 23-44 lbs. 3 dose pack.