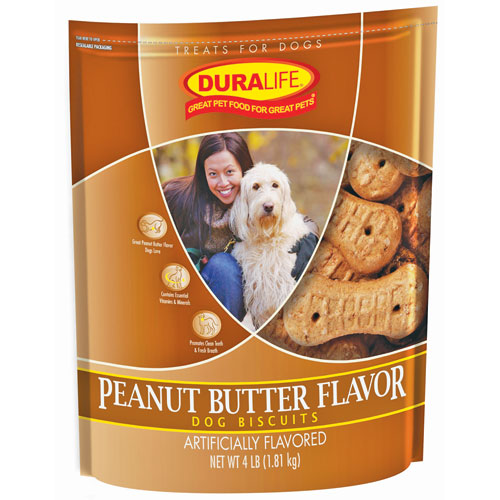 Contains essential vitamins & minerals. Promotes clean teeth & fresh breath. Great flavor dogs love. 4 lb.

Additional Information
Contains the essential vitamins and minerals your dog depends on, along with an incredible taste your dog will love. These delicious biscuits are carefully baked until they are hard and crunchy, and it's the crunchy texture that will keep your dogs teeth clean and breath fresh. 4 lb.