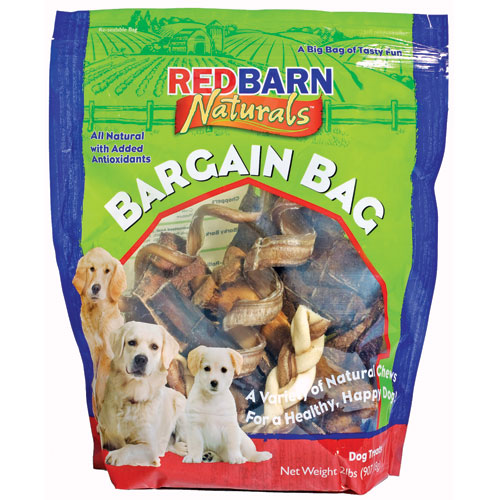 All-Natural. Highly palatable. Appeals to all breeds. 2 lb.

Additional Information
A selection of hand picked, best selling, all natural treats for your dog to enjoy. These chews are roasted in their natural juices to enhance the flavors dogs love best. No additives, no preservatives, no artificial flavors. 2 lb.