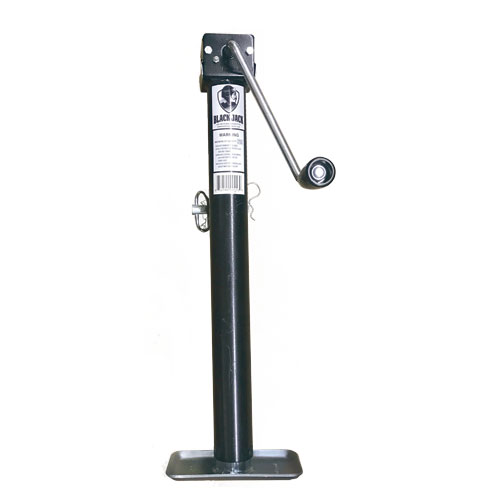 Ease of cranking. Smooth operation and handling. Certified vertical and side load capacity. Proven reliability. Options for painted or plated inner and outer tubes.

Additional Information
Butler Swivel Jacks are engineered to allow the jack tube to "swivel" from a horizontal, stored position to a vertical, active position. This key feature is utilized on a variety of trailer applications. Butler Jacks are recognized industry-wide as a quality product providing great value to the customer. With multiple mount styles available, Butler Swivel Jacks can be configured to suite many types of trailers.