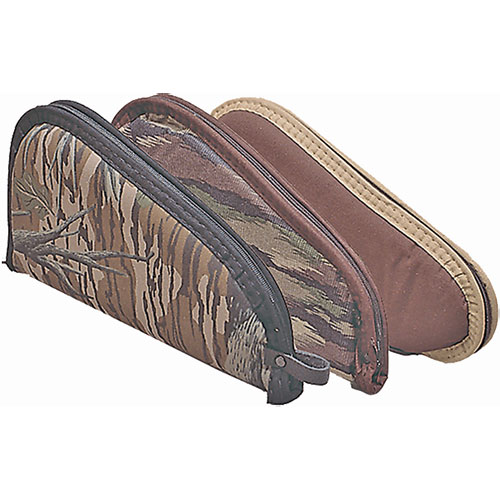 Cloth hangun case complete with corduroy lining, thick foam padding and a full length zipper.

Additional Information
Allen Handgun Case pads your handgun without busting your wallet. Smart protection, sharp value! Perfect for under a car seat, in a glove compartment or a small drawer, this Allen Handgun Case sports tough nylon construction and soft foam lining to soak up the bumps, keep your pistol from rattling around during transport. Skip the retail store price and save some cash with volume pricing. One tough customer: Durable nylon outer shell; Thick foam padding offers heavy-duty protection for your gun while you travel; Durable, convenient zipper closure. Dependable storage and transport for your weapon!